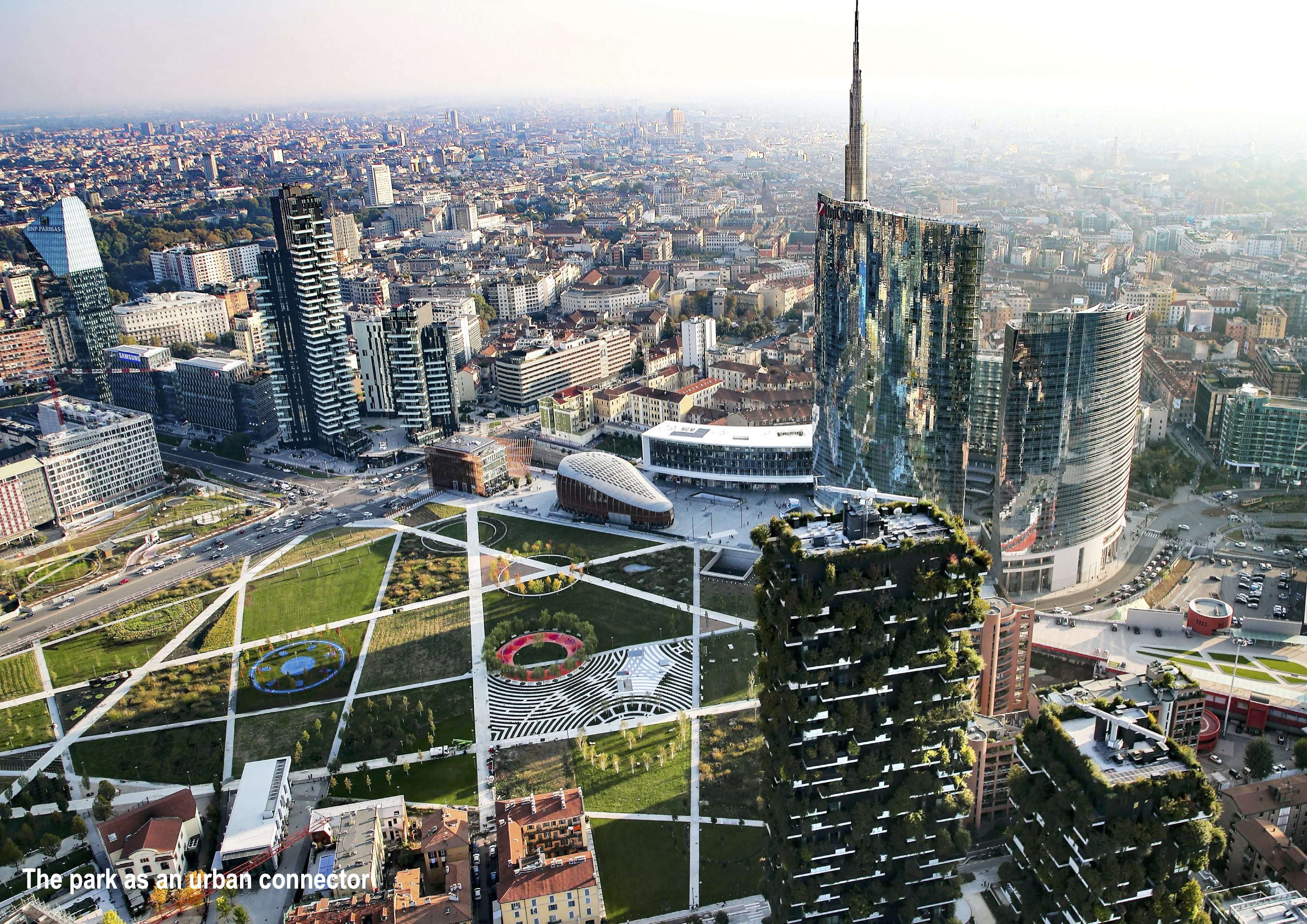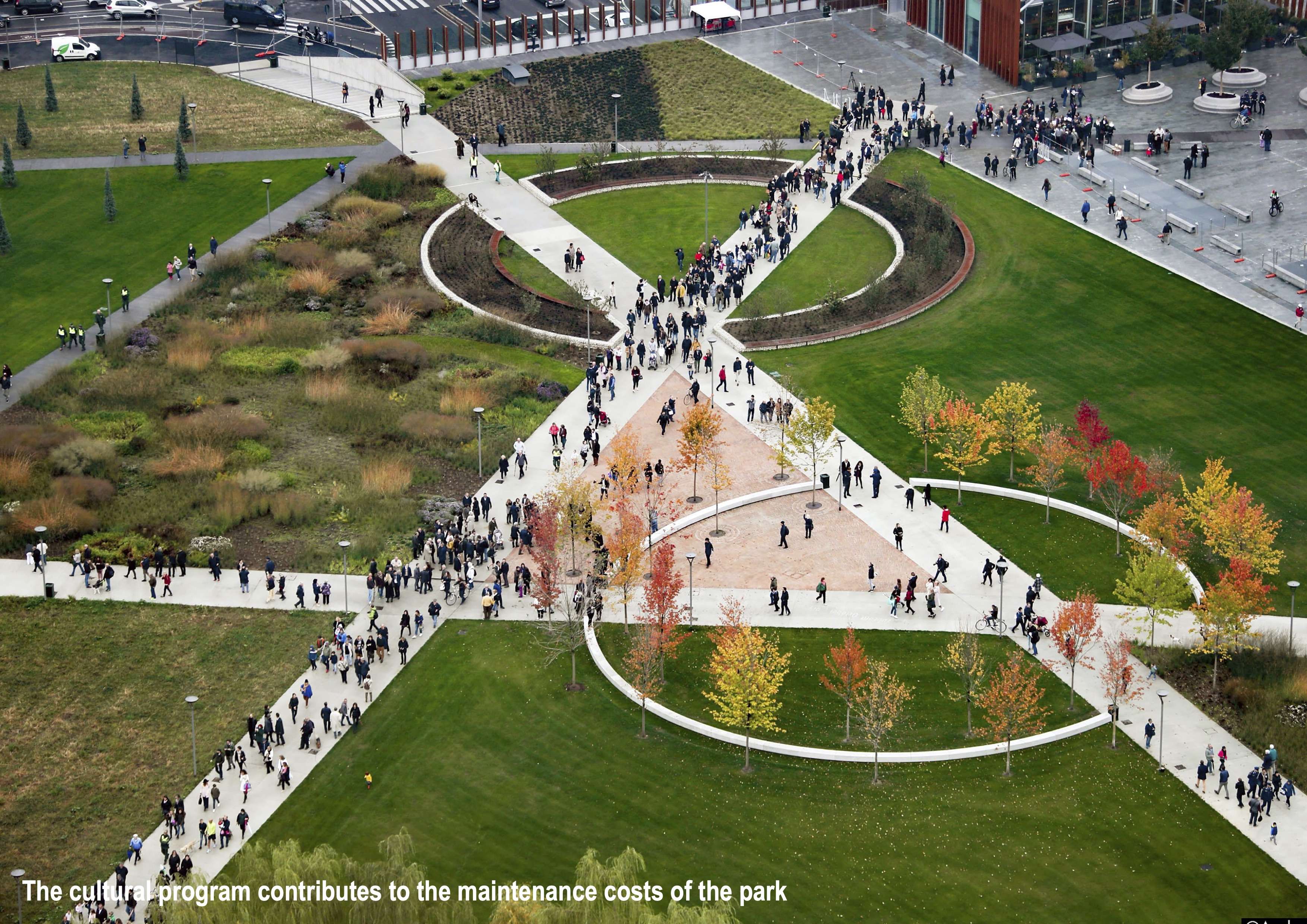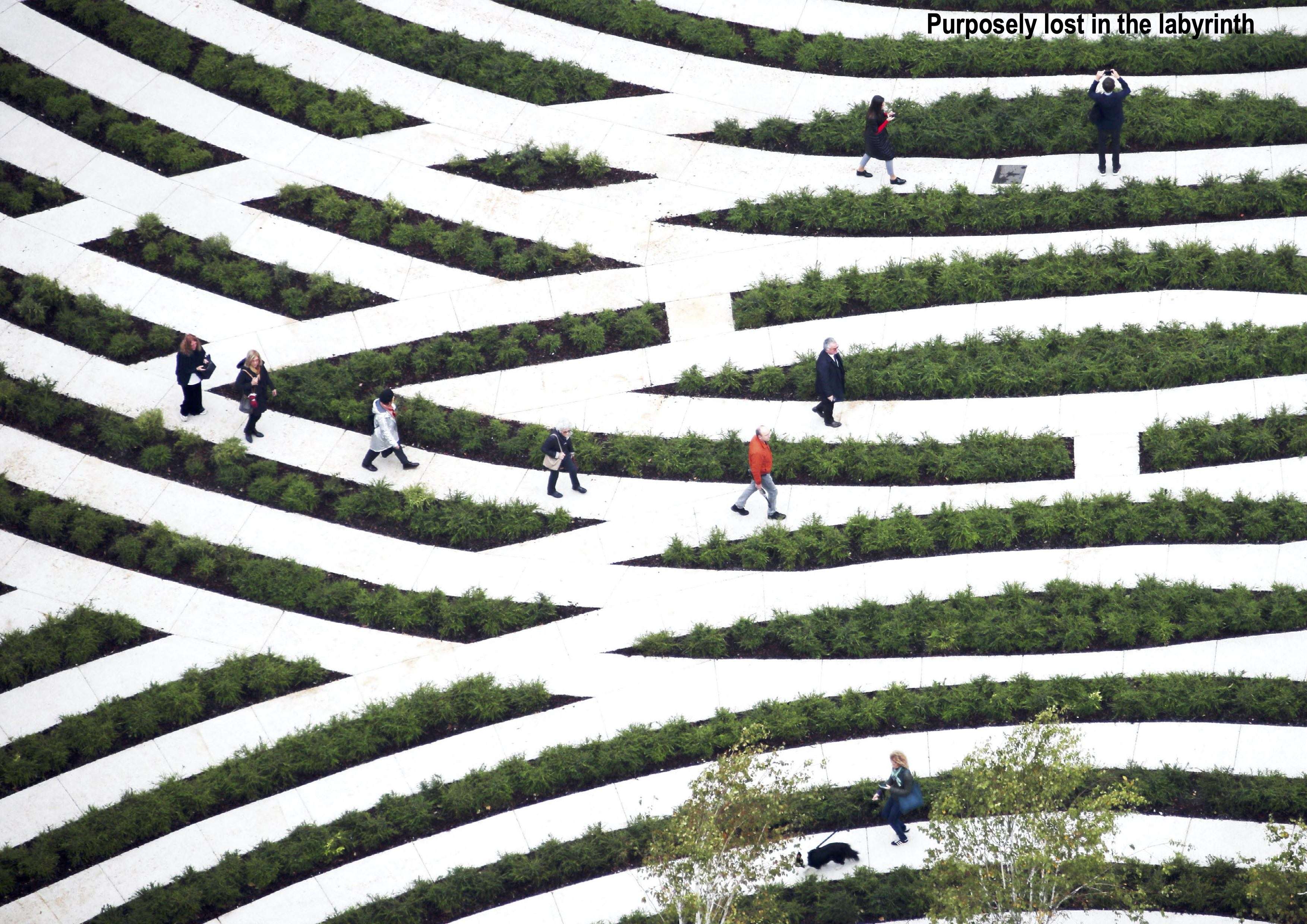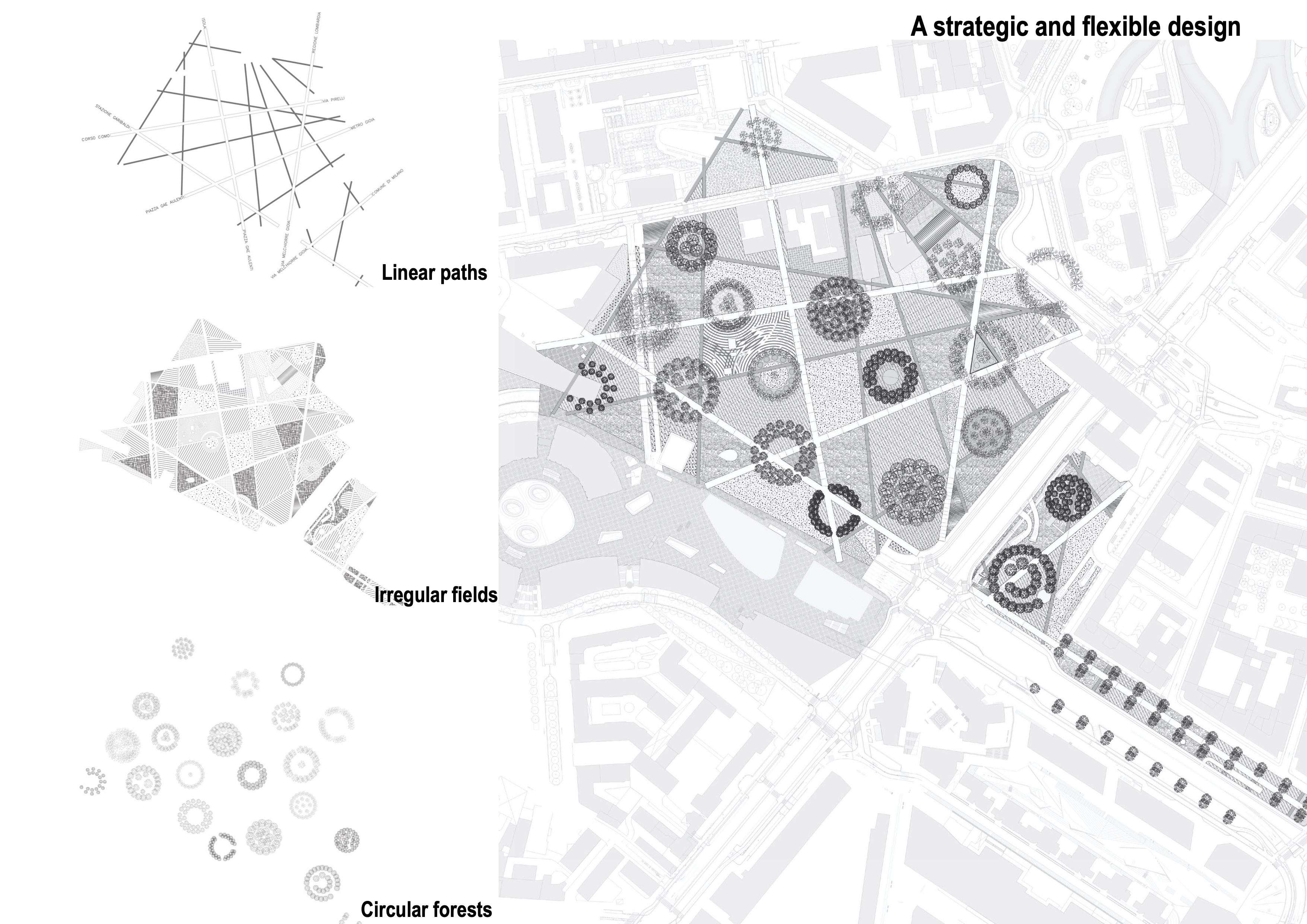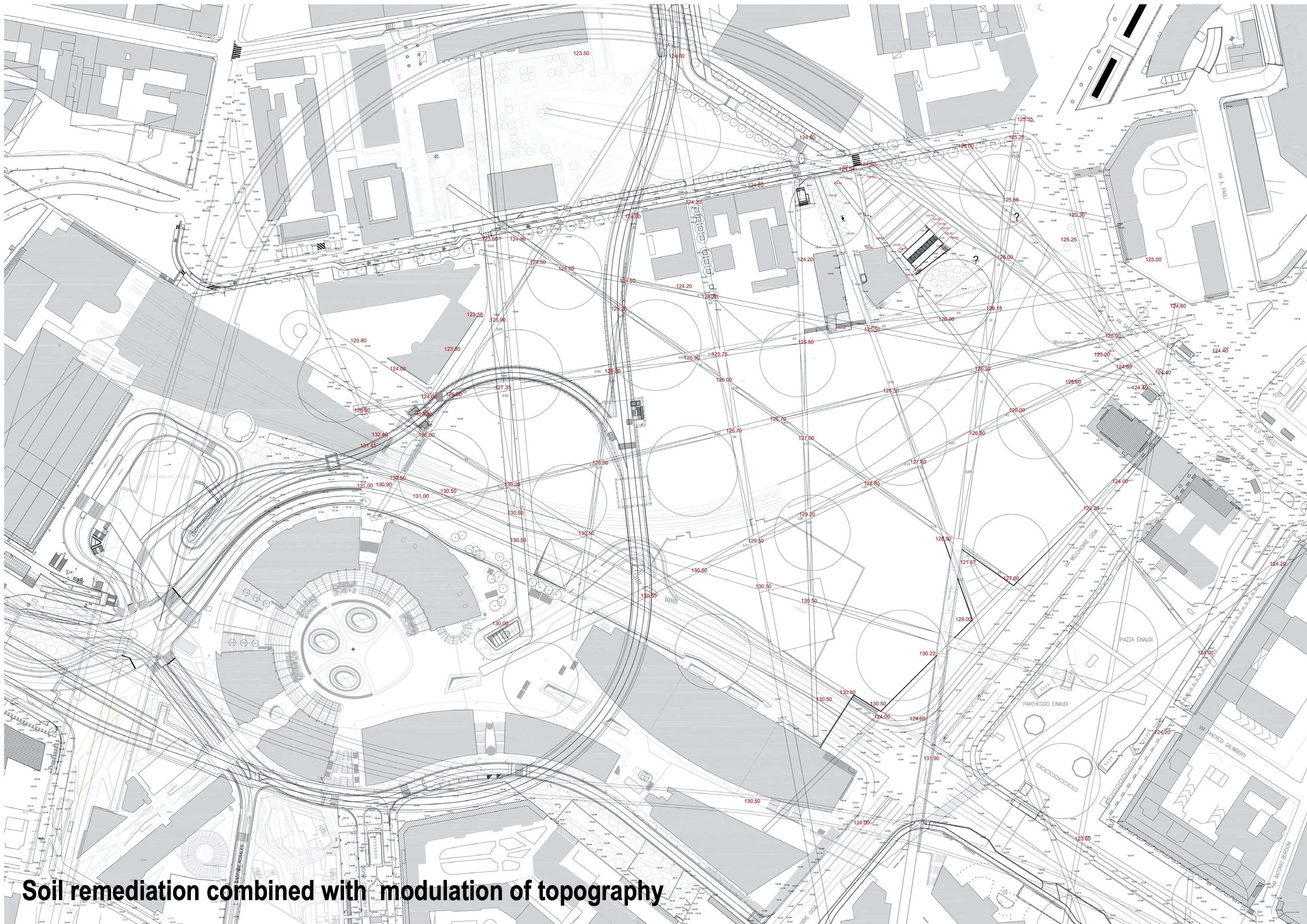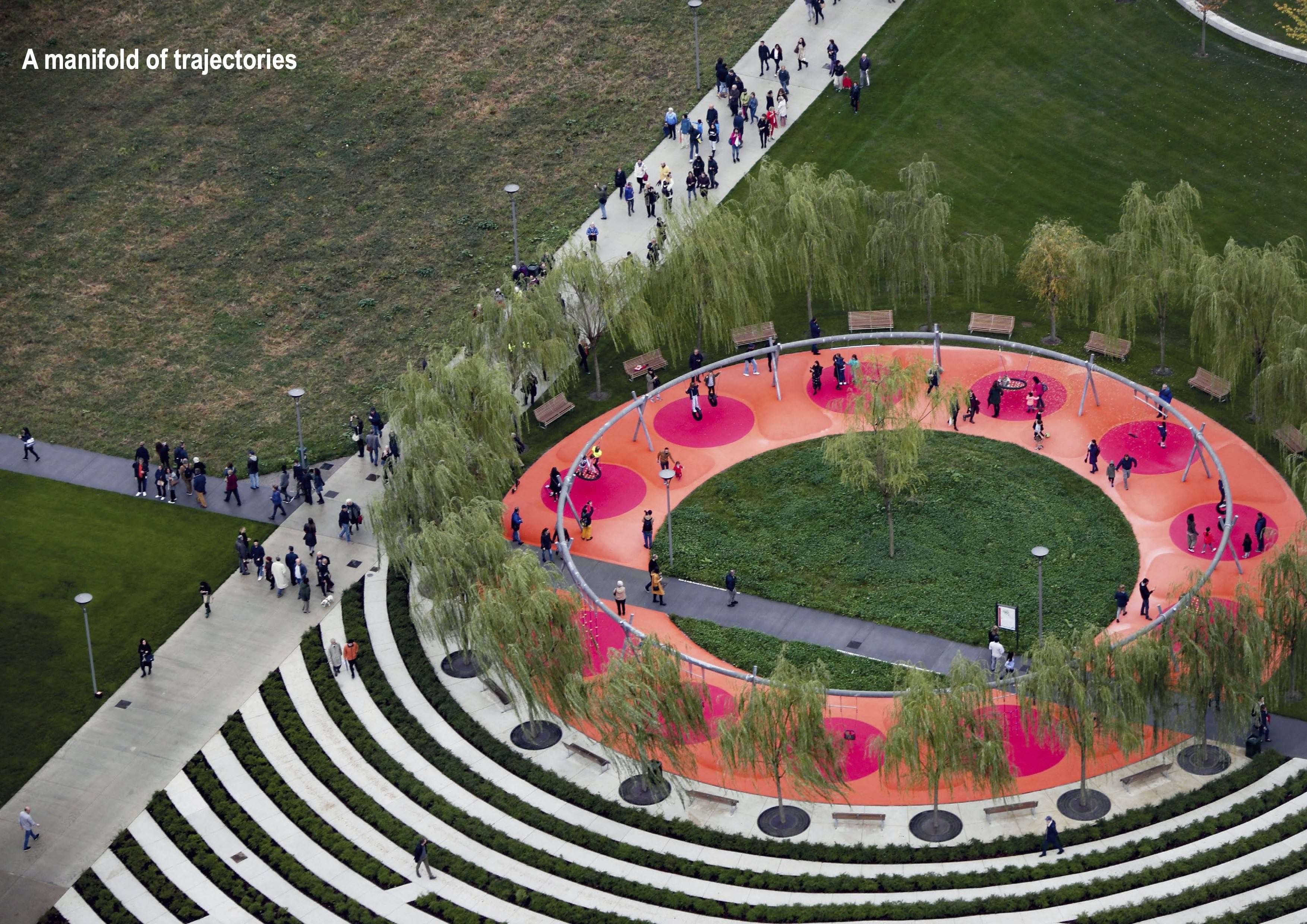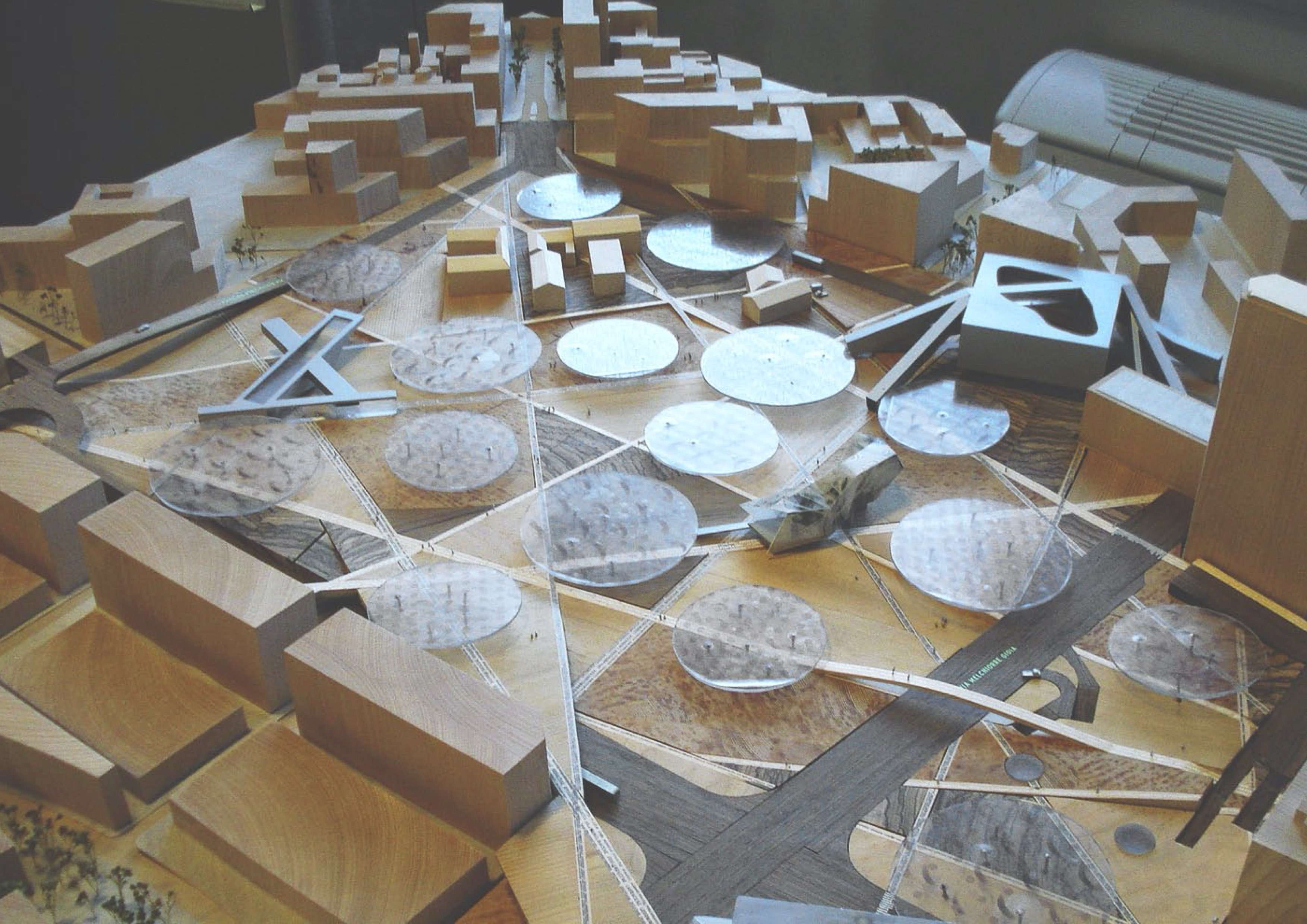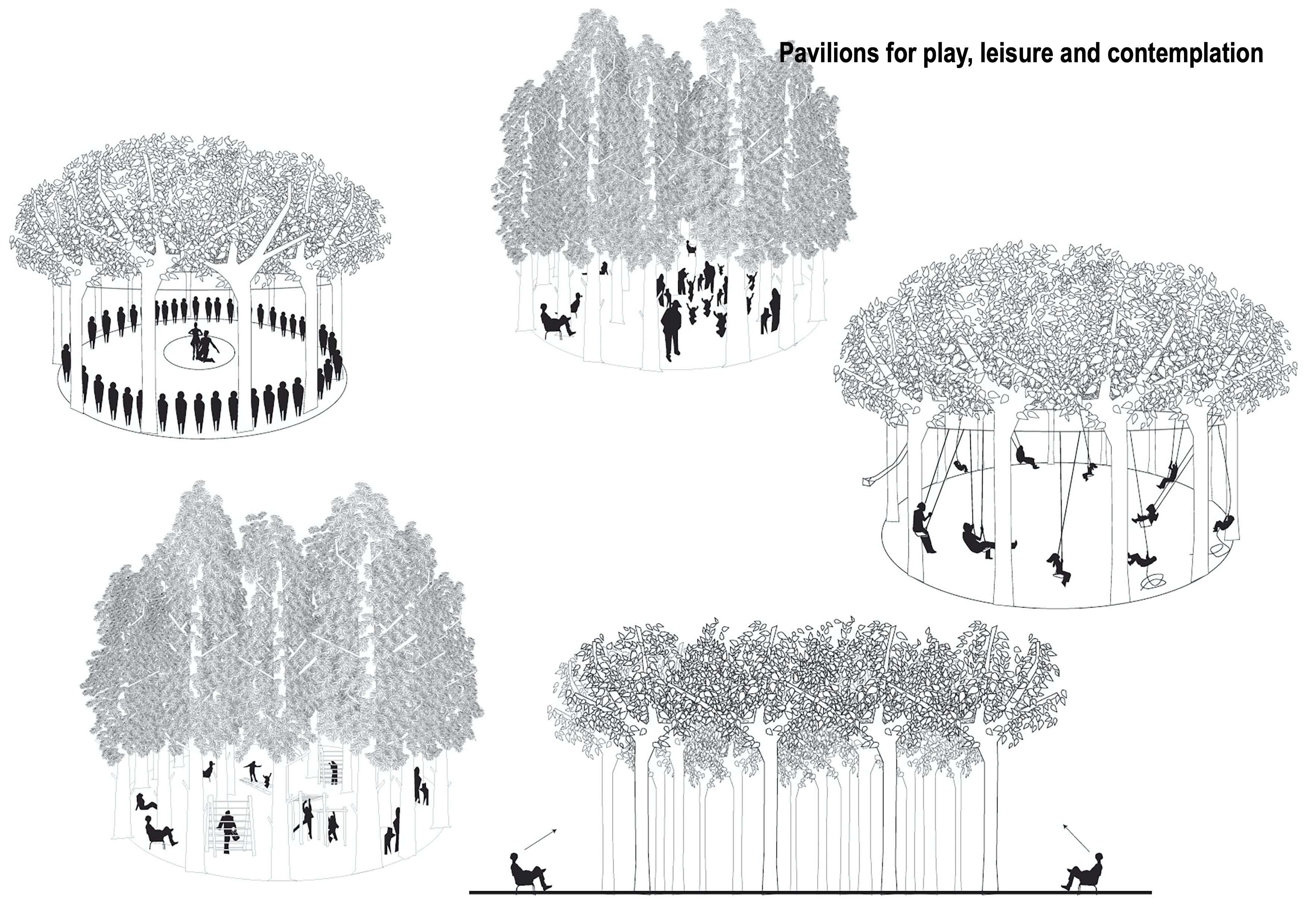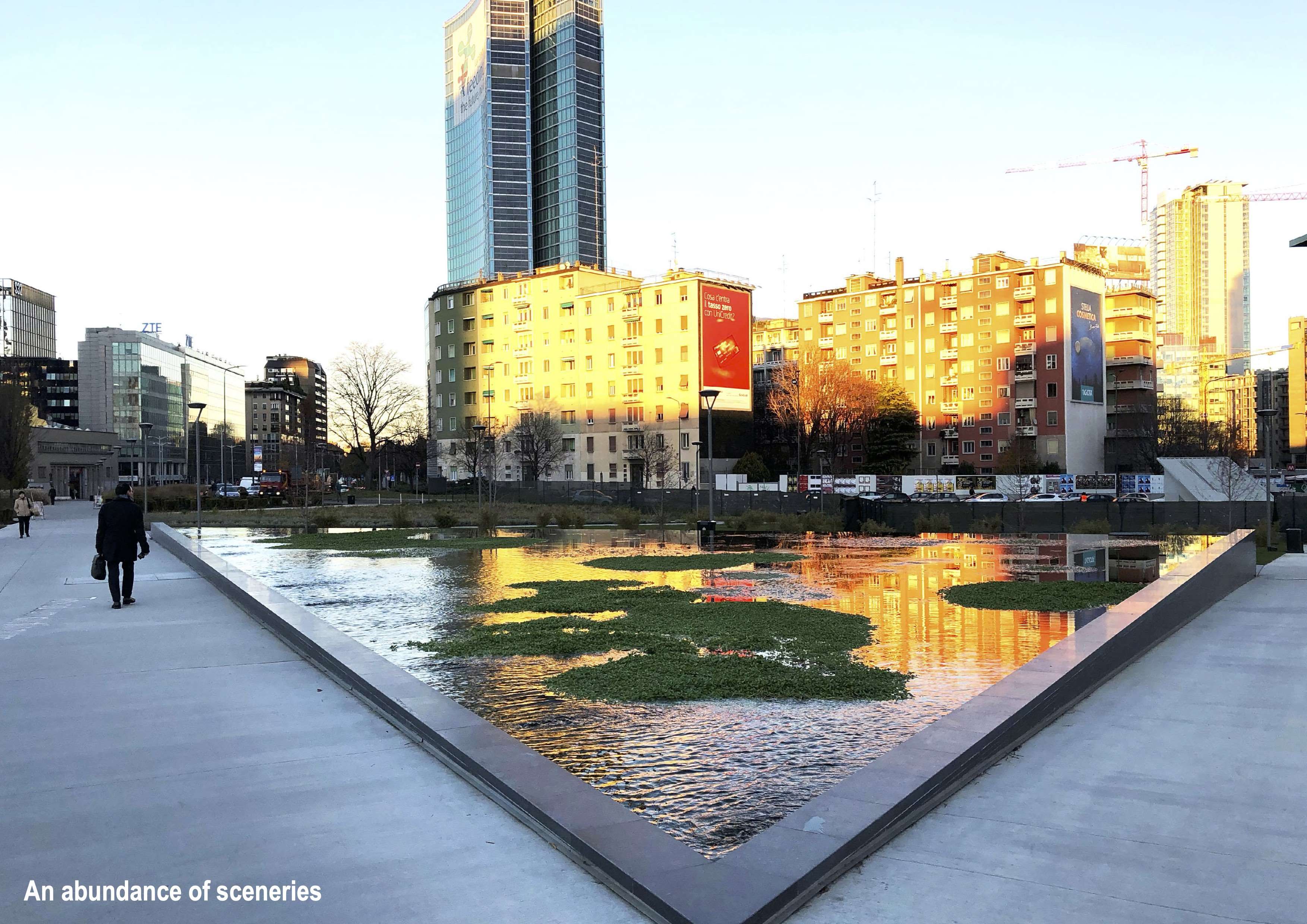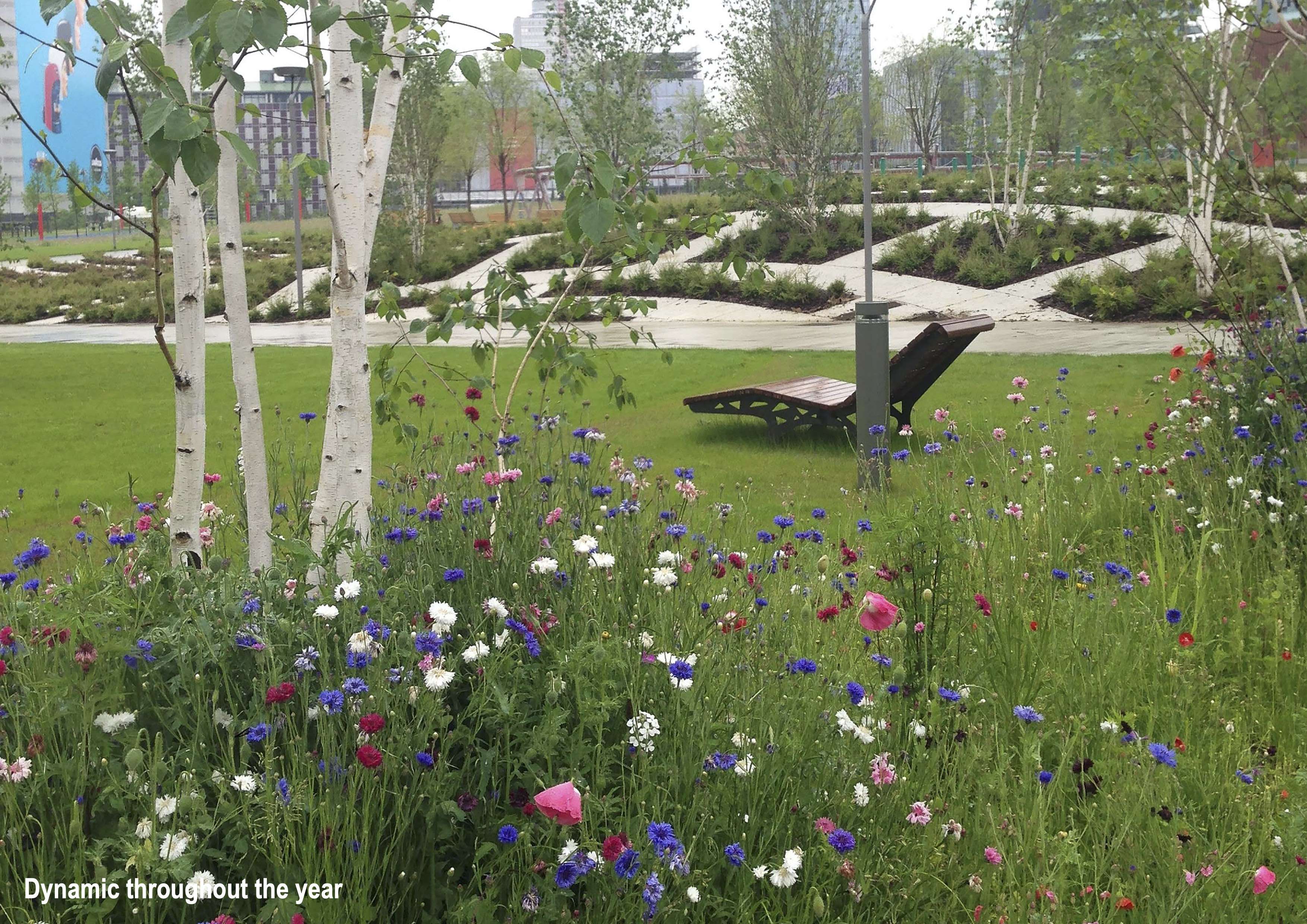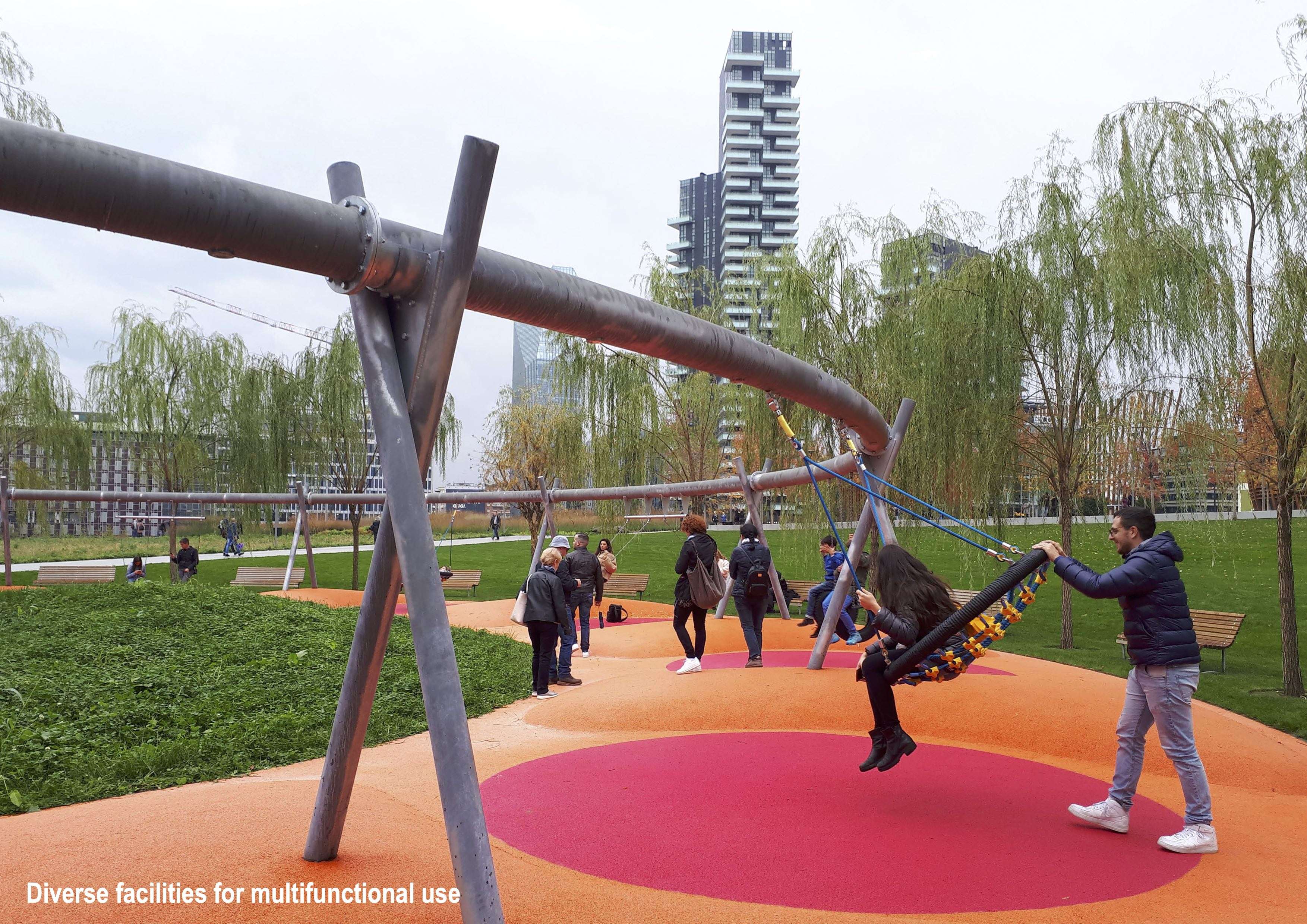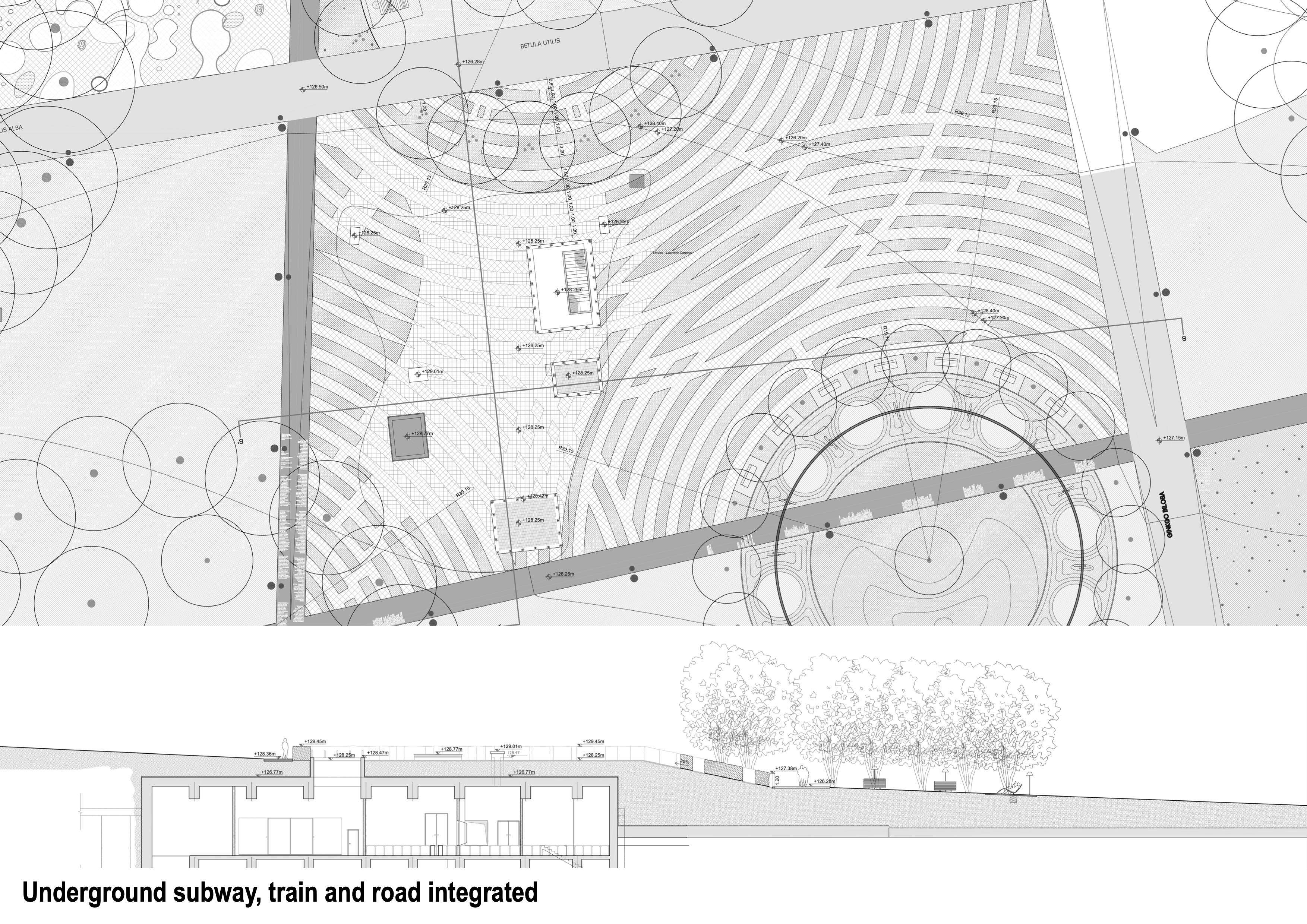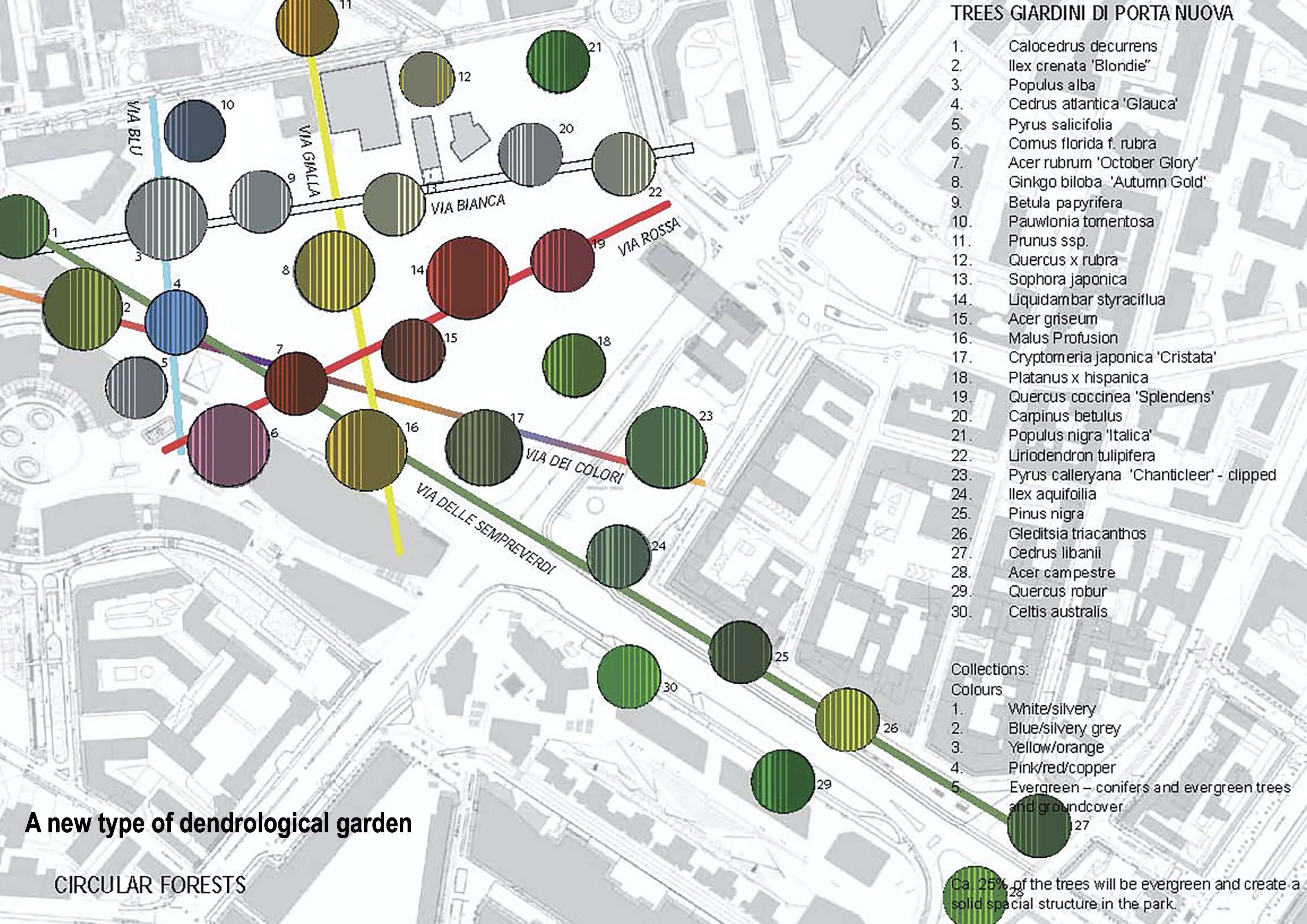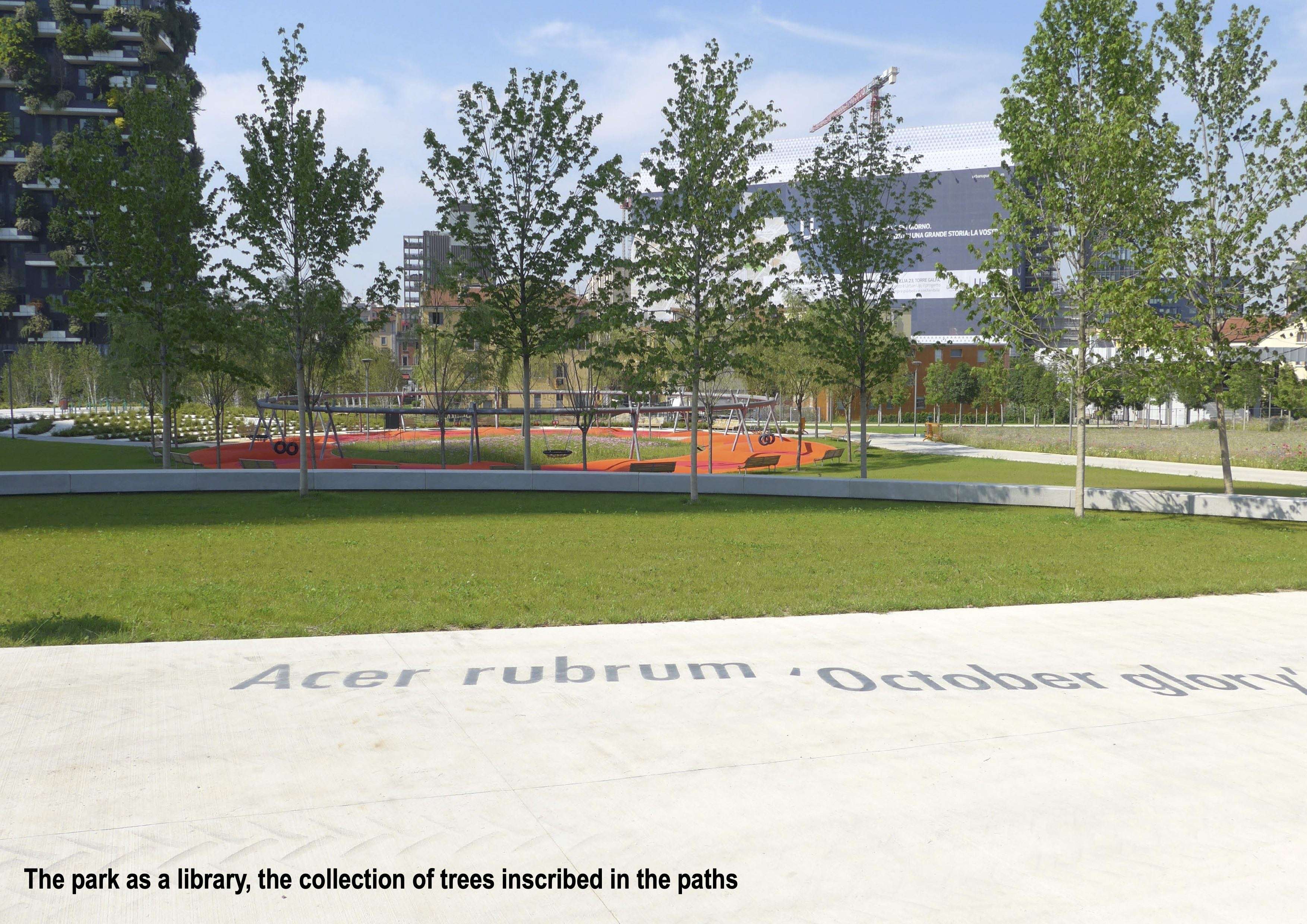 Biblioteca degli Alberi
Biblioteca degli Alberi
Library of Alberi
The "Biblioteca degli Alberi" city park serves as an urban connector, cultural campus and botanic garden all at once.
In 2004, the appointed site was but uncultivated and polluted field in the midst of the dense Porta Nuova district. Our proposal urged for a comprehensive regeneration with a park that could serve as an urban connector between formerly isolated areas as well as service the needs and routines of different professional and residential communities. As well as adding efficiency, our team envisioned the park as a modern take on the romantic, botanic garden full of unexpected views and mysteries. It refers to a library as it exhibits a large collection of garden typologies and trees, and is a breeding ground for learning, get-togethers, repose and beauty.
The recipe for the park's design consists of three simple ingredients that create a bold graphic composition – linear paths, a patchwork of irregular fields topped with a confetti of circular forests. The three tools combined led to a plan drawing that projected a strong yet flexible organization onto an otherwise chaotic and ever-changing environment. This allowed, and to this day still does, any logistical or technical adjustments to be accommodated without having to sacrifice the initial concept.
The paths run from all edges of the park, strategically connecting the adjacent areas. Each path also diverges a different perspective and experience of the gardens, forests and the many viewpoints to the city. The web of paths generates a mosaic of irregular fields. Their planting compositions form a series of ornamental gardens and dynamic environments throughout the seasons. A broad collection of 23 different tree species is exhibited through the circular forests, one species per circle and each type described texts integrated in the paths running past. These vegetal pavilions provide shelter, shade and an exceptionally intense experience of the species. All characteristic spaces also combine as a cultural campus, offering up facilities for leisure, sports, or relaxation. The park is both a contemplative oasis and active play- and sports park at the heart of city life. This safe-haven under the open sky has been put to use the by Milanese citizens – as seen in the many cultural events, from markets to concerts with an unforeseeable verve.