INTERNATIONAL JURY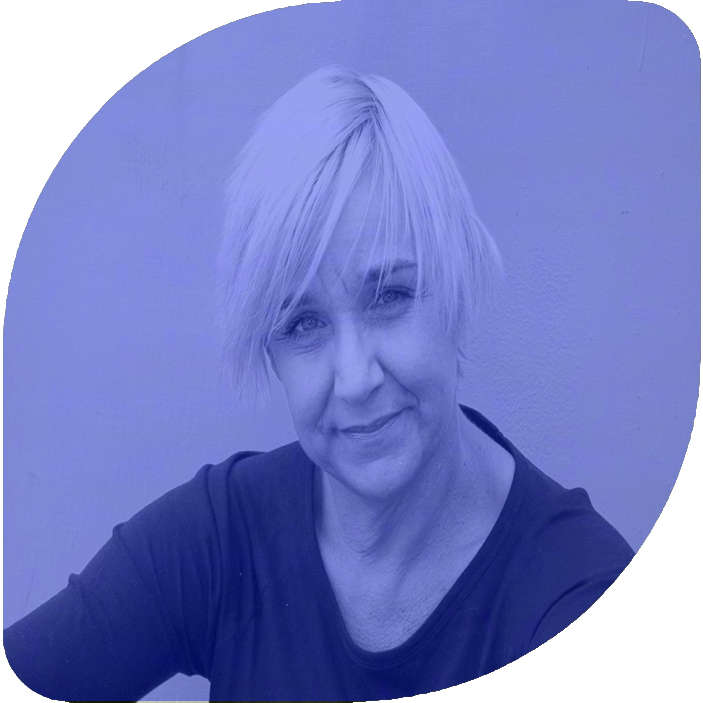 Rosa Barba Jury 11
Julie Bargmann is internationally recognized as an innovative designer in building regenerative landscapes and with interdisciplinary design education. In both academic explorations as well explorations at her design practice, Bargmann's on-going research continues to excavate the creative potential of degraded landscapes.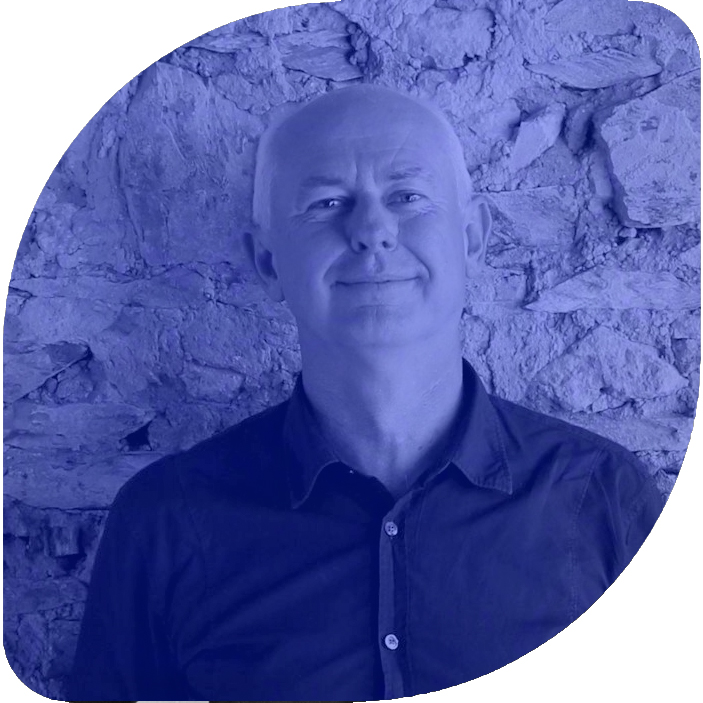 Rosa Barba Jury 11
Director, Oxigen Landscape Architects + Urban Designers; Professor at The University of Adelaide School of Architecture. IFLA president.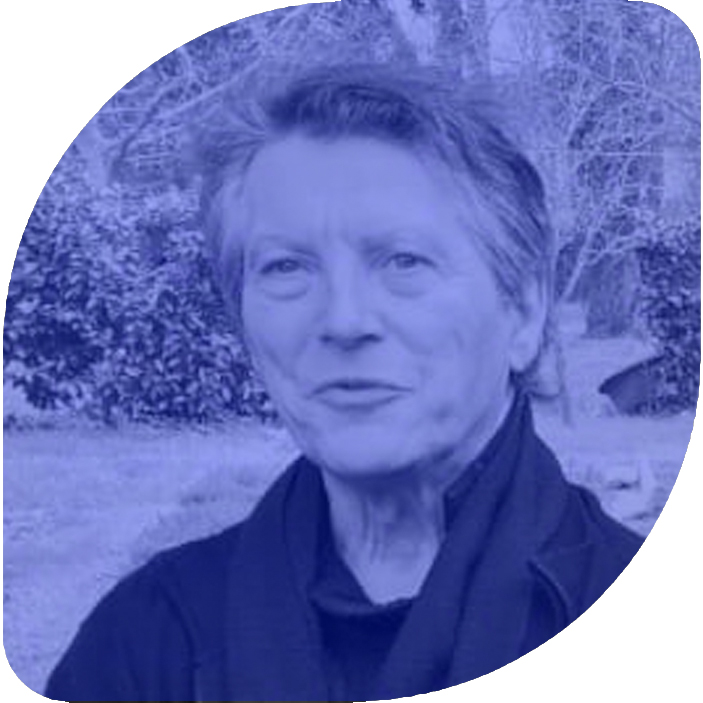 Rosa Barba Jury 11
PhD in Geography and agronomist, Member of the Académie d'Agriculture de France, is Emeritus Professor in Landscape Sciences at the National School of Landscape Architecture of Versailles-Marseille – ENSP – France, where he is teaching since 1977. He has founded the Departments of Ecology, the Department of Human & Social Sciences, the Regional Training Workshops, the Research Laboratory, the PhD Programme and the Master Théories et démarches du projet de paysage in collaboration with the Paris Panthéon-Sorbonne University and AgroParis Tech (University of Paris–Saclay).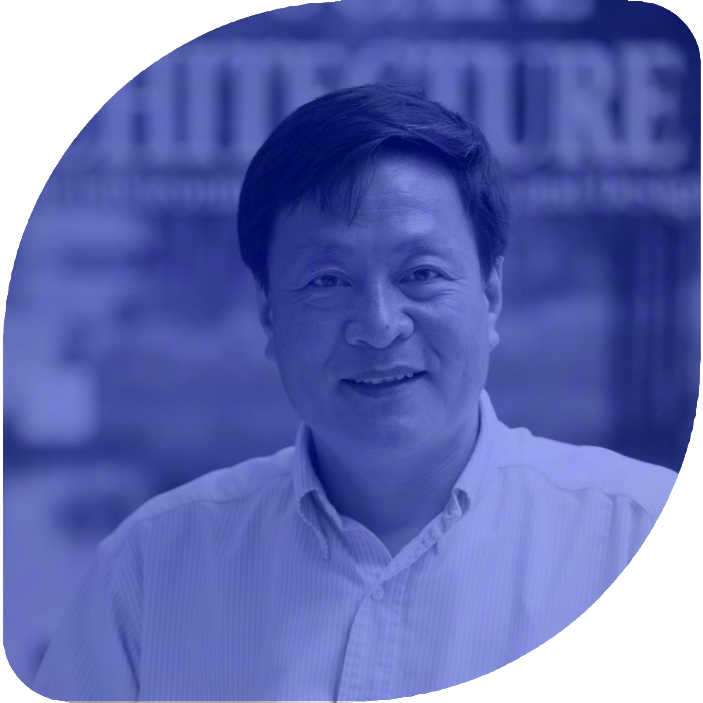 Rosa Barba Jury 11
Kongjian Yu is a Chinese ecological urbanist, urban planner and landscape architect, professor of landscape architecture at Peking University (PKU) and the founder of the planning and design office Turenscape in Beijing.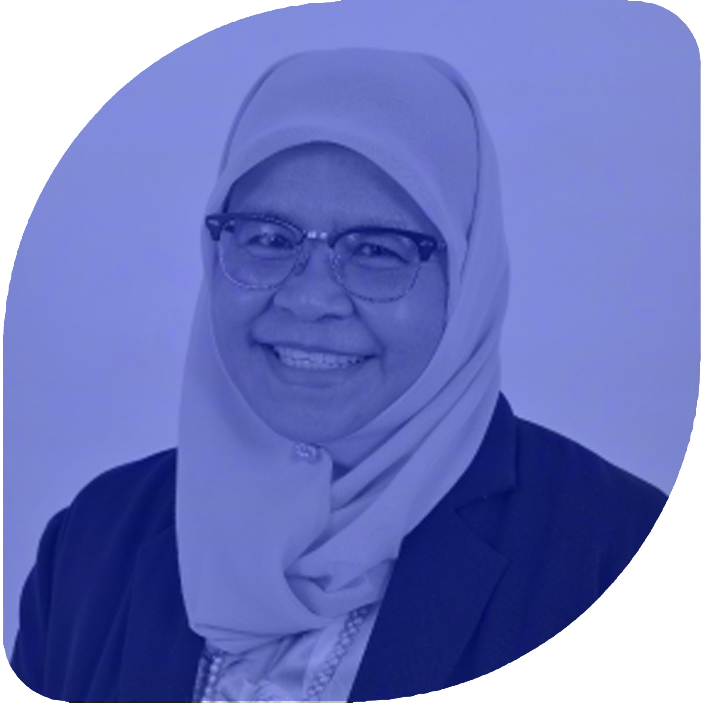 Rosa Barba Jury 11
Maimunah Mohd Sharif (born 26 August 1961) is the Executive Director of the United Nations Human Settlements Programme (UN-Habitat) and the Acting Director-General of the United Nations Office at Nairobi (UNON). She holds the rank of Under-Secretary-General of the United Nations in the UN System and sits on the United Nations Chief Executives Board for Coordination and the Secretary-General's Senior Management Group.
Prior to her appointment to UN-Habitat, Sharif was the Mayor of Penang Island, Malaysia. Before her appointment as Mayor, she had served as the President of the Municipal Council of Seberang Perai from 2011, the first woman to be appointed to the position.