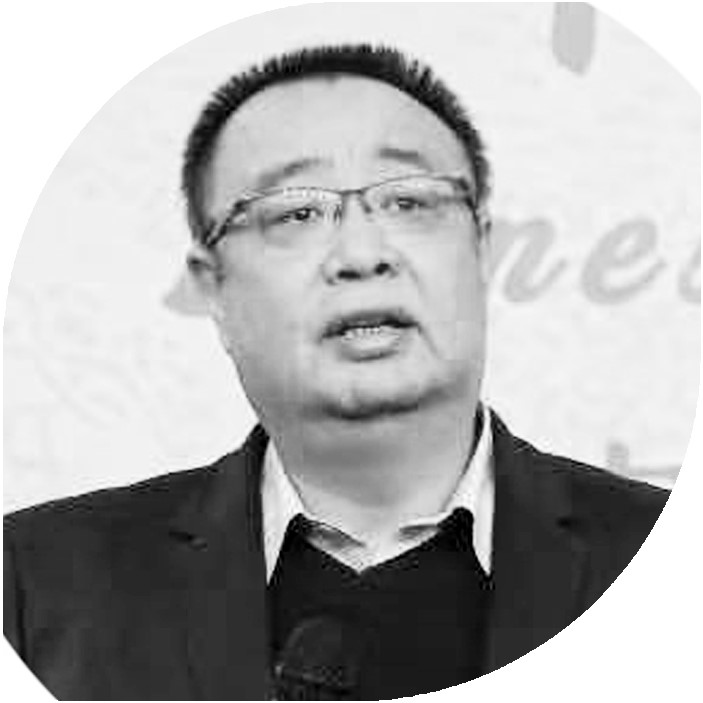 Lecturer 9 and 11 
Li Xiong, Vice-President of Beijing Forestry University, Professor, PhD tutor, who is the Member of the China Committee of Experts on Landscape Architecture of the Ministry of Housing and Construction; Convenor of the China Landscape Architecture Discipline Review Group of the Degree Committee of the State Council; Secretary-General of the China Steering Committee for Postgraduate Education Degree of the National Landscape Architecture. He guided students to won important competitions at home and abroad, such as IFLA Asia-Pacific University Student Landscape Design Award, Japan Garden Society Award. He also has won the first prize of China Landscape Architecture And Landscape Society scientific and technological progress, the Asia Pacific Gold Award of the International Federation of Landscape Architecture, published 3 books, published more than 200 academic papers.
Medellin , Colombia
Sebastian Monsalve Gomez + Juandavid Hoyos Taborda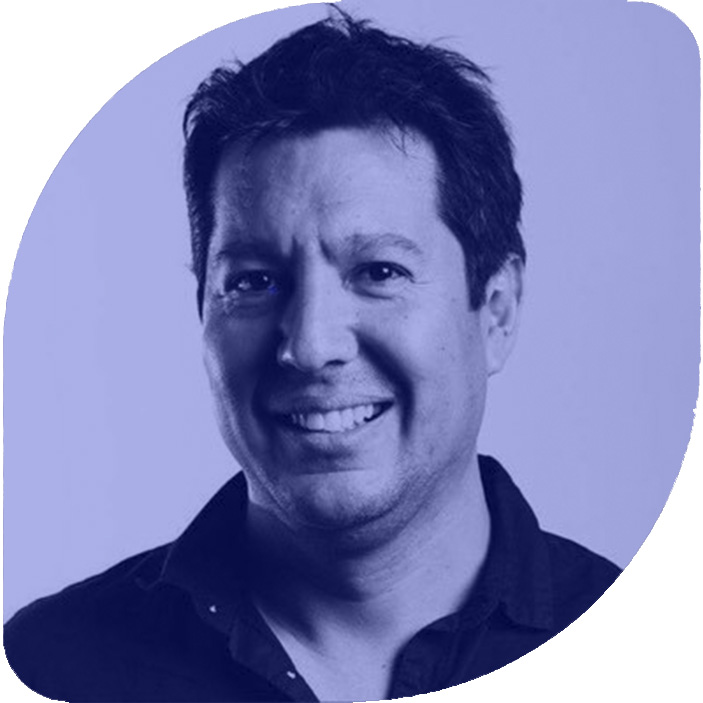 Head of the Resilience Profiling Program for Cities, UN-Habitat, he has a background in economics, shelter/housing and settlement program design and management, capacity building, as well as building constructions and reconstruction projects in post-crisis situations and urban resilience building. He has been working for UN-Habitat since 2002 based in Nairobi, Geneva, Panama and Barcelona.