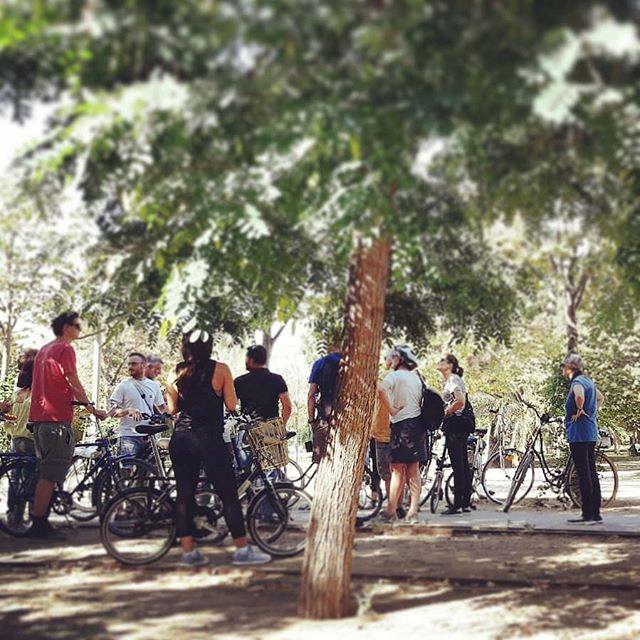 As in other editions, the International Landscape Biennial team and BiciCulturaBCN have organized tours to visit the city landscape of Barcelona. These tours are guided excursions by bike or on foot, interesting to bring our city and surroundings closer to the attendees of the Biennial. 
In this 11th edition, the technical visits will take place on the 2nd of October. All tours will be carried out in accordance with the current restrictions to deal with the epidemiological situation caused by the COVID-19 and following the health and safety protocols established by the Generalitat de Catalunya and Barcelona City Council. For this reason, the schedule and the number of participants are subject to possible changes.  
As soon as we have more information about the route and the schedule of the technical visits we will publish it here. 
Registration will be done through BiciCulturaBCN website/mail. It will be open to the public in September.