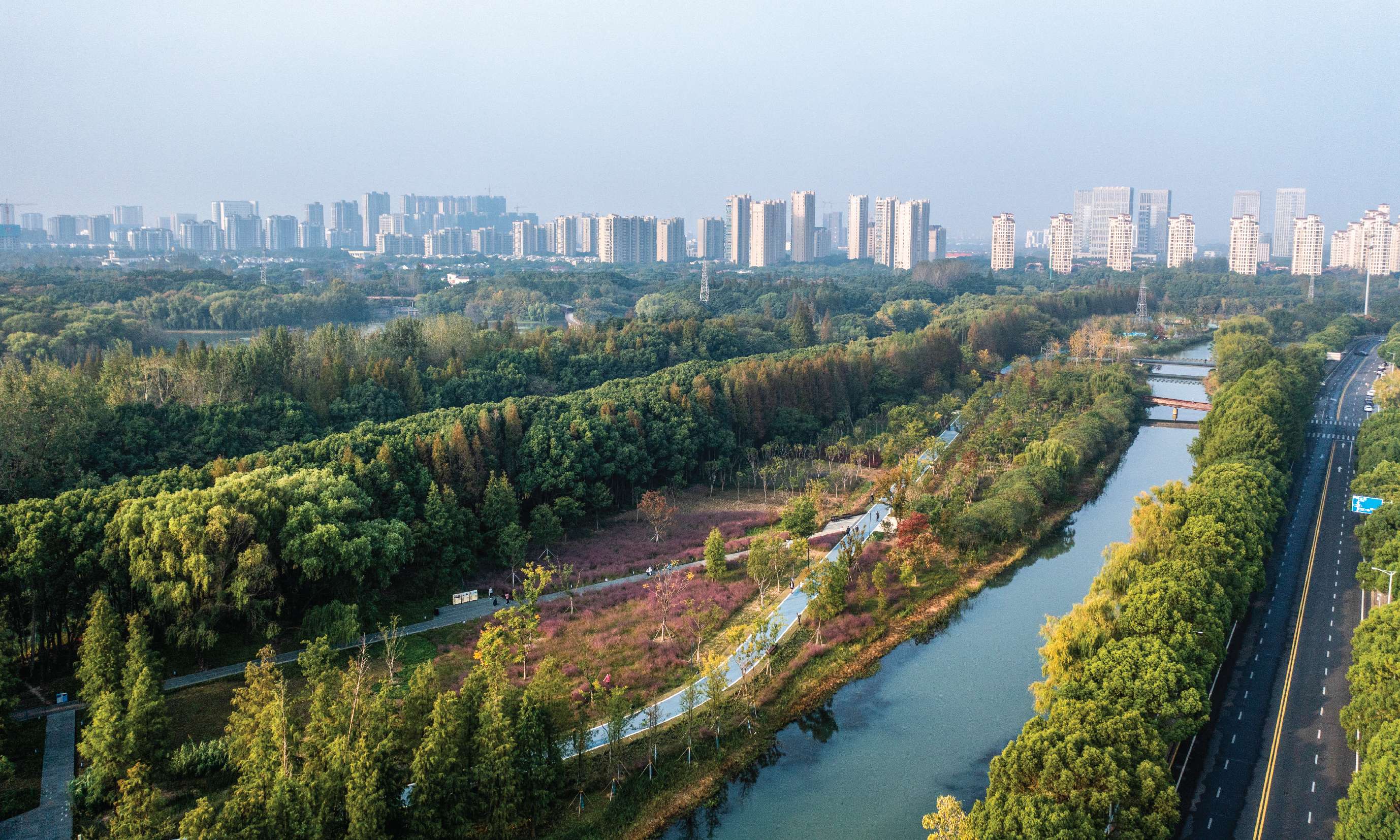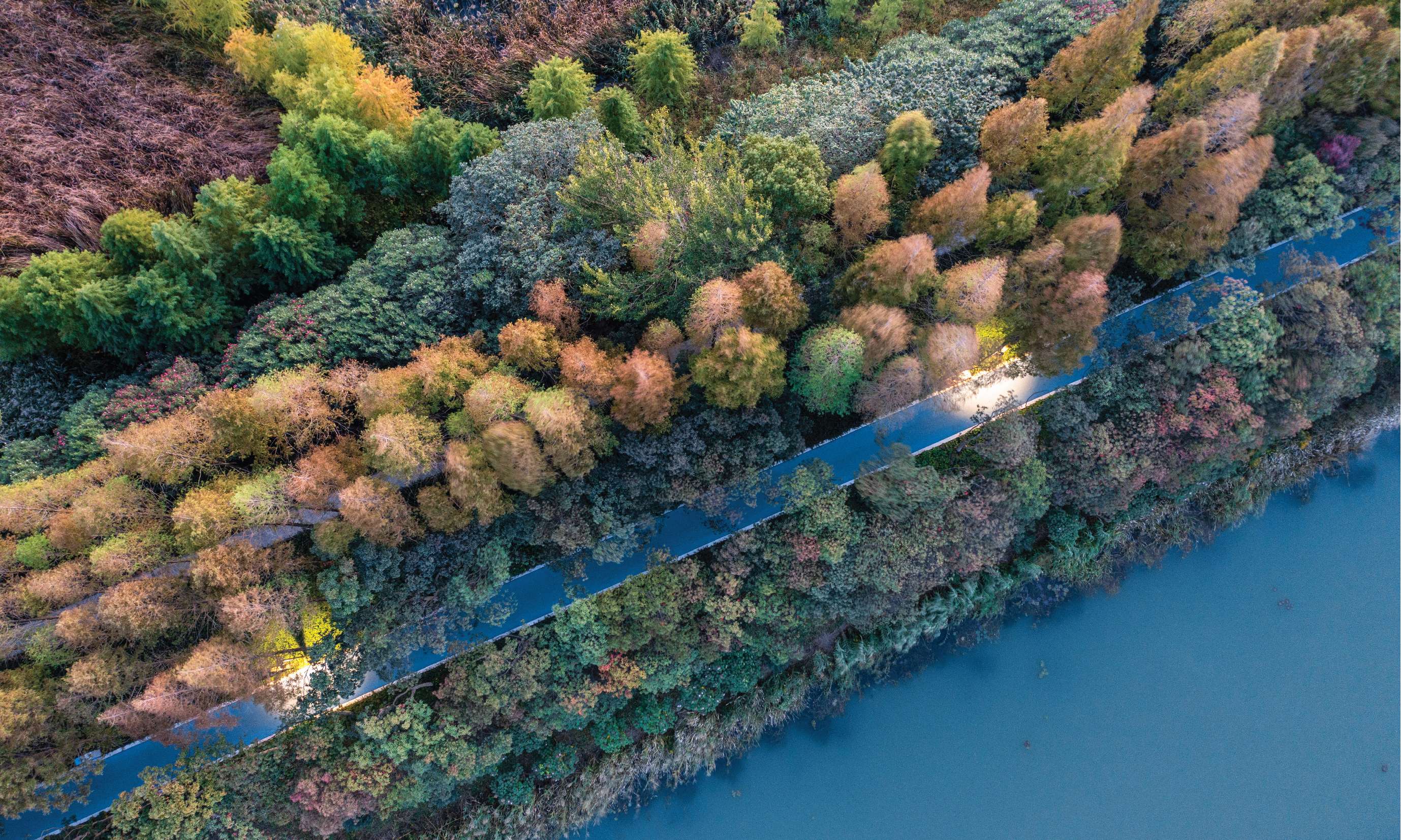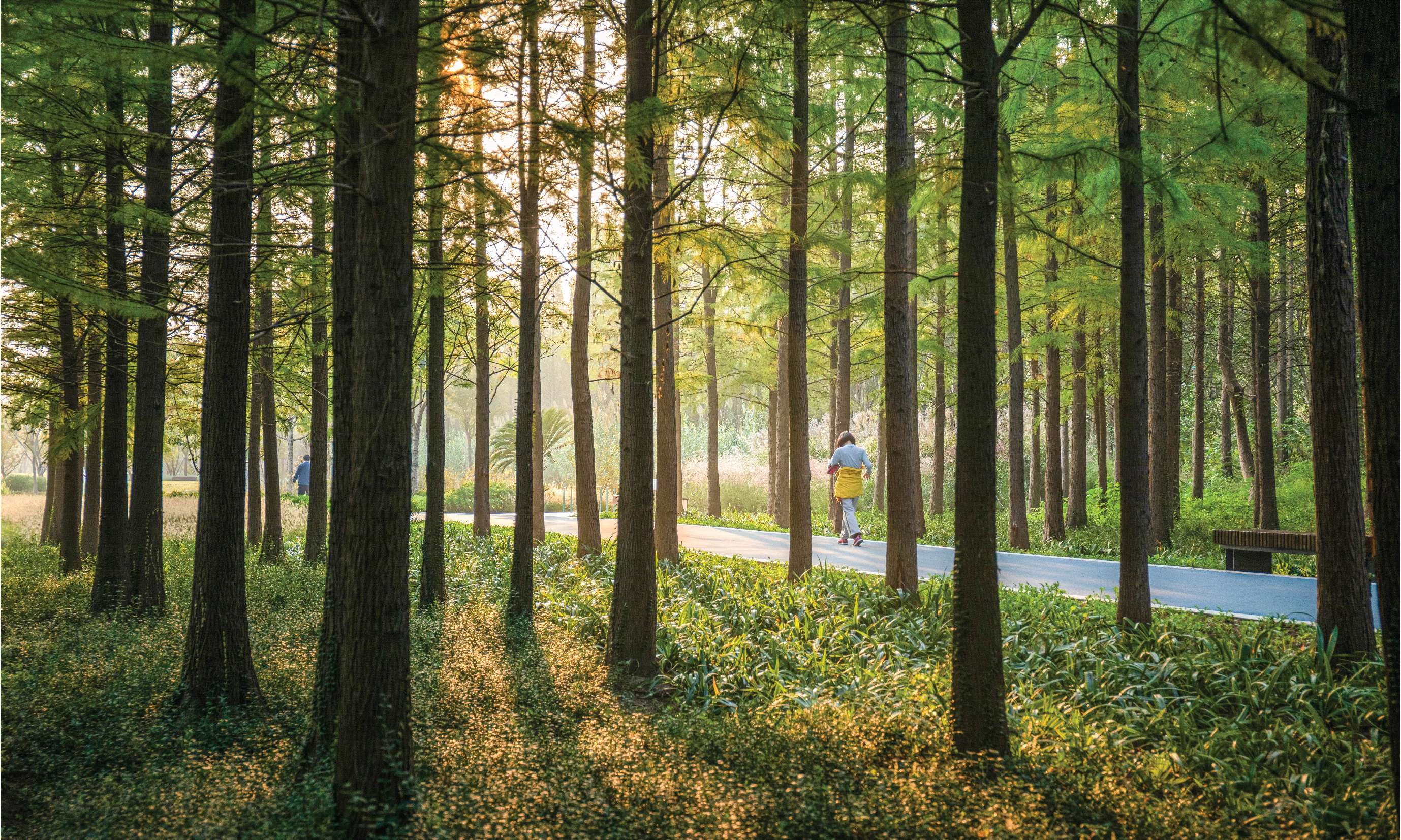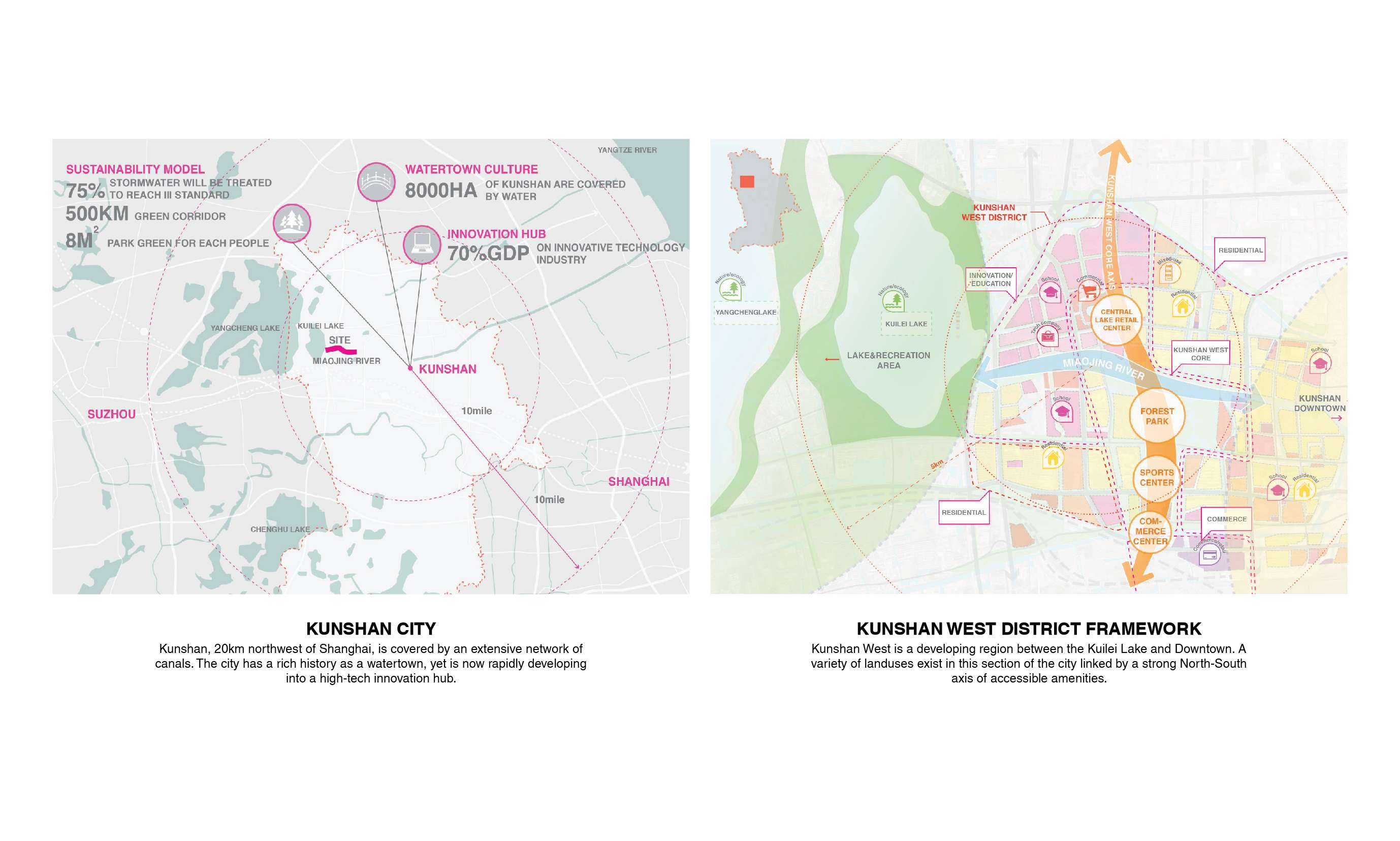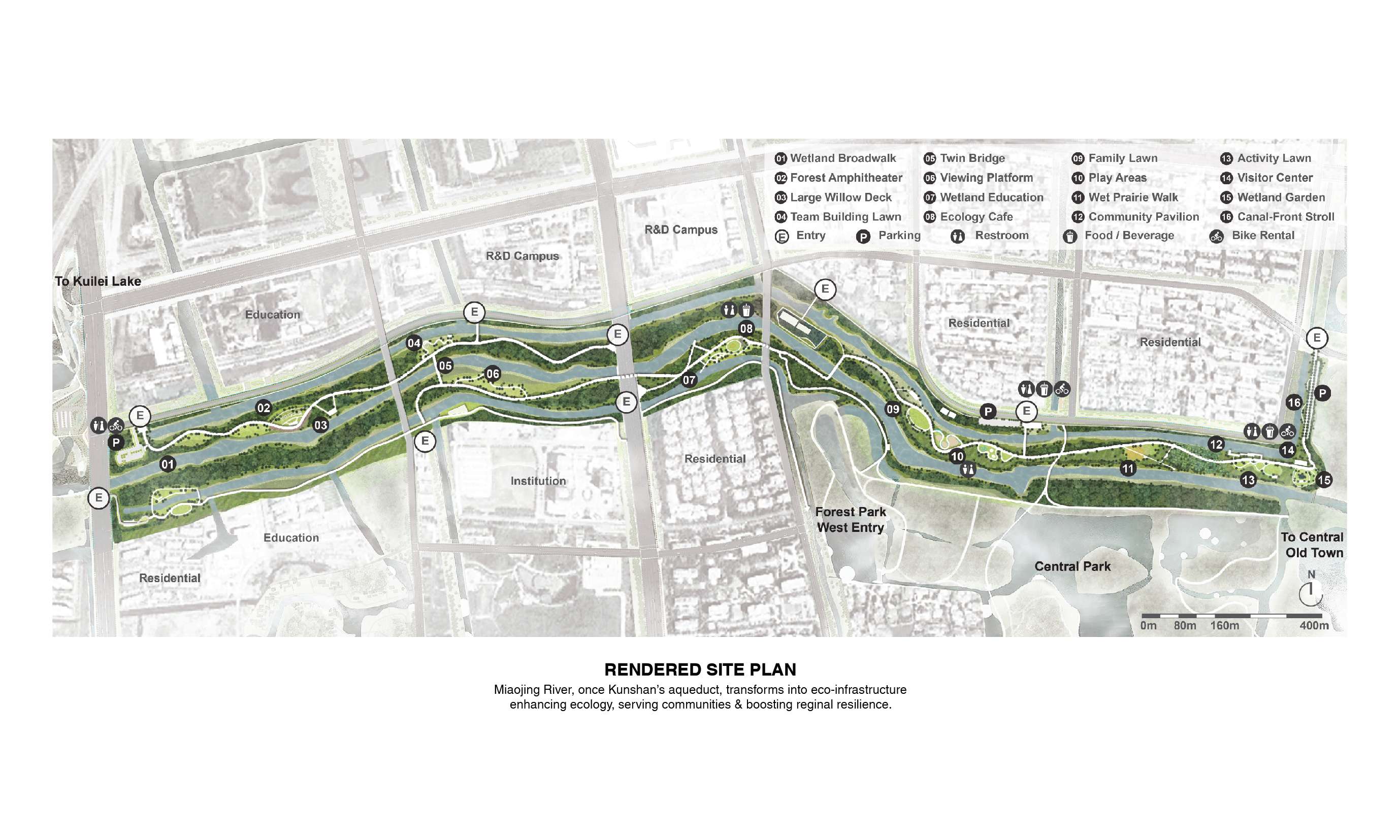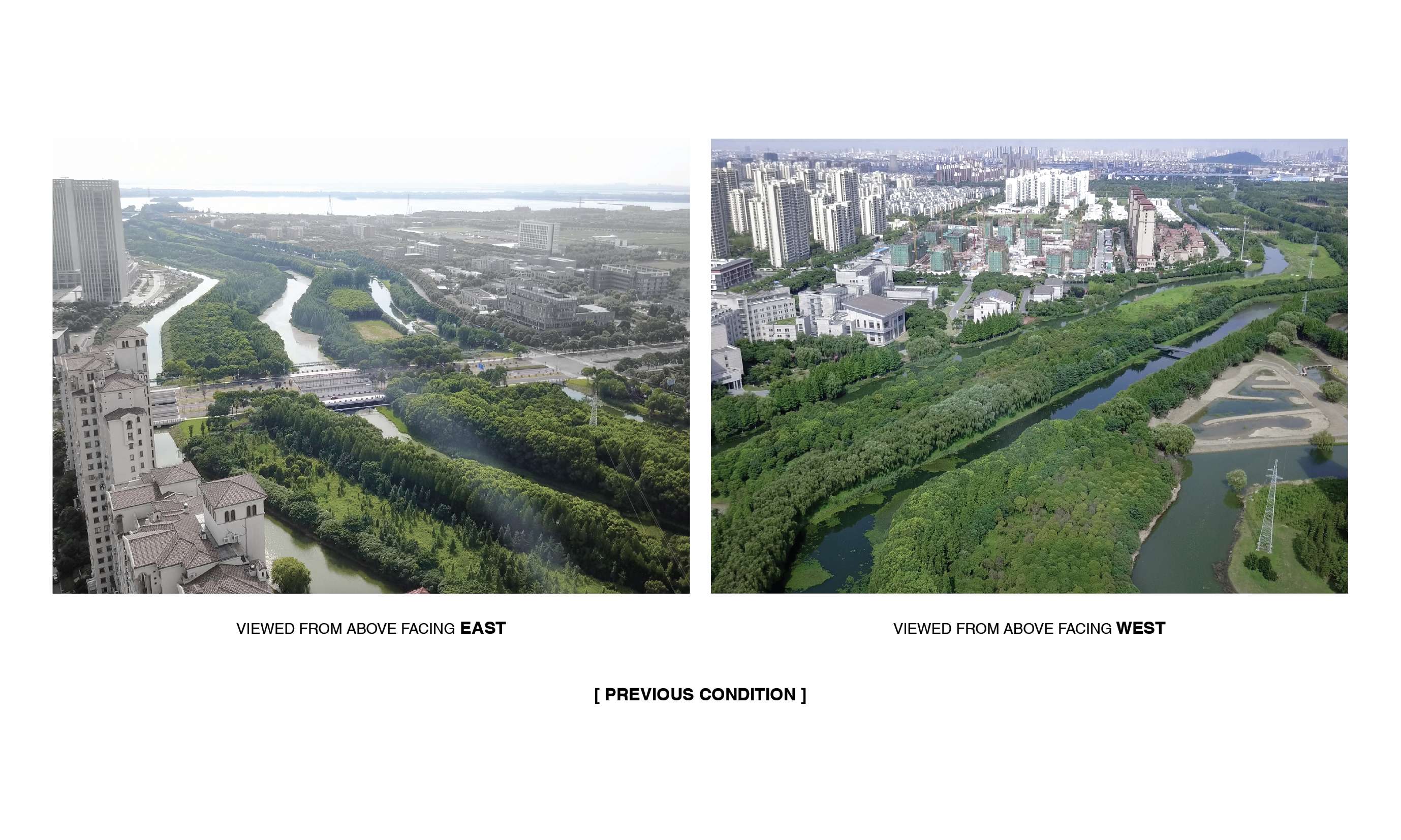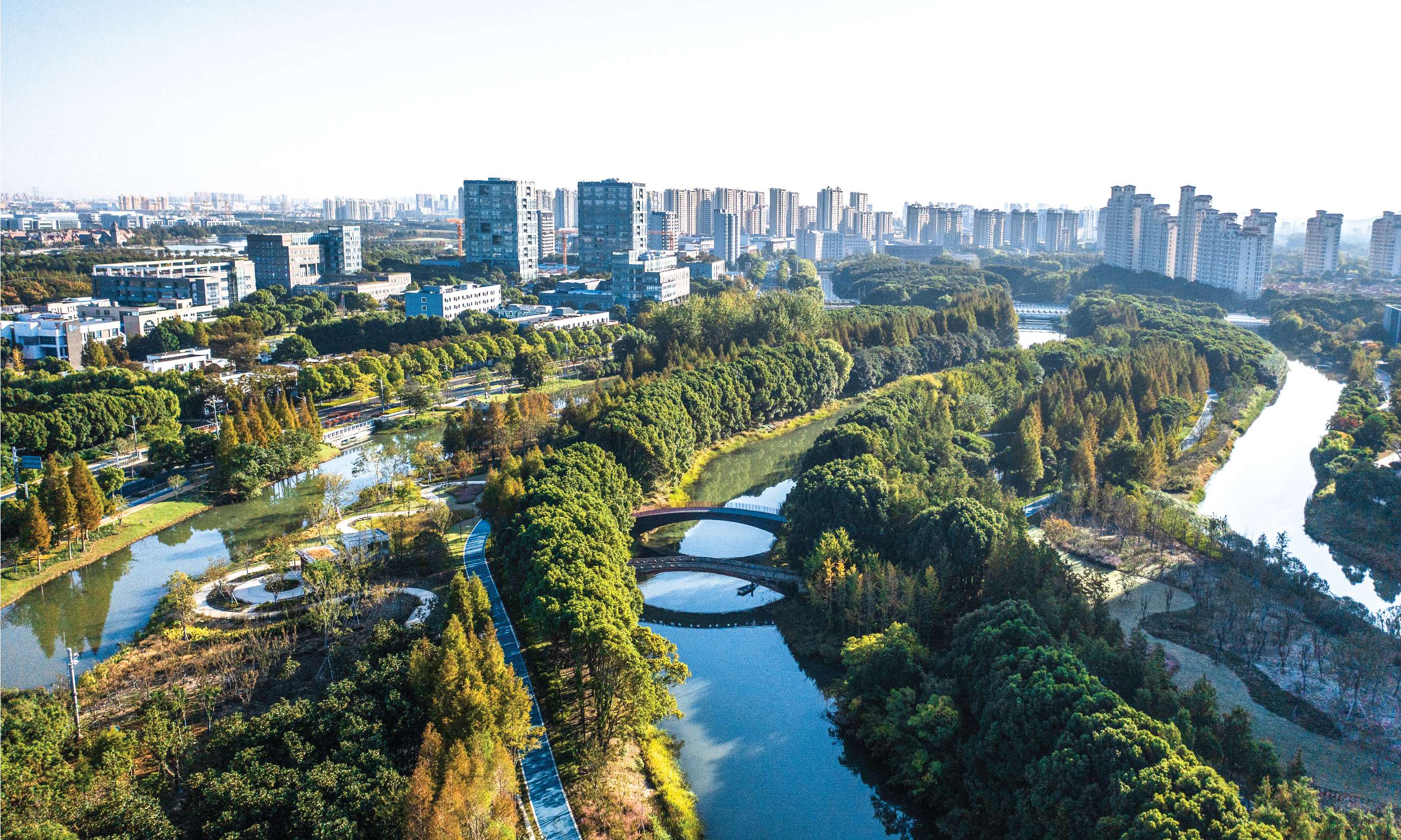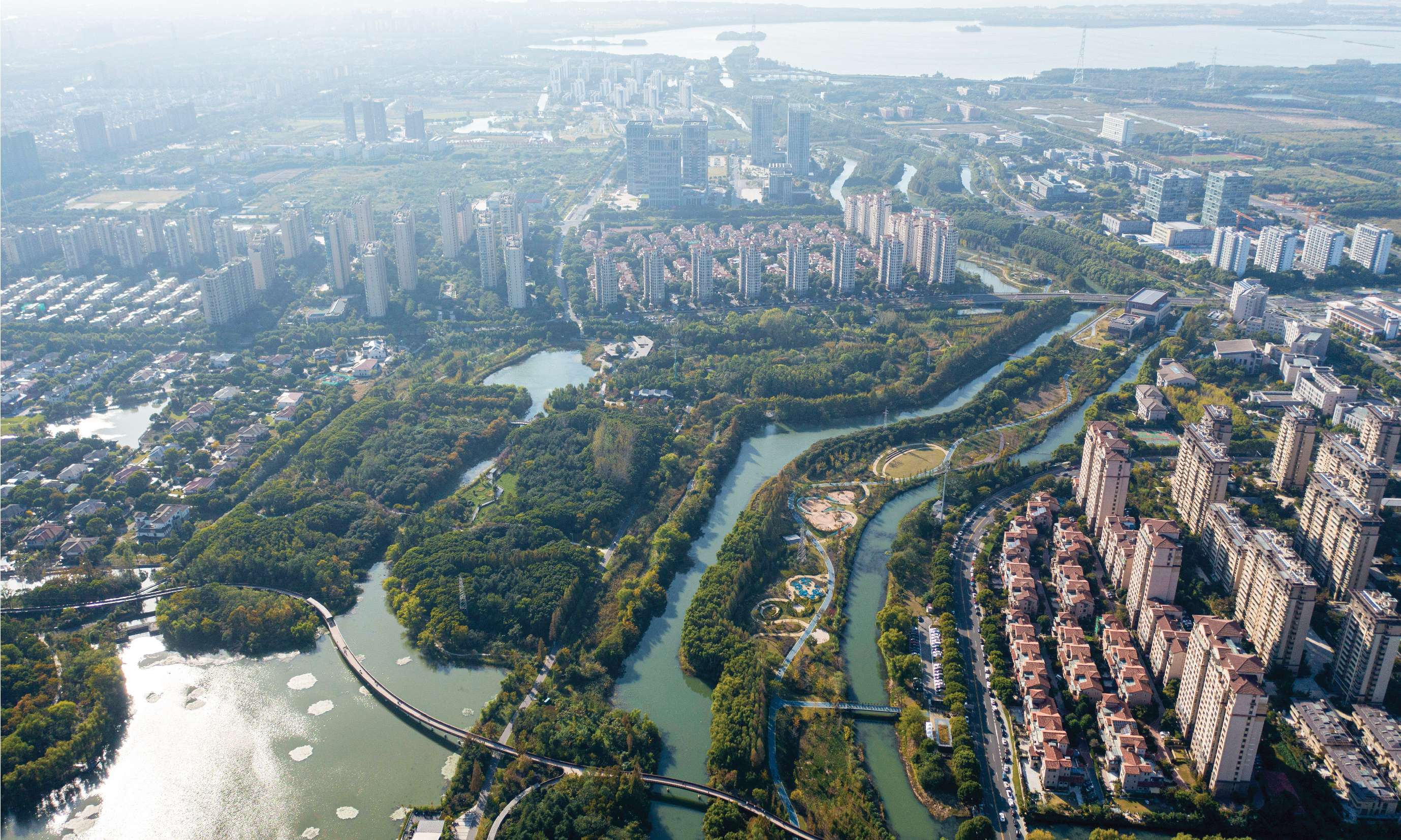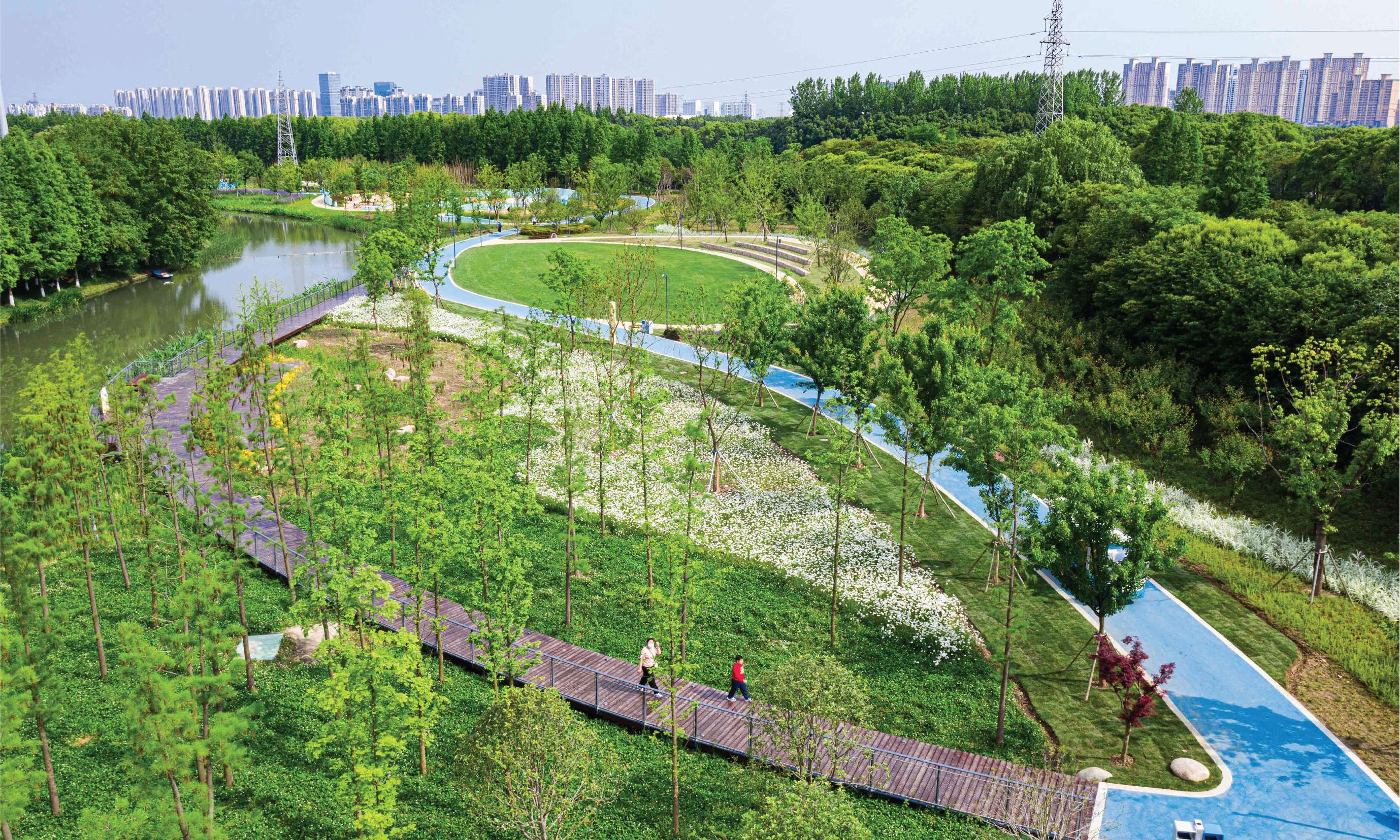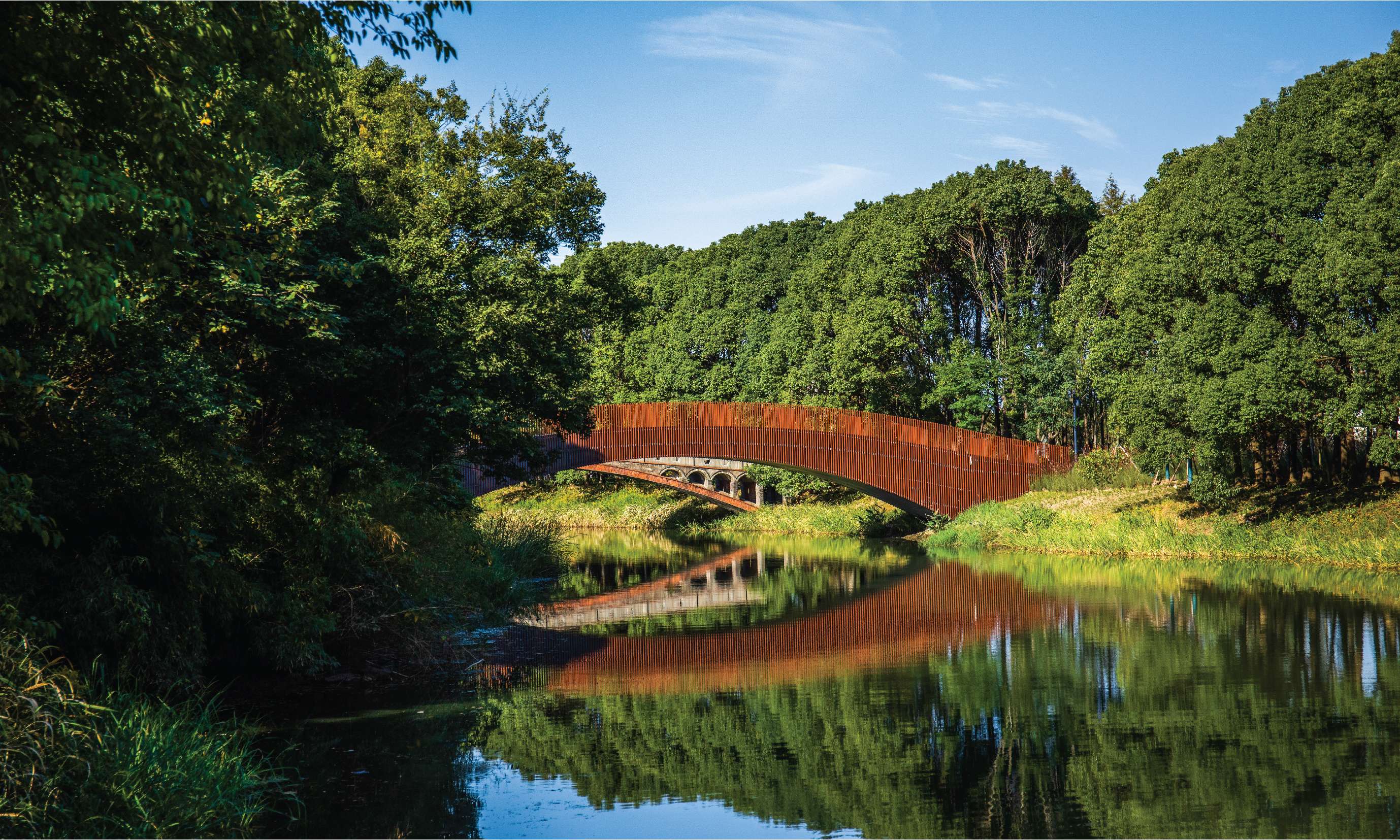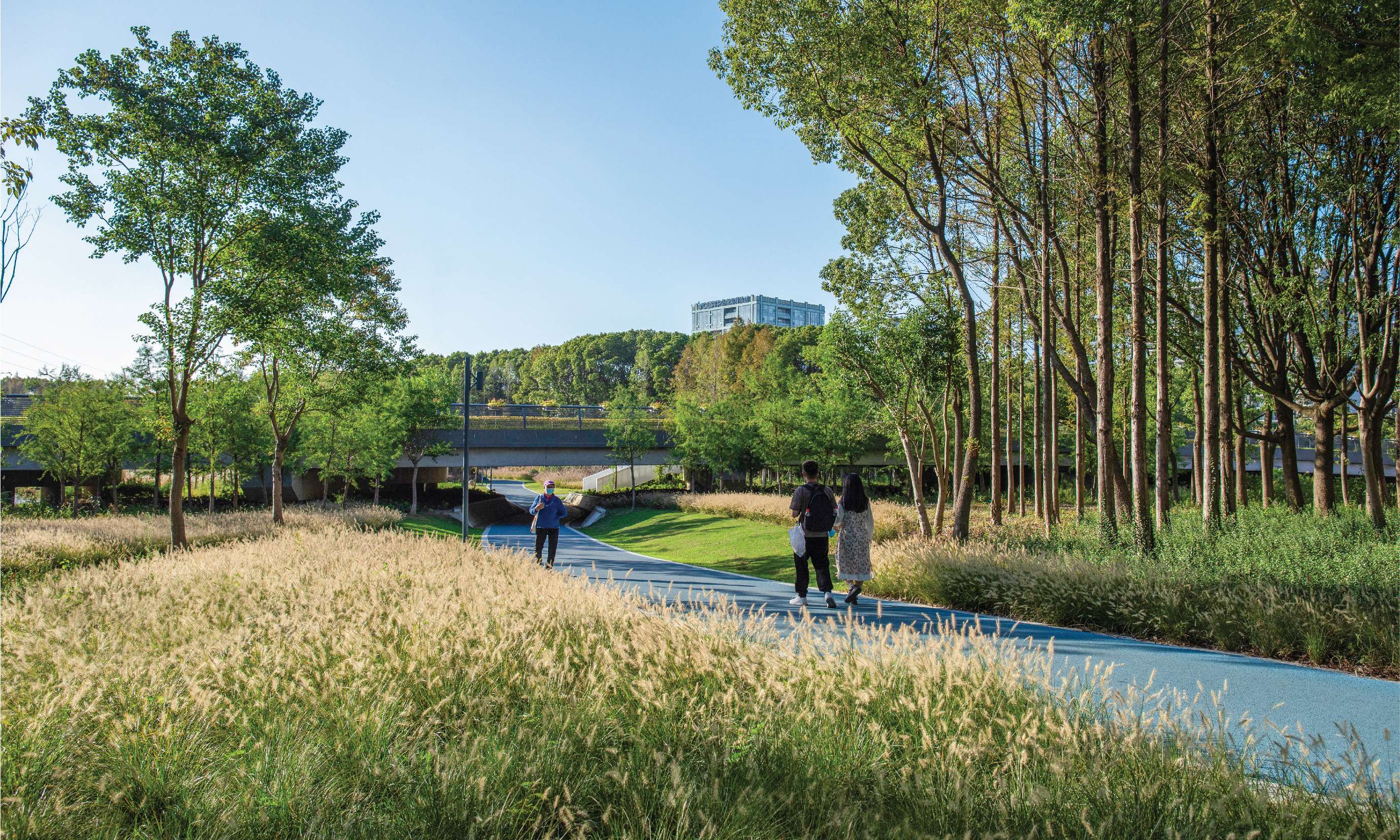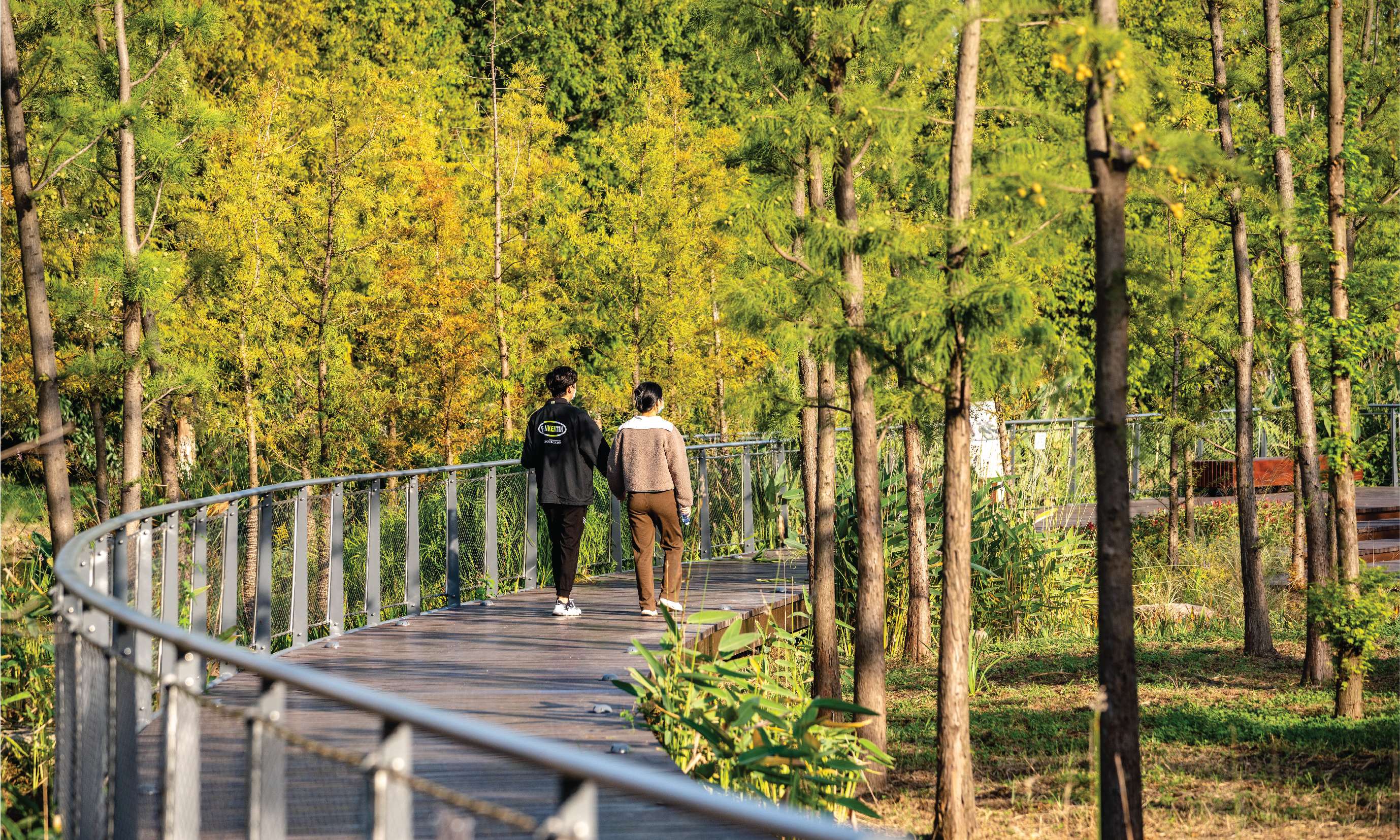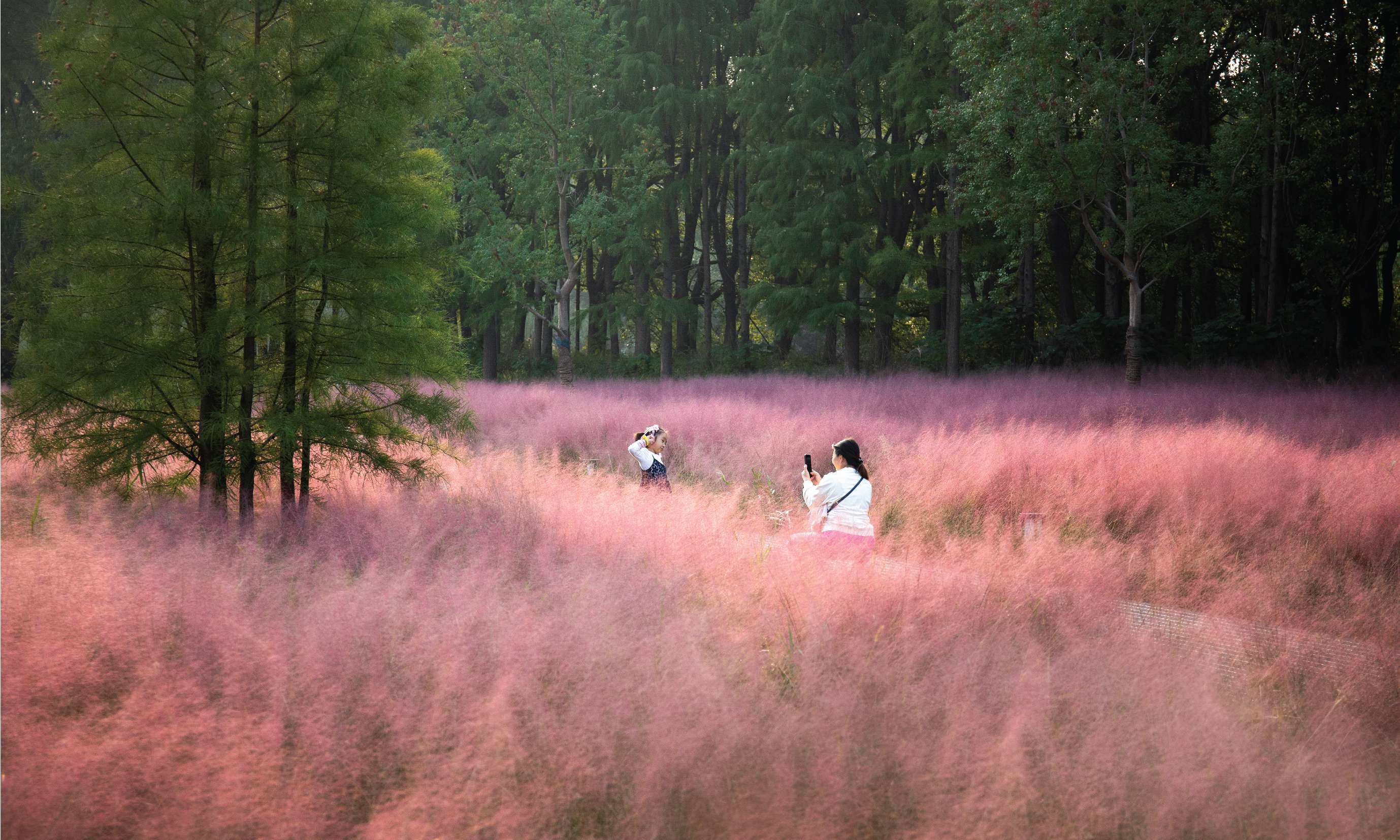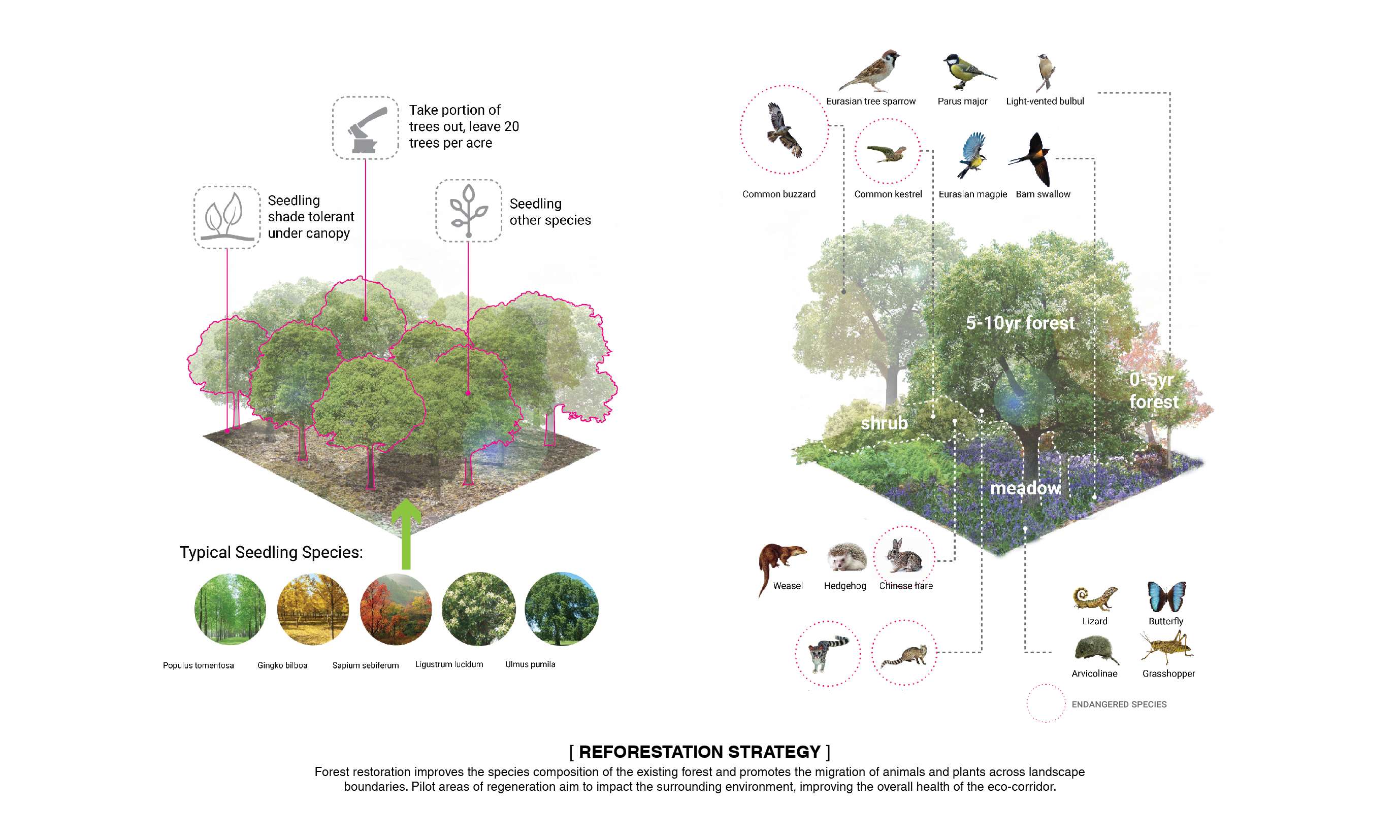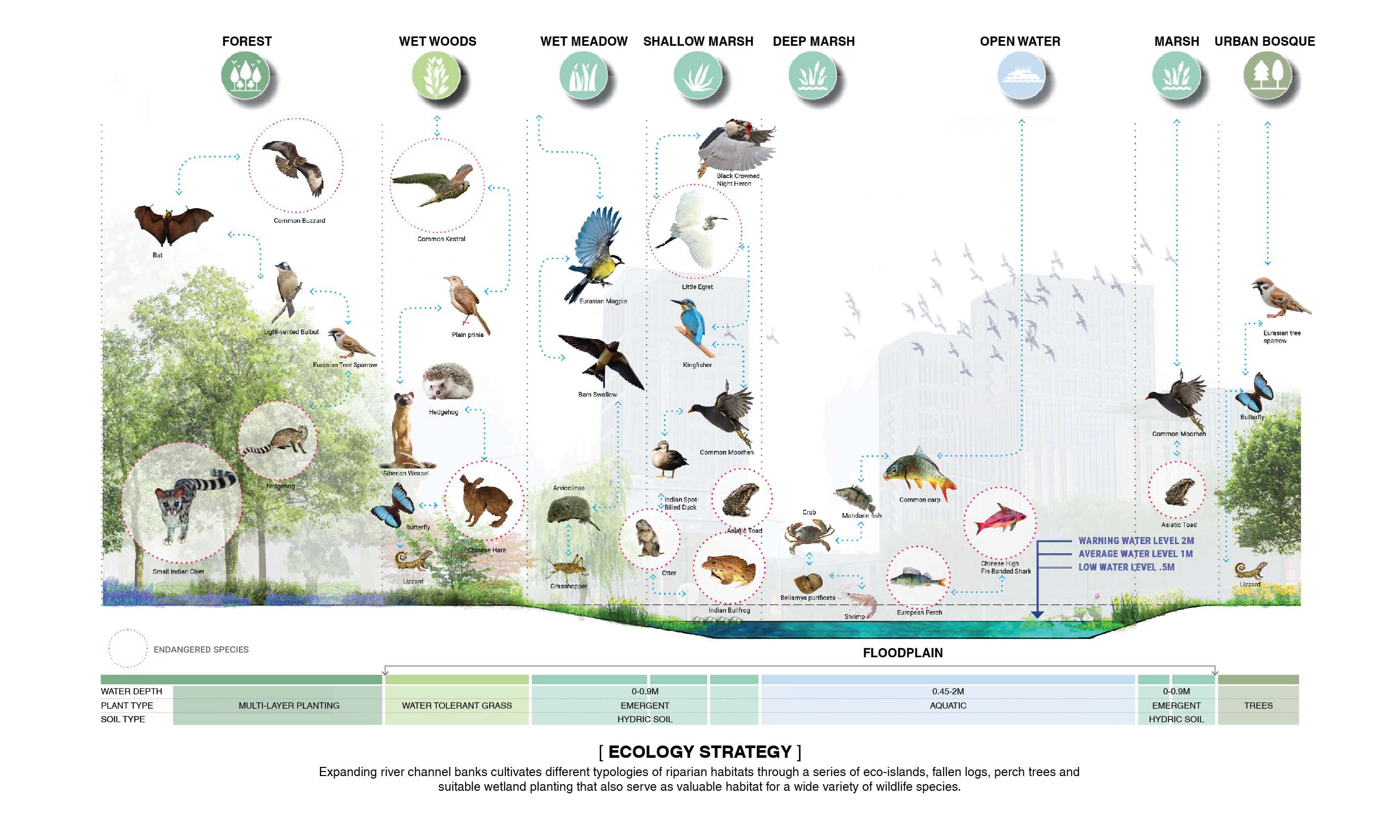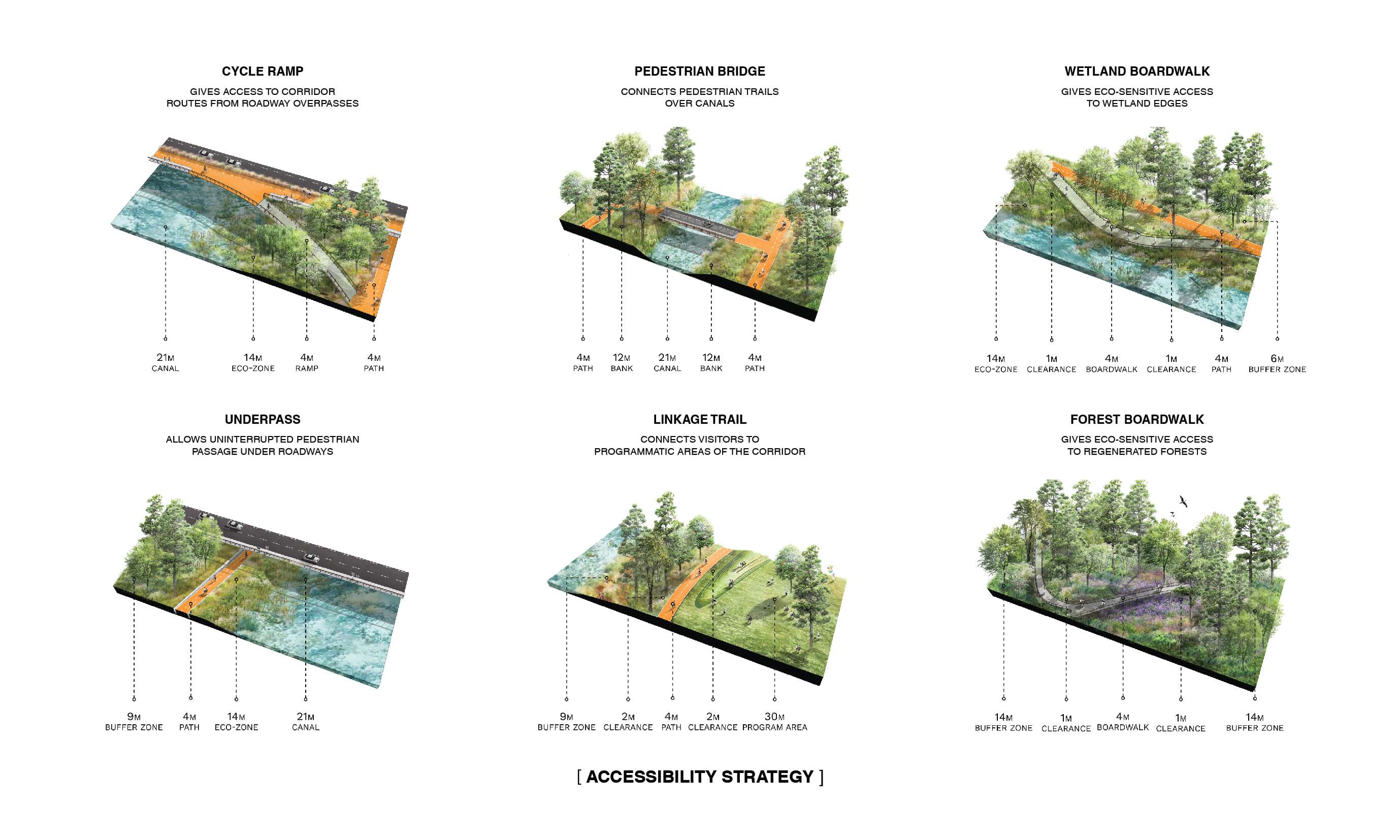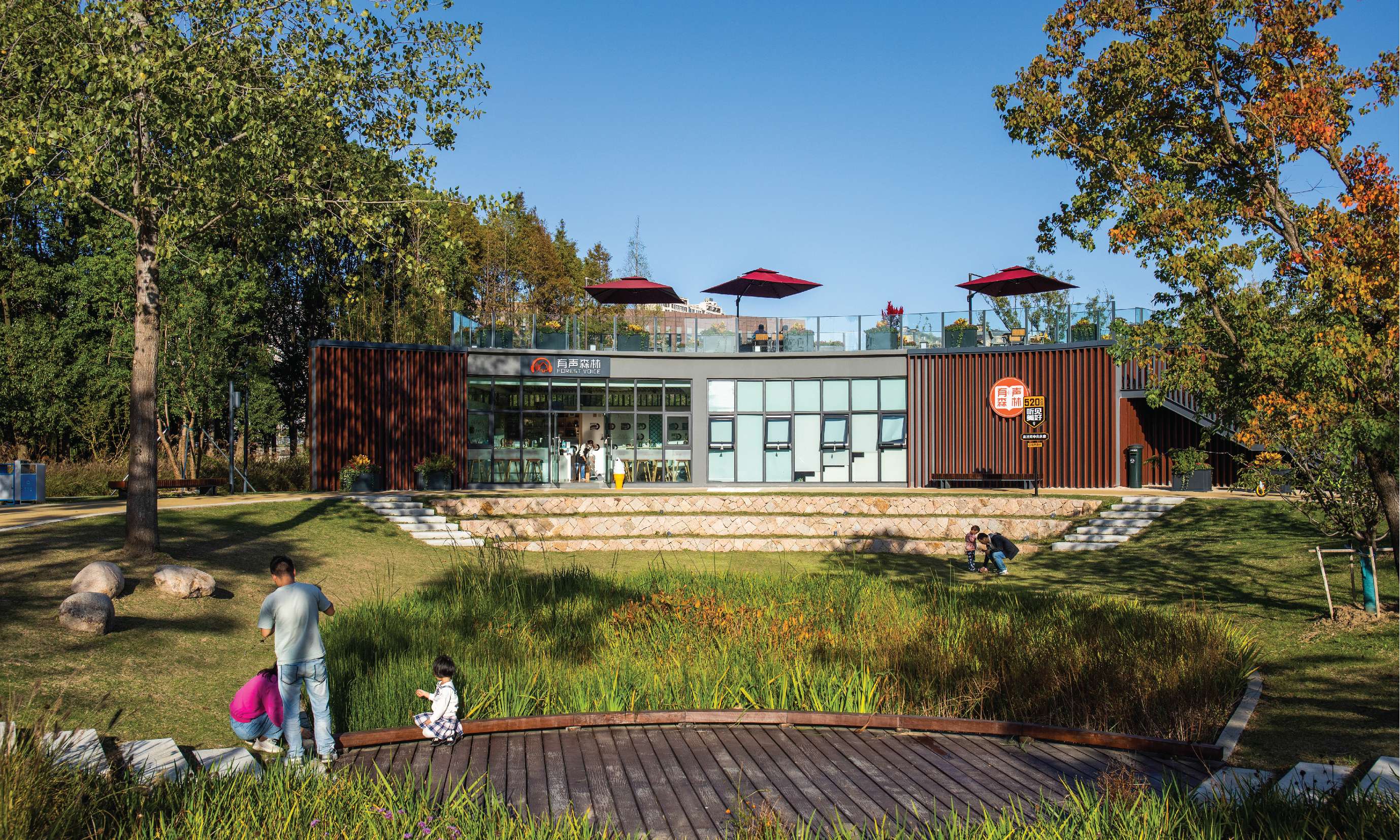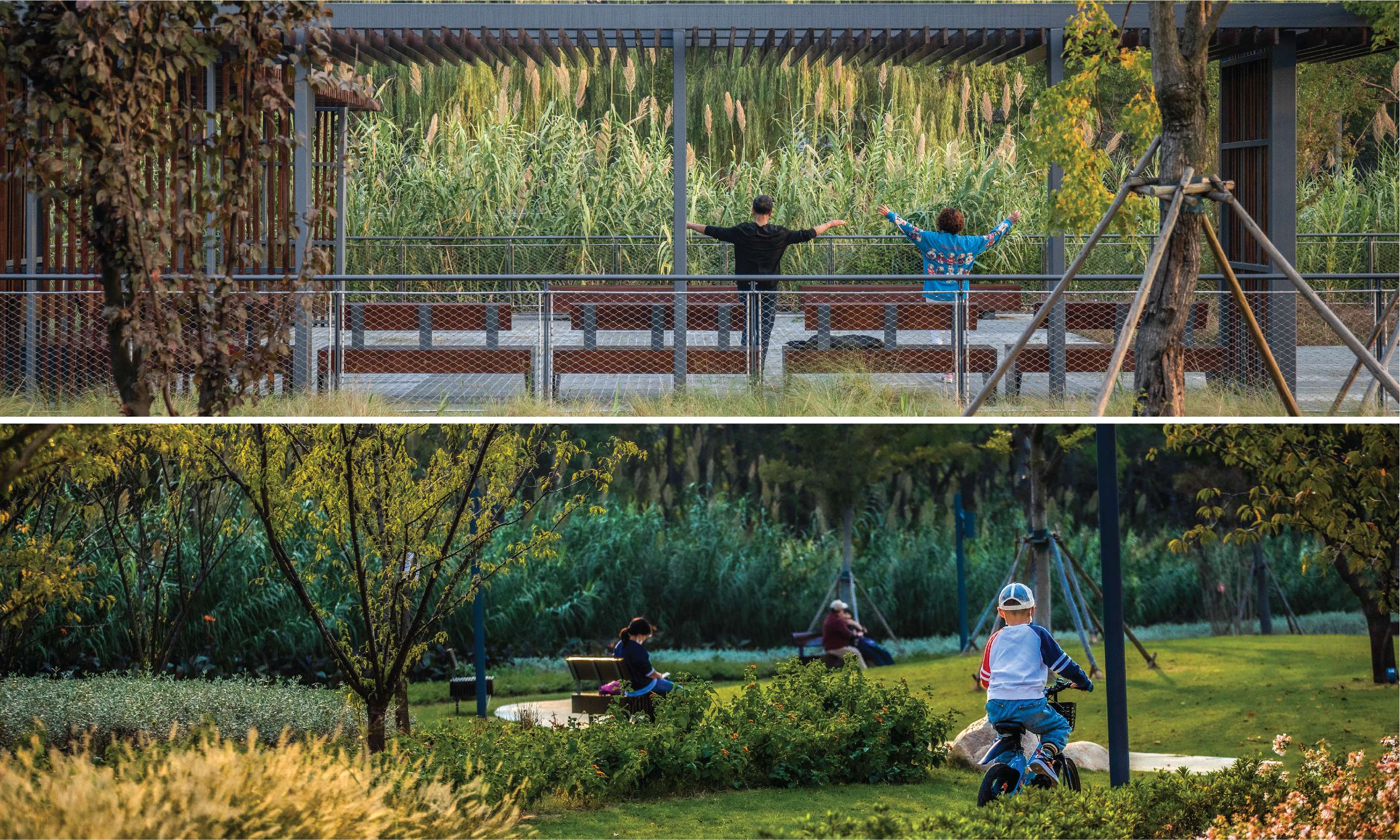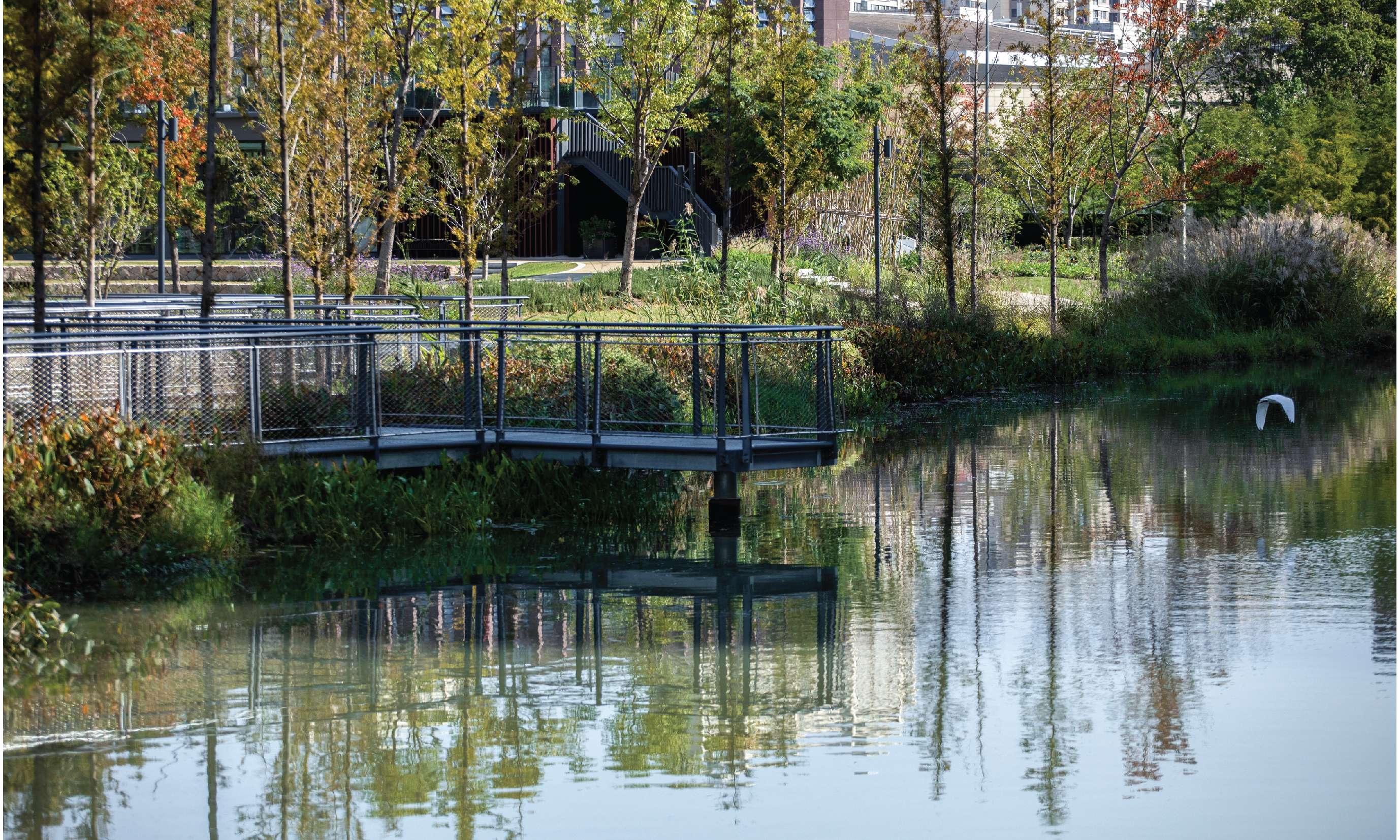 Miaojing River
Río Miaojing: de joya ecológica a infraestructura resistente al clima
Miaojing River: From Ecological Gem to Climate-Resilient Infrastructure
Miaojing River: From Ecological Gem to Climate-Resilient Infrastructure
Located 20 km northwest of Shanghai, Kunshan City is a historic watertown with 8,000 hectares covered by water. The city has evolved from relying on irrigated farming to generating 70% of its GDP from innovative industries. 
The Miaojing River Central Water Corridor, originally functioning as an aqueduct, links Kueilai Lake Reservoir to the central old town. By introducing a piping system, the Miaojing River has the potential to serve as a public space, mitigating the effects of urbanization and enhancing resilience to climate change.
The design aimed to transform the hidden treasure into a public ecological spine for Kunshan West, while preserving its natural character and increasing the resilience of the district due to climate change. The strategy involved enhancing neighborhood connections, fostering healthy ecological services for cultural and social purposes.
A continuous trail system connects Kuilei Lake Area to Forest Park, providing a comfortable space for jogging, biking, and strolling. Tunnels, underpasses, and bridges accommodate the city's street grid. Entries with parking, bike rental, and resting areas are introduced at key intersections. All surfaces are designed to be permeable and elevated where possible, with metal grate platforms and mesh railing systems that blend with the surroundings.
Diverse ecological zones were created, incorporating multi-layered vegetation along the trails. Wet prairies and re-graded water edges were established to facilitate additional wetland planting. Bioswales were implemented along the trails to enhance the overall green infrastructure. Furthermore, additional rain gardens and stormwater wetlands were developed to maximize the capacity for stormwater absorption, particularly during extreme weather conditions.
The project also aims to create a culturally and socially vibrant public space. Program areas are placed according to adjacent land uses, focusing on neighborhood proximity and leaving central areas for wildlife and vegetation. Play Areas, Picnic Lawns, Ecological Education Center, Forest Amphitheater and Park Cafe serve recreational as well as educational purposes fully integrated with the surrounding ecological conditions. Supportive amenities like restrooms and bike racks are provided, and wayfinding and educational signs increase public awareness about sustainability and regional water systems.
Since its completion in early 2022, the Miaojing River Corridor has become a popular public space in Kunshan. Community events, daily strolling, jogging, and biking occur regularly, showcasing the successful integration of ecological, social, and resilient infrastructure.
31.39993448447, 120.90190579355