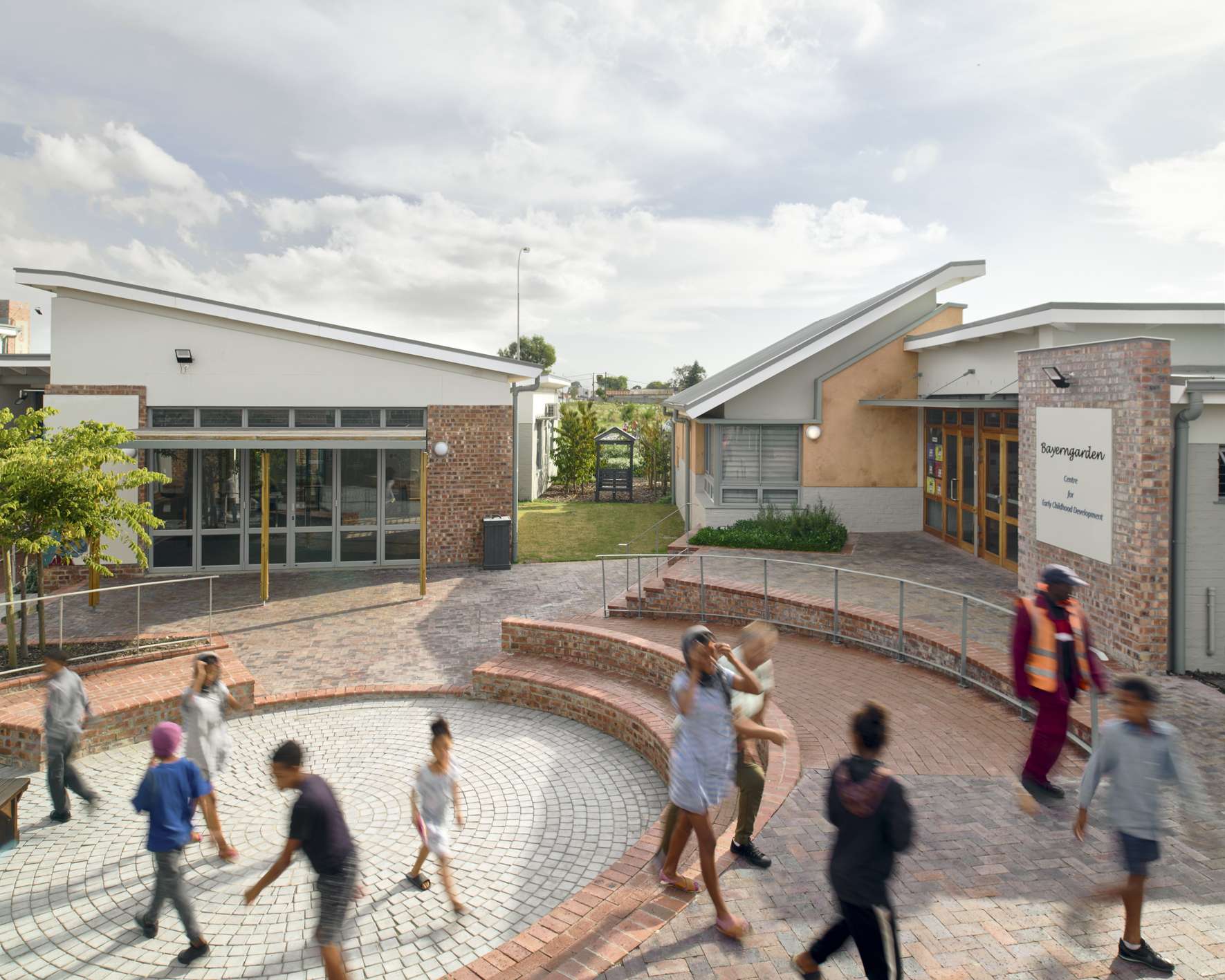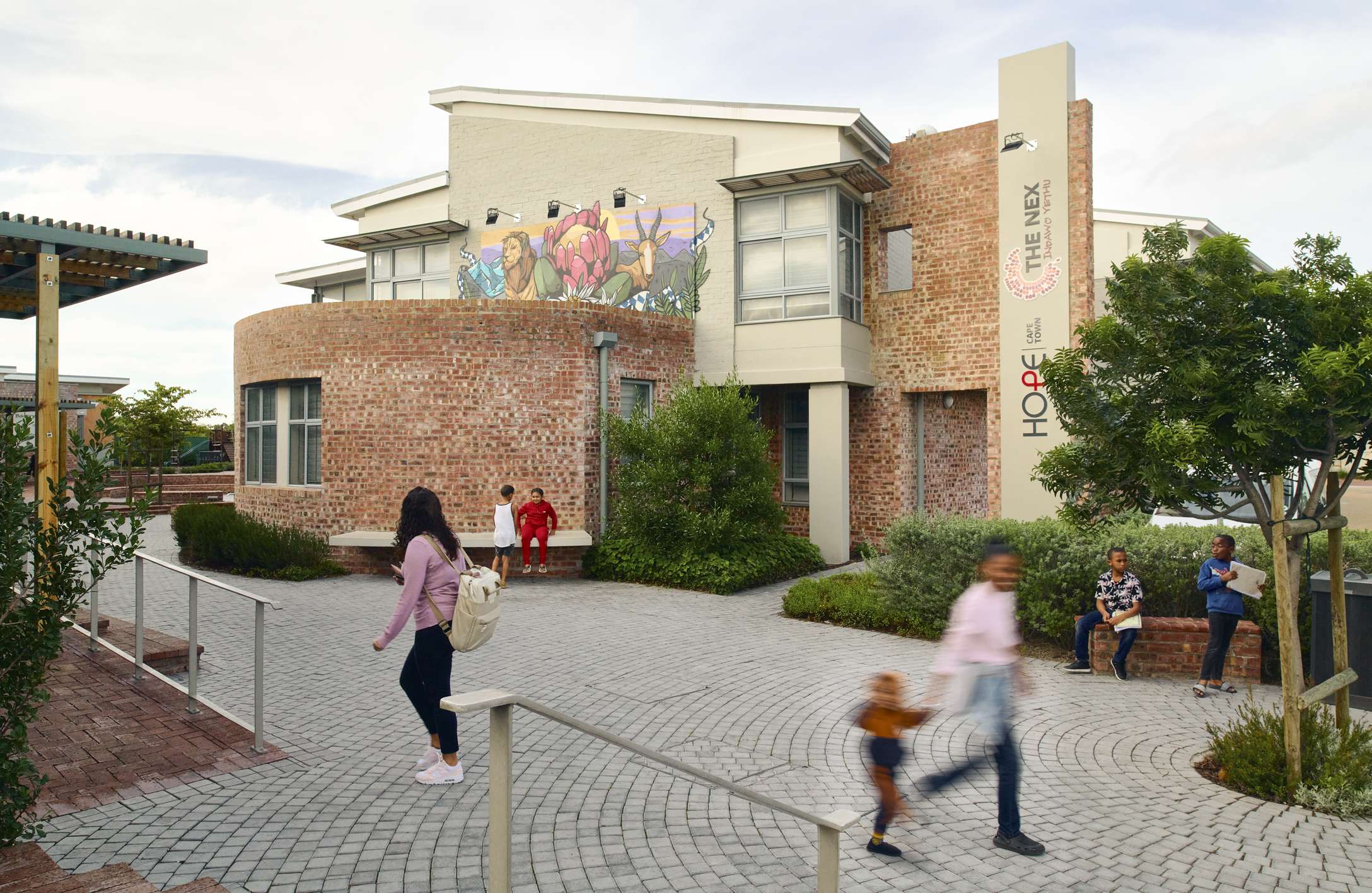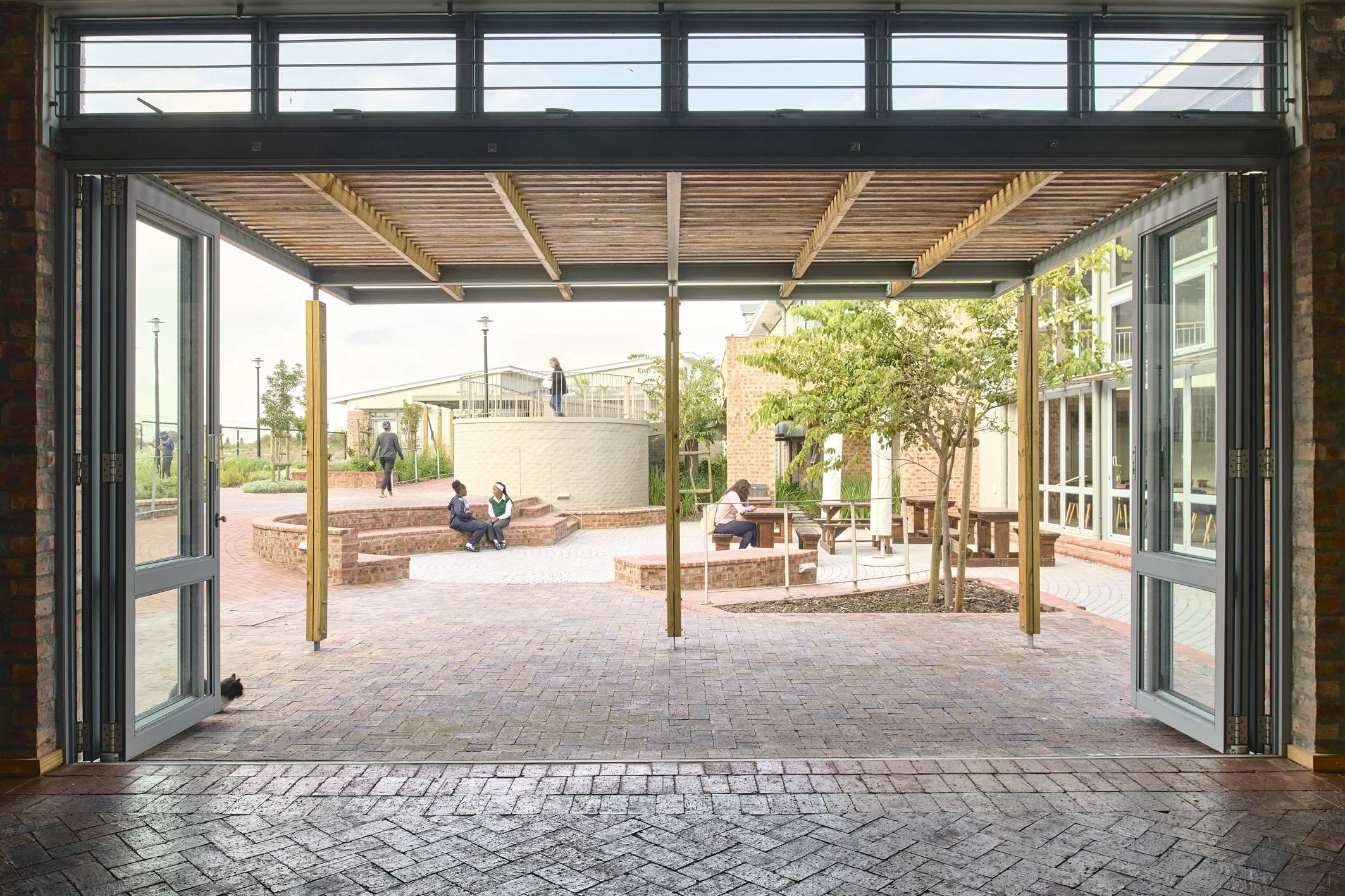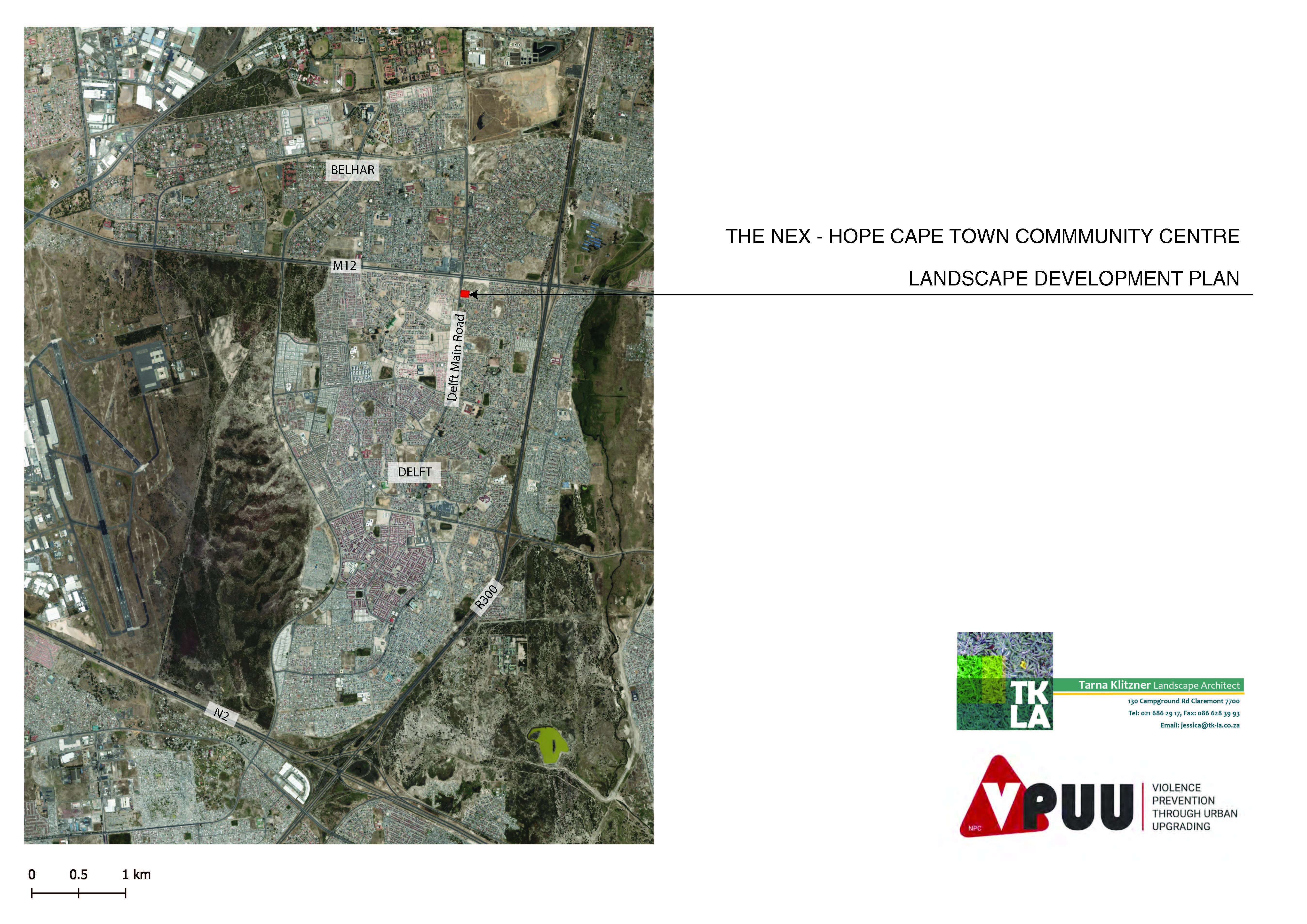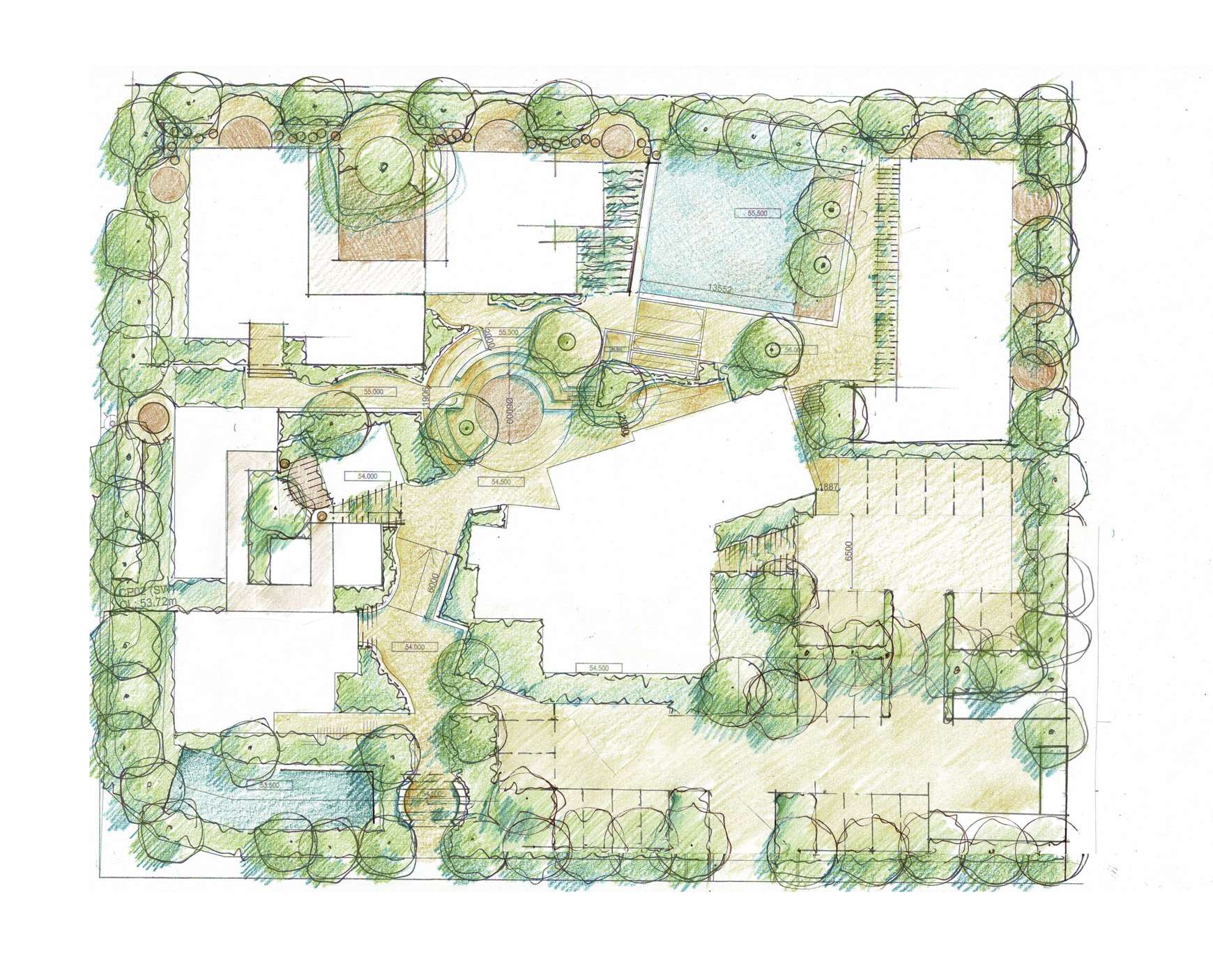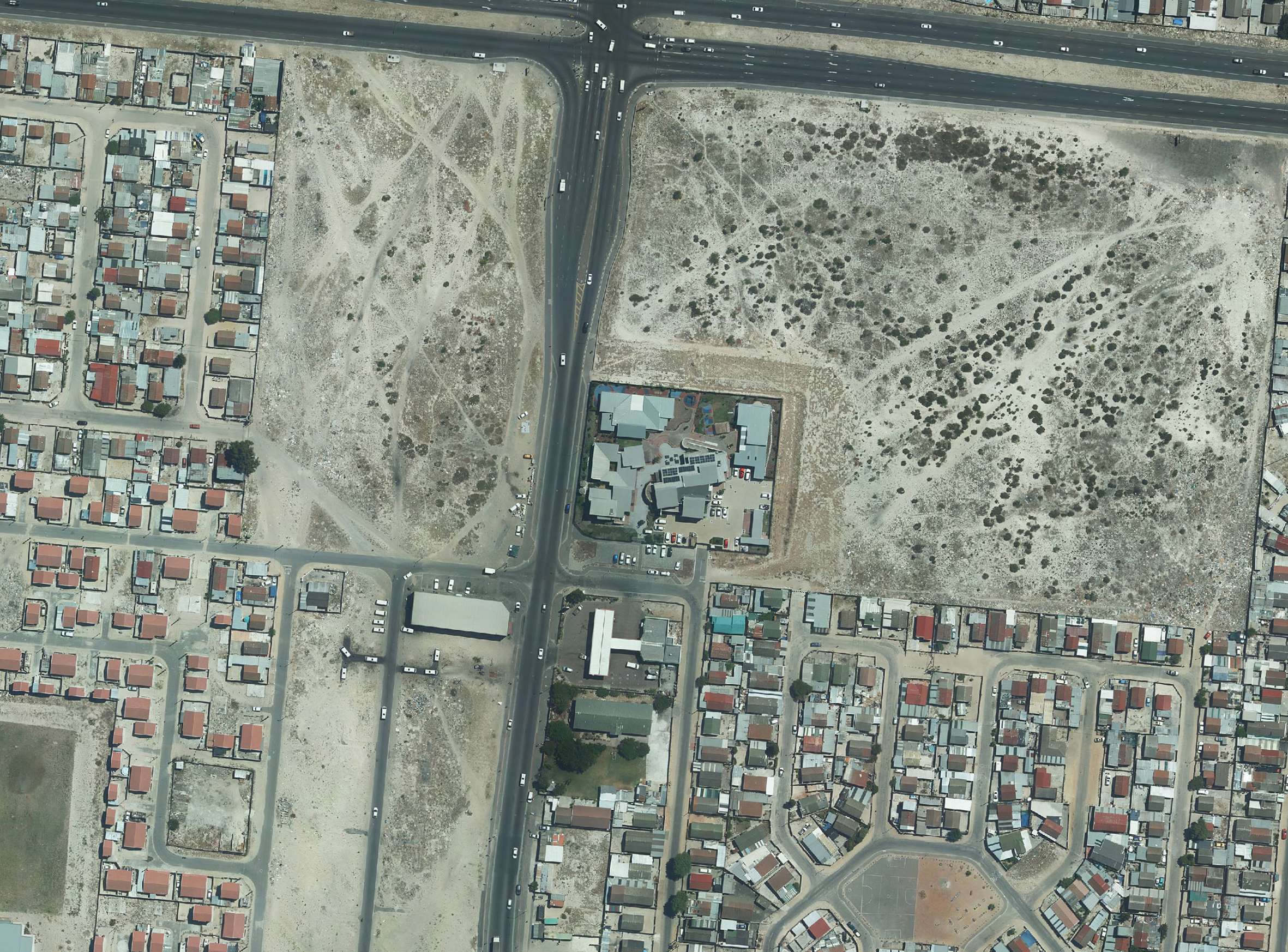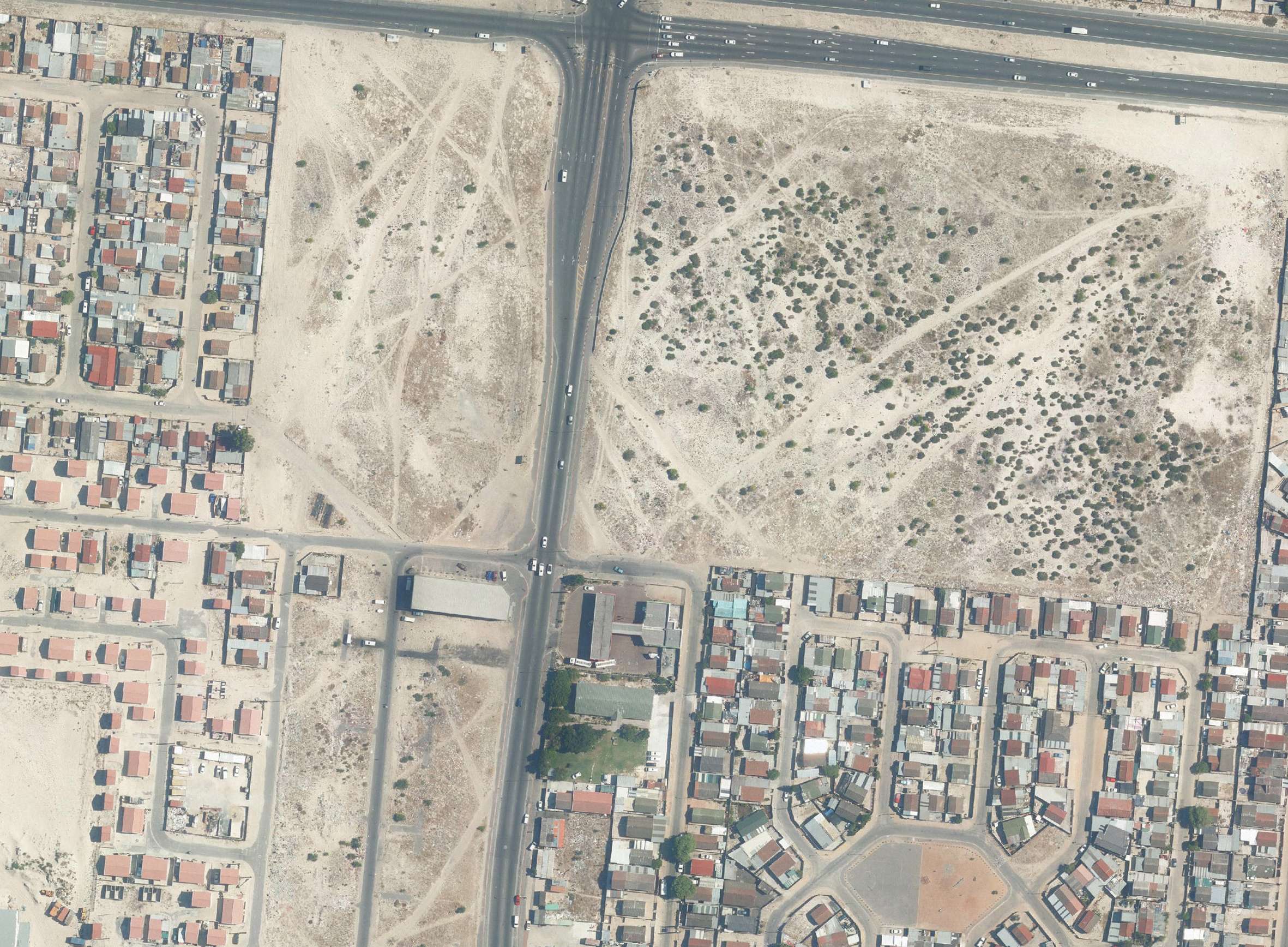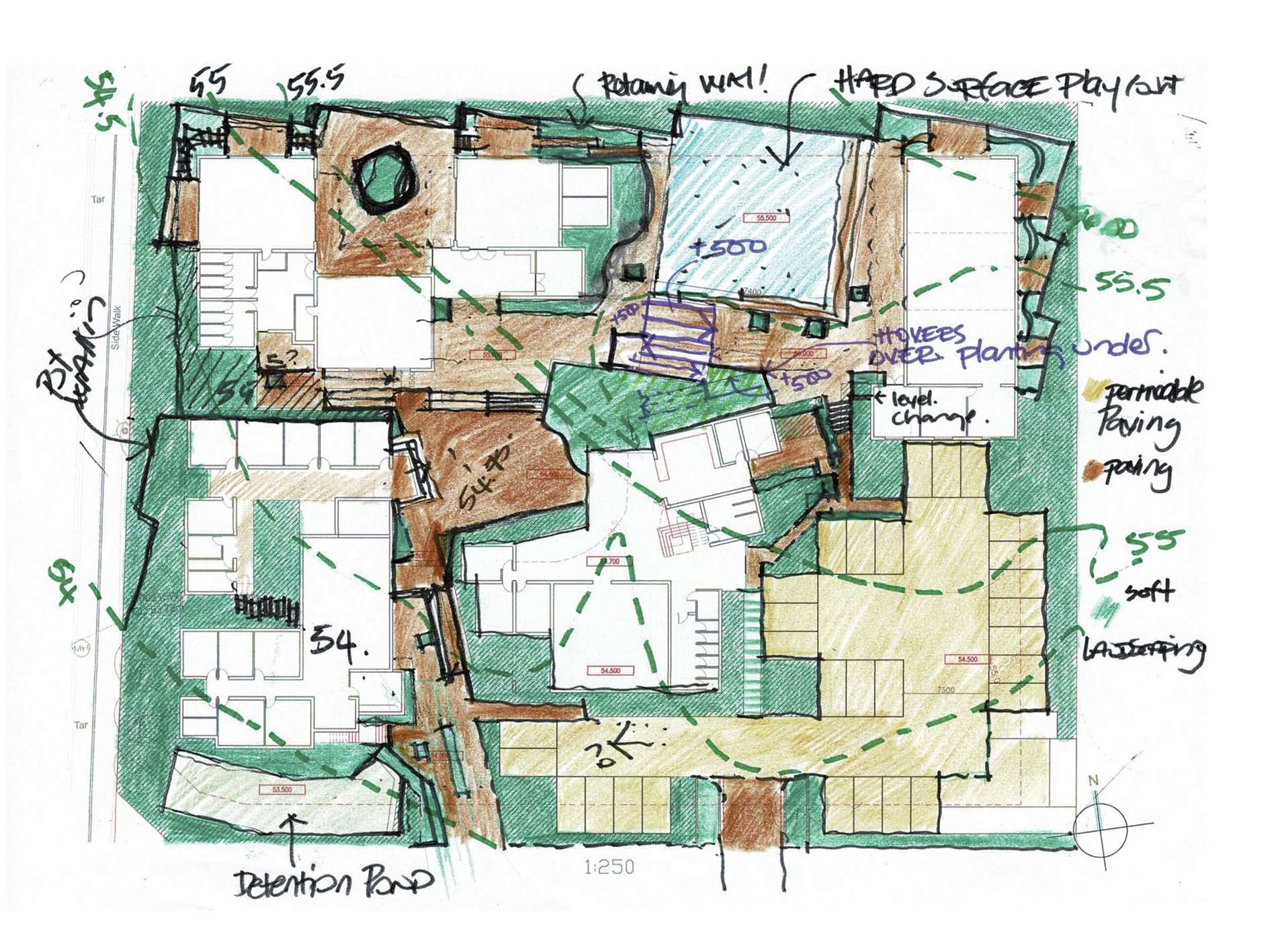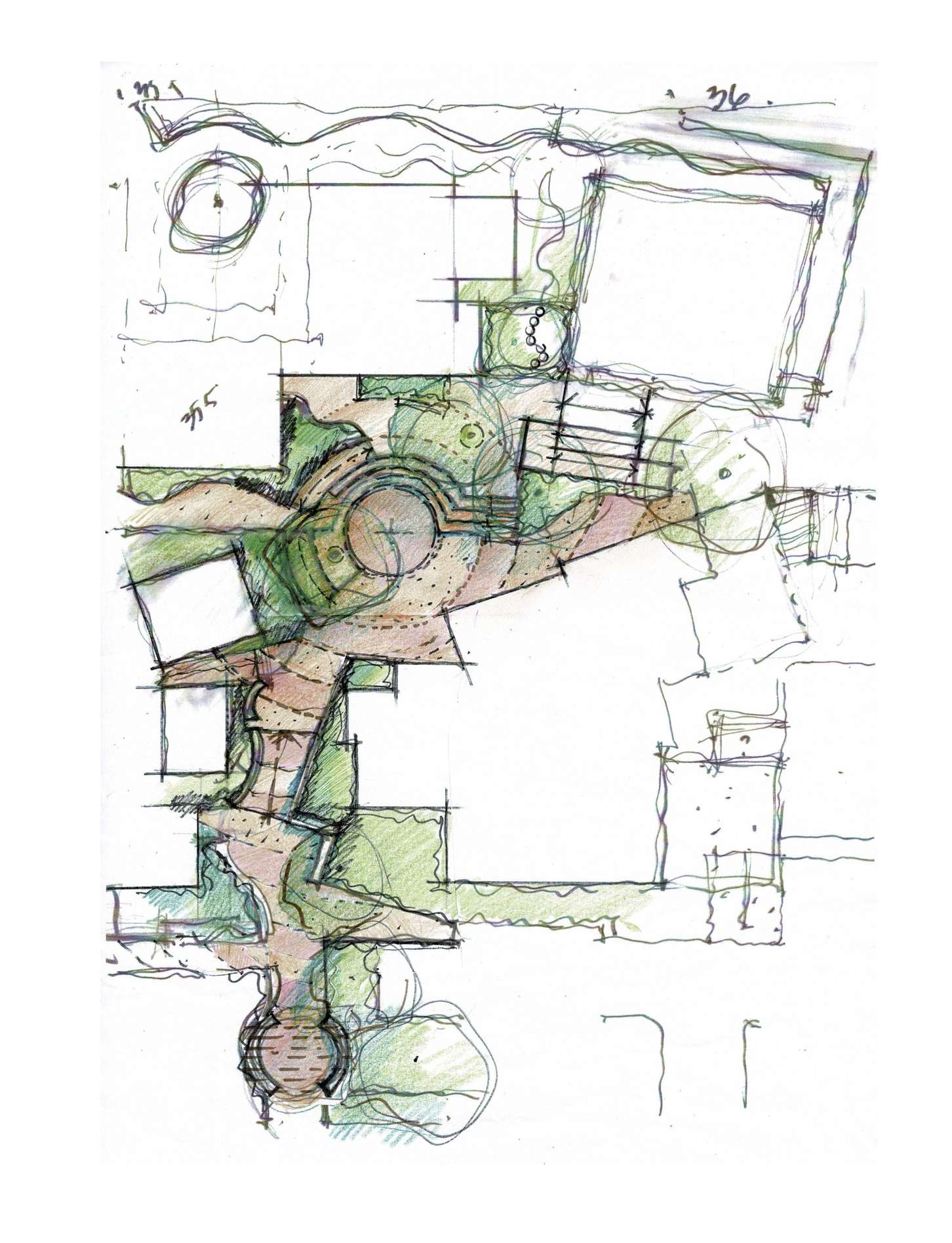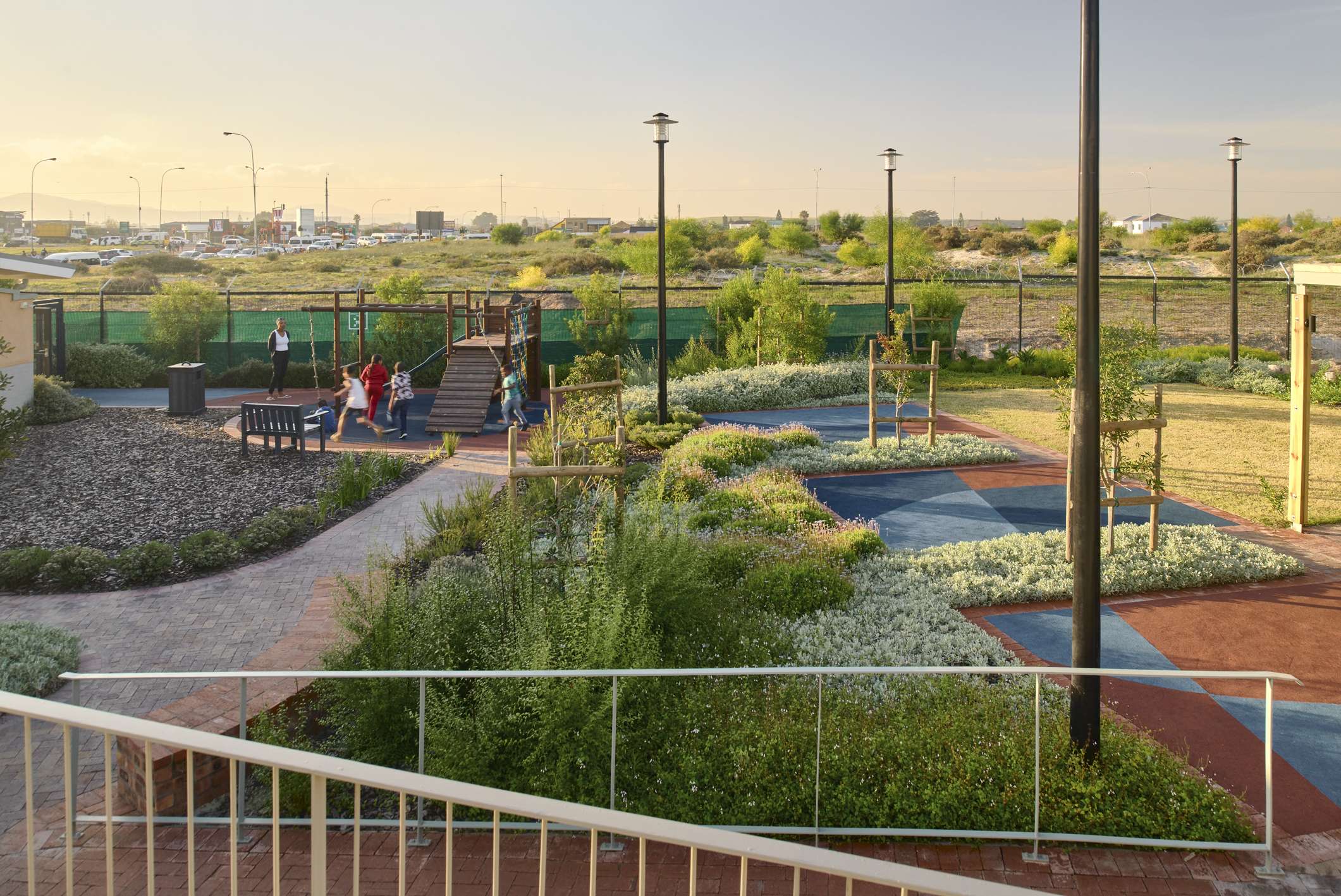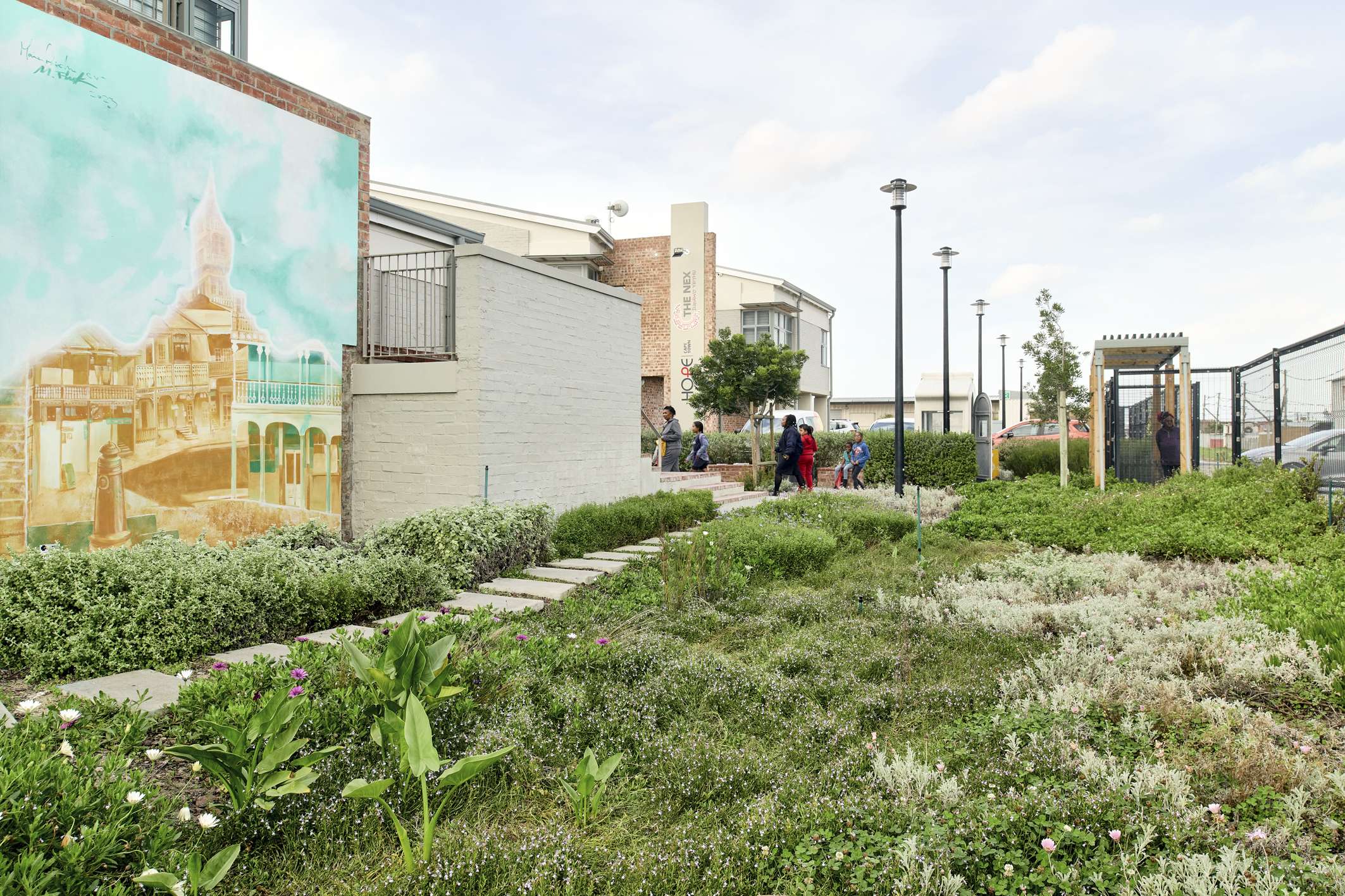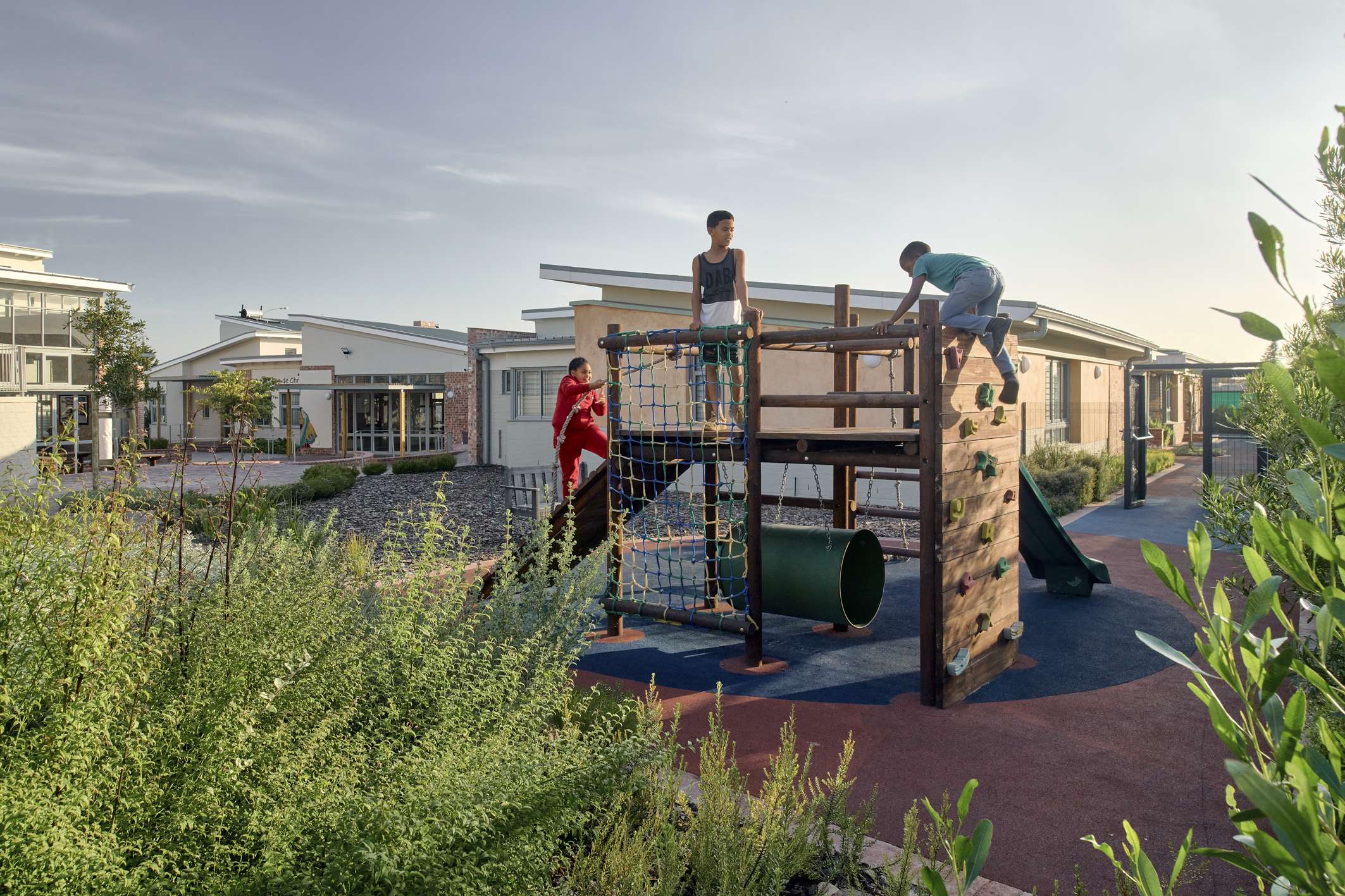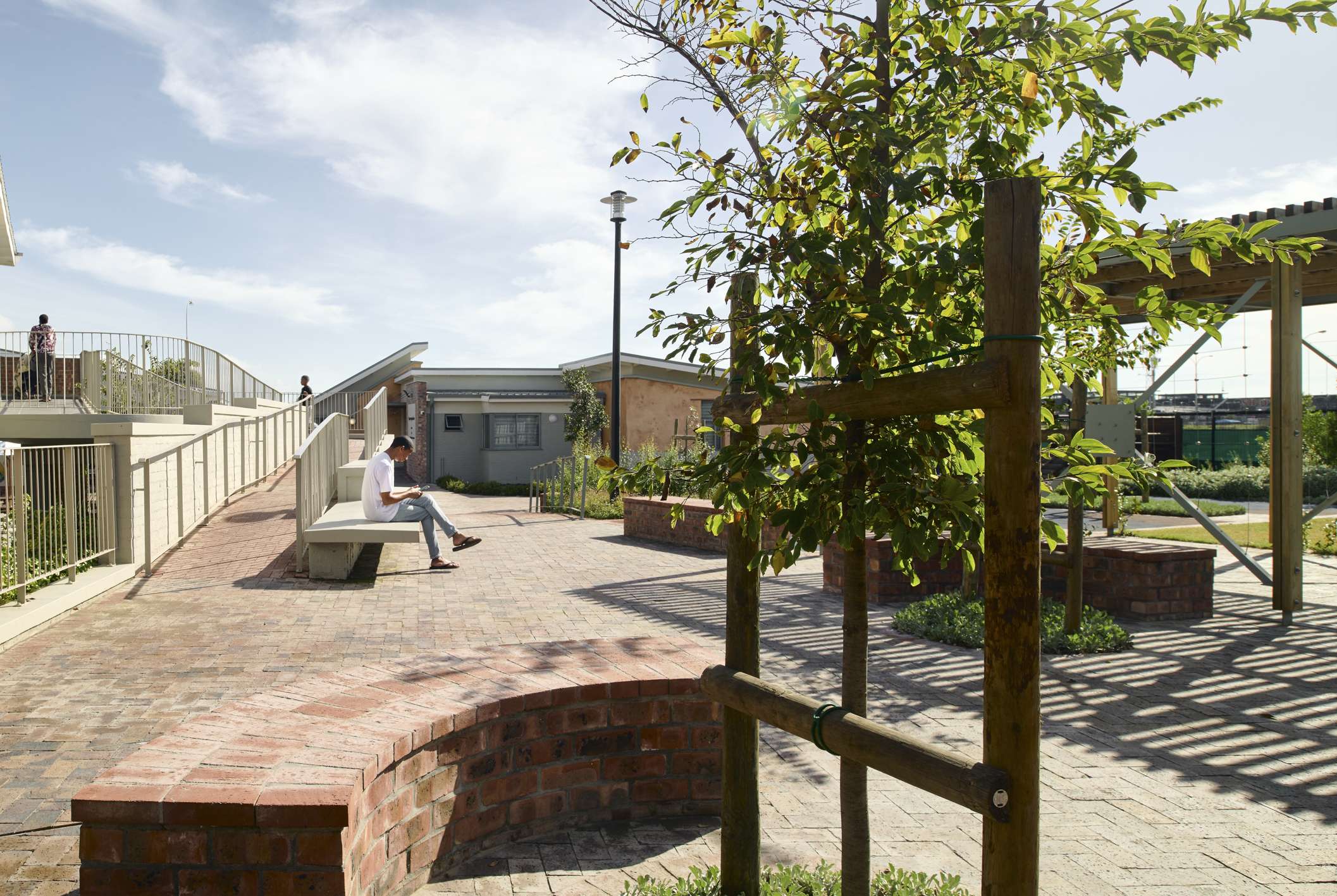 Hope Delft Cape Town
Hope Delft Cape Town
Hope Delft Cape Town
Description of the Project
TKLA's approach to this project was to create outdoor hubs of gathering and refuge that reinforce the sense of a safe space.
These landscape 'rooms' are structured around a central movement spine, a predominantly hard landscaped area, collectively evoking the sense of being held and eventually celebrated within a village. Assessment of the finished work A collaborative process was employed to ensure equal priority for the landscape architectural and architectural visions. With CCNIA Architects the meticulously designed outdoor 'rooms' seamlessly blend hard landscaping with human-scale architecture, allowing for effortless movement between a multitude of functional spaces.
The design of the buildings and outdoor spaces give consideration to the site's topographical variations and prevailing winds, creating a multitude of sitting and gathering opportunities across different areas. For the soft landscaping, a thorough study of the site's endemic vegetation and natural systems was done to determine a plant palette that would thrive in the otherwise harsh and dry Cape Flats landscape.
Additionally, an integrated water harvesting system is employed for irrigation purposes, complemented by a drainage soak-away system within the planting beds and the use of permeable paving in vehicular areas, all contributing to groundwater recharge. In this way, the landscape contributes not only to a sense of well-being for those visiting The Hope Centre, as well as the surrounding community.
The project has resulted in the Delft community having a home away from home, a meaningful space to feel held, safe, and celebrated.
Project name and team Project name HOPE: The Nex – Indawo Yethu
Project team Landscape architect Tarna Klitzner
Landscape Architects (TKLA)
Landscape contractor Enviromend Project manager Violence Prevention through Urban Upgrading (VPUU) Architect Charlotte Chamberlain and Nicola Irving Architects (CCNIA)
Civil engineer Naylor Naylor & van Schalkywk (NNvS)
Electrical engineer IME consultants
Quantity surveyor Grey Group Main contractor(s) Phase 1: Longworth and Faul; Phases 2 and 3: Edge to Edge Irrigation specialist Arid Earth
Photographer: David Malan as Photographer B
Main suppliers Paving and bricks Corobrik Pavers Revelstone
Lights BEKA Lighting Container trees Sourced by the landscape contractor
-33.955754885821, 18.647633908073