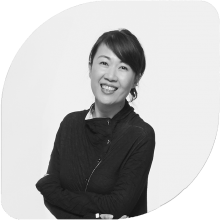 Rosa Barba finalist 11*
Original Design Studio (TJAD)
With Zhang Ming collaboration 

Transformation of Yang Shupu Thermal Power Plant, Shanghai


 

Zhang Zi is directing architect of Original Design Studio, TJAD and Senior Engineer, A-Level National Registered Architect. She has Master & Bachelor of Architecture, College of Architecture and Urban Planning, Tongji University and is visiting scholar at the University of Pavia, Italy. She is also a member of the Department of Architectural Creation, the Architectural Society of Shanghai China. She has been "AD 100 the Most Influential Architect in China" for three years.