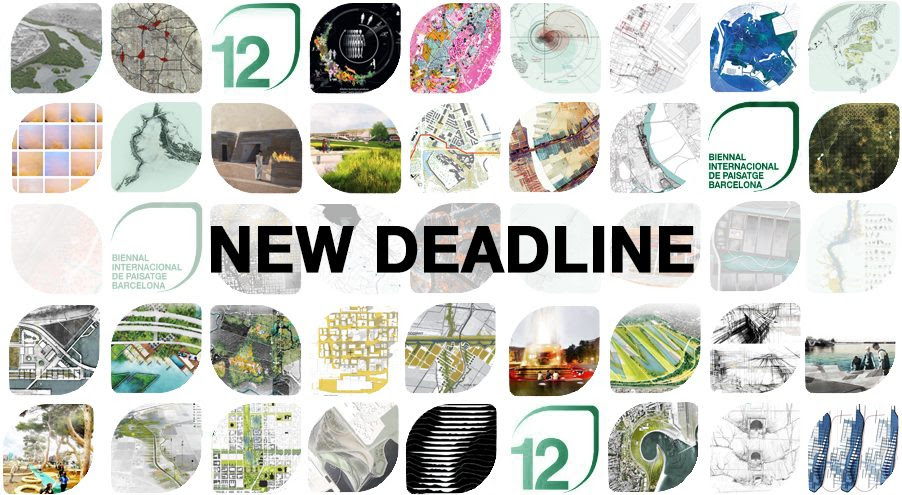 Within the framework of the Barcelona International Landscape Biennial, the International Landscape Architecture School Prize is organized by Universitat Politècnica de Catalunya - Barcelona Tech (UPC) and the Architects Association of Catalonia (COAC) with the support of the Banc de Sabadell Foundation.
The winning university receives a financial endowment of 1,500 EUR, and rewards all the teaching carried out by the centre in the field of landscape projects.
The projects are presented at the Biennial symposium, are part of an exhibition at the UPC Tech (ETSAB School of Architecture) and are included in the Biennial's Paisateca online archive.
 
Regulations of the 12th edition
Back to International Landscape Architecture School Prize
 
---