INTERNATIONAL JURY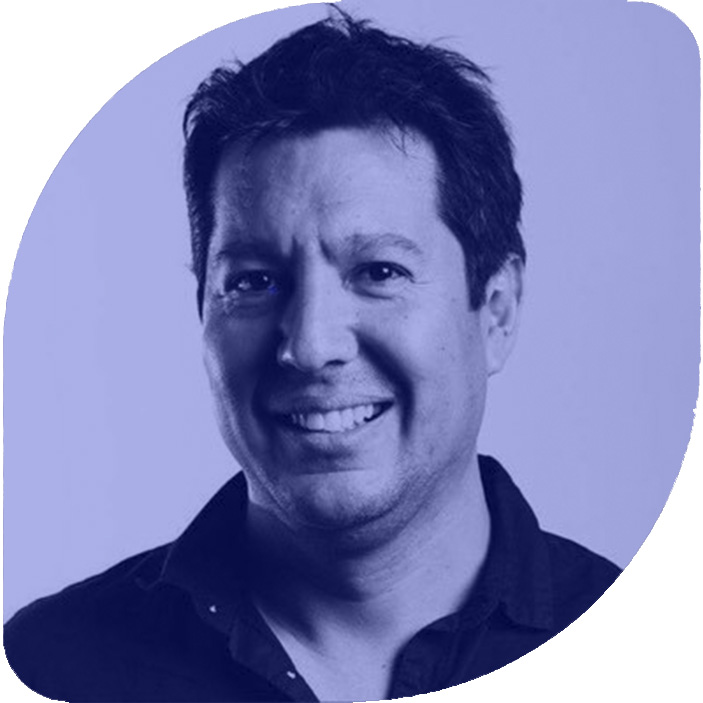 Esteban Leon Jefe del Programa de elaboración de perfiles de resiliencia de las ciudades, ONU-Hábitat
Esteban has a background in economics, shelter/housing and settlement program design and management, capacity building, as well as building constructions and reconstruction projects in post-crisis situations and urban resilience building. He has been working for UN-Habitat since 2002 based in Nairobi, Geneva, Panama and Barcelona.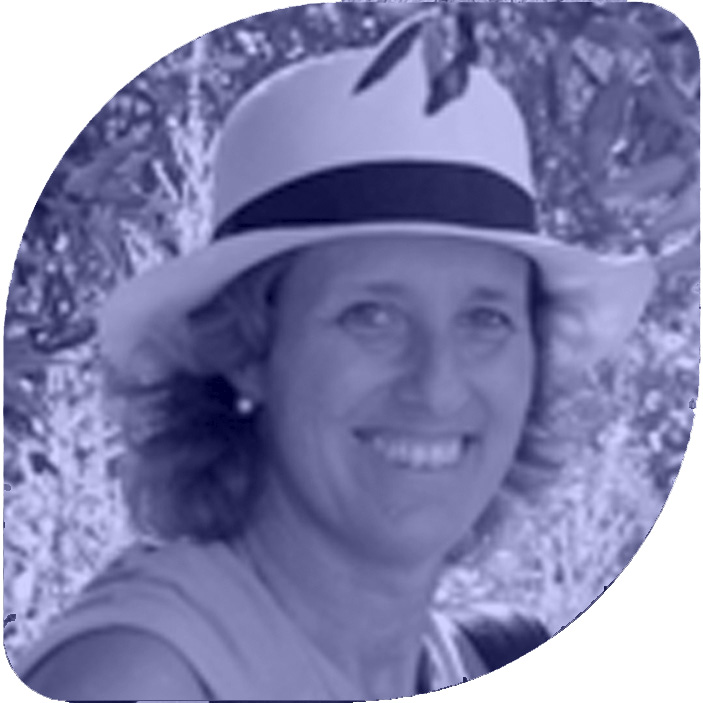 Lecturer 7 and Jury 11th Edition
Cristina Castel-Branco is a Professor of Landscape Architecture at the University of Lisbon, since 1989. She received her M.LA from the University of Massachusetts, and her Ph.D. in 1993. Castel-Branco has also taught Masters-level courses at universities throughout the world (Spain, UK, Japan, USA, Italy, France). From 1993 to 1998 she led the consulting team on Landscape Architecture for EXPO '98, which was held in Lisbon and was Director of the Botanic Garden of Ajuda in Lisbon until 2000. 
Since 1991 she has founded ACB-Ltd, a landscape design practice in Lisbon specialized in incorporating sustainable heritage solutions into contemporary gardens design. ACB won the first Portuguese National Award for Landscape Architecture in 2005 and in 2008. Castel-Branco is the author and editor of a dozen books and is widely published in journals. She is a member of the ICOMOS, (UNESCO) for Cultural Landscapes since 2006, and Scientific Council President of the Institut Européen des Jardins et Paysages in France where she was awarded the Order of Officier des Arts et des Lettres by the French Minister of Culture in 2013. In 2017 Cristina Castel-Branco became a correspondent Member of the Brazilian Academy of Art and the National Academy of Arts.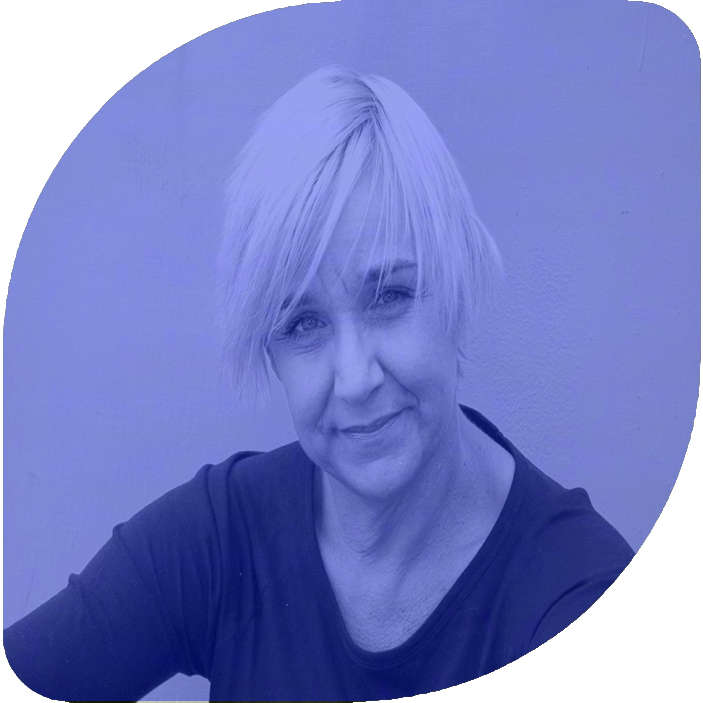 Rosa Barba Jury 11
Julie Bargmann is internationally recognized as an innovative designer in building regenerative landscapes and with interdisciplinary design education. In both academic explorations as well explorations at her design practice, Bargmann's on-going research continues to excavate the creative potential of degraded landscapes.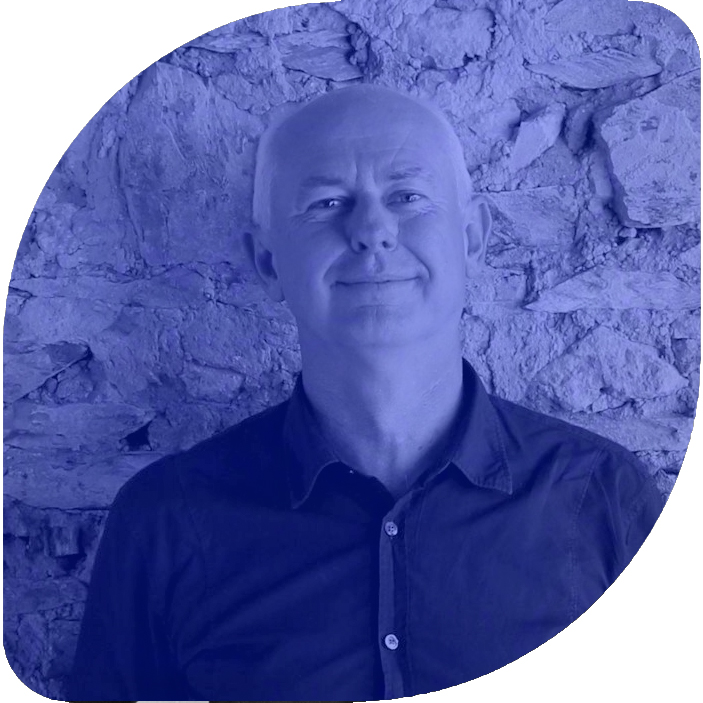 Rosa Barba Jury 11
Director, Oxigen Landscape Architects + Urban Designers; Professor at The University of Adelaide School of Architecture. IFLA president.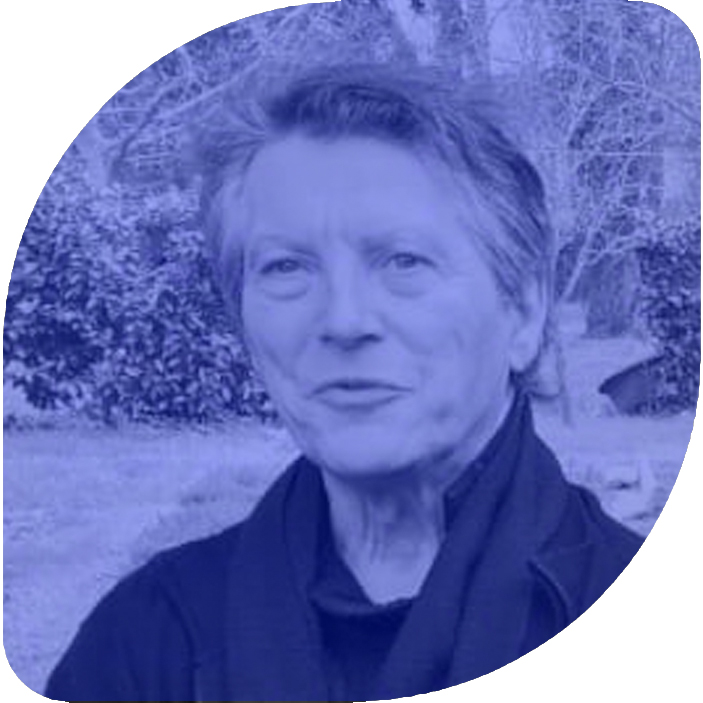 Rosa Barba Jury 11
PhD in Geography and agronomist, Member of the Académie d'Agriculture de France, is Emeritus Professor in Landscape Sciences at the National School of Landscape Architecture of Versailles-Marseille – ENSP – France, where he is teaching since 1977. He has founded the Departments of Ecology, the Department of Human & Social Sciences, the Regional Training Workshops, the Research Laboratory, the PhD Programme and the Master Théories et démarches du projet de paysage in collaboration with the Paris Panthéon-Sorbonne University and AgroParis Tech (University of Paris–Saclay).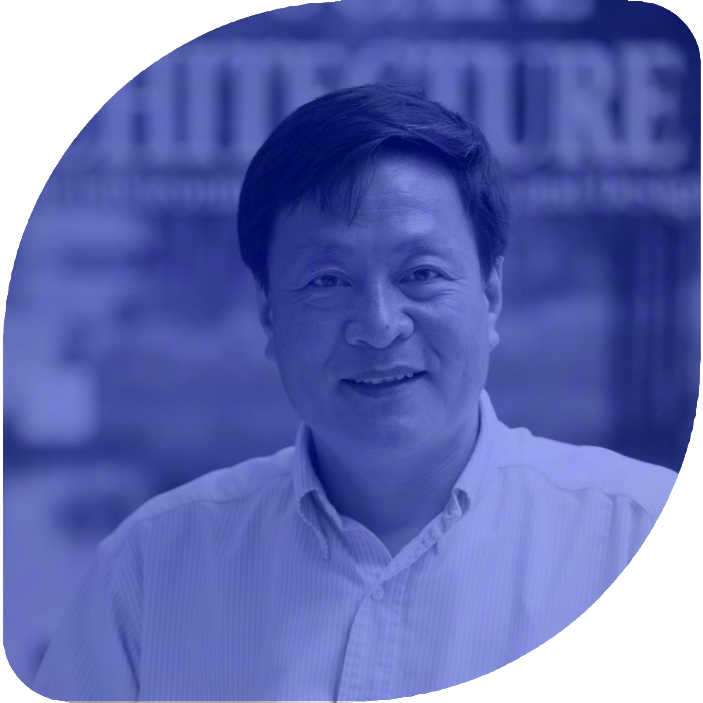 Rosa Barba Jury 11
Kongjian Yu is a Chinese ecological urbanist, urban planner and landscape architect, professor of landscape architecture at Peking University (PKU) and the founder of the planning and design office Turenscape in Beijing.