INTERNATIONAL JURY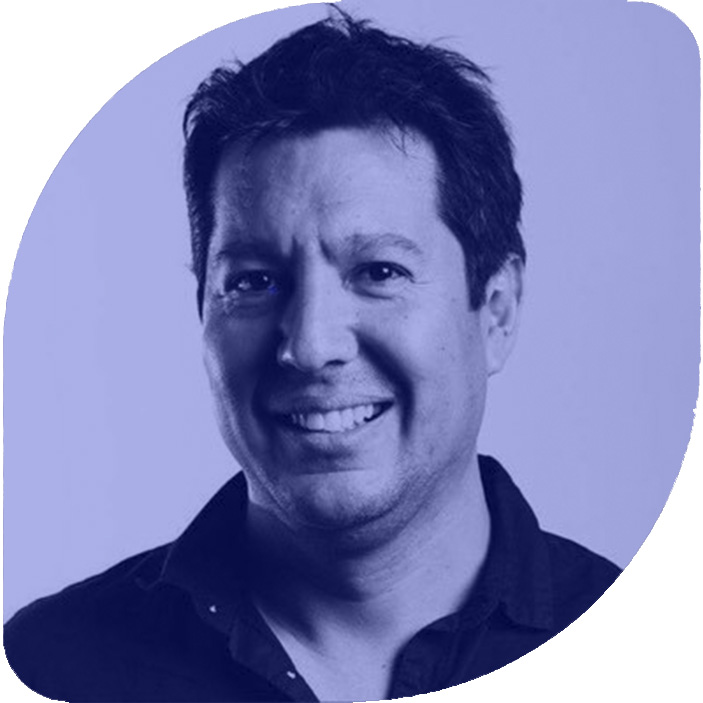 Head of the Resilience Profiling Program for Cities, UN-Habitat, he has a background in economics, shelter/housing and settlement program design and management, capacity building, as well as building constructions and reconstruction projects in post-crisis situations and urban resilience building. He has been working for UN-Habitat since 2002 based in Nairobi, Geneva, Panama and Barcelona.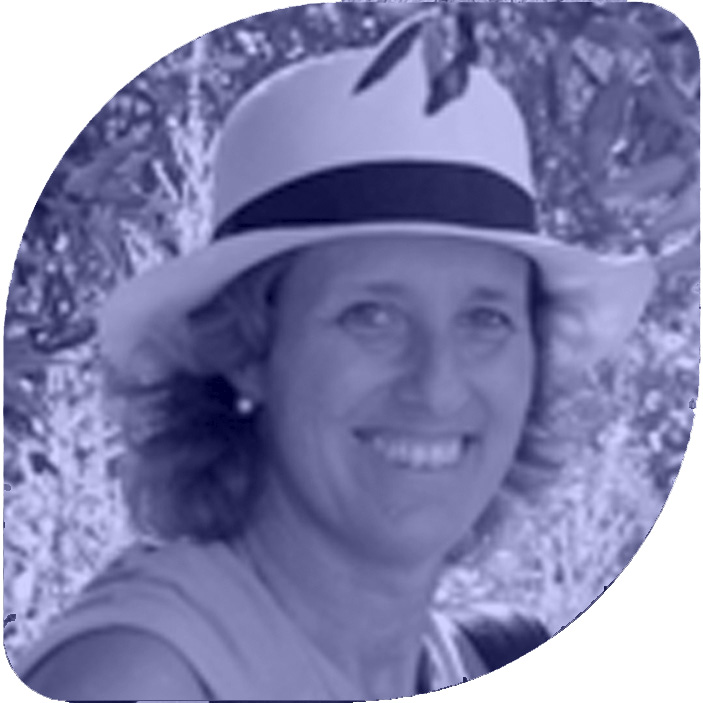 Landscape architect from the Instituto Superior de Agronomía. Master in Landscape Architecture at Massachusetts University. He has further studies at Harvard University. PhD in History of the Art of Gardens at the University of Lisbon (ISA). She is director of the Doctoral Program in Landscape Architecture and Urban Ecology (Universities of Lisbon, Coimbra and Porto). He is a co-owner of the studio ACB - Landscape Architecture. Member of the Scientific Committee Int. of Cultural Landscapes ICOMOS / IFLA. Has directed important restorations of historic gardens and founded the Ass. Portuguesa de Jardines y historical sites.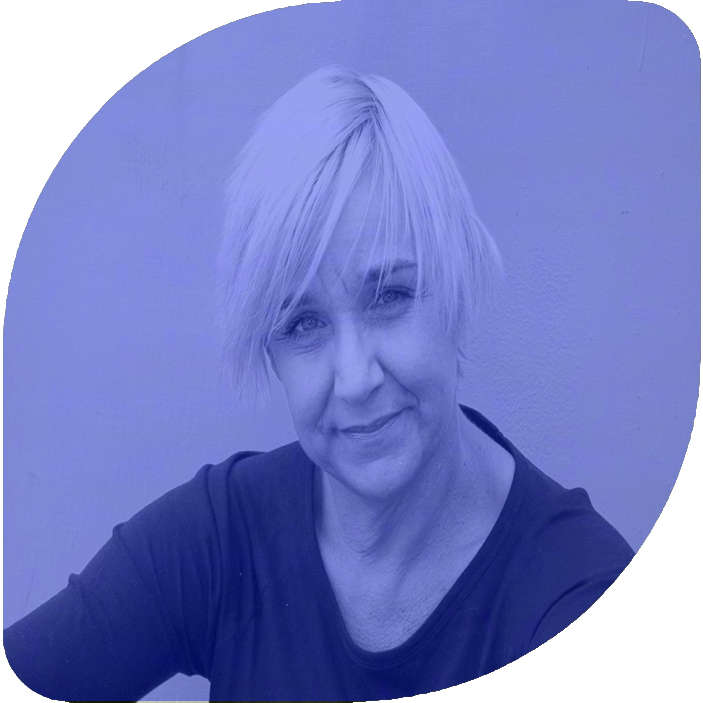 She is internationally recognized as an innovative designer in building regenerative landscapes and with interdisciplinary design education. In both academic explorations as well explorations at her design practice, Bargmann's on-going research continues to excavate the creative potential of degraded landscapes.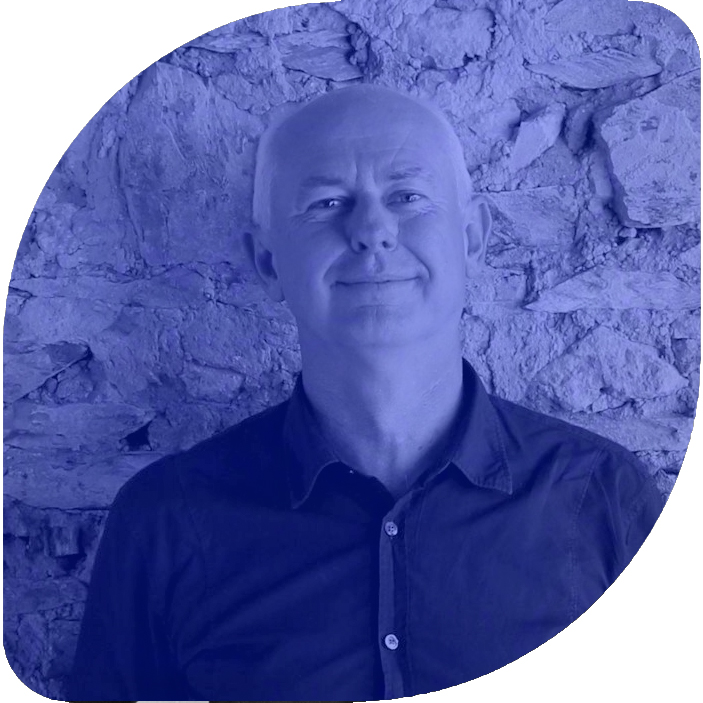 He is an architect trained in Great Britain, and an urban planner from Harvard University. He is the director of the office Oxygen Landscape Architects + Urban Designers, and a professor at the University of Adelaide, School of Architecture. His projects have received numerous awards and accolades, including the Canberra Central Parklands, the new Kingston Foreshores public area, and the Riverbank to Adelaide. President of IFLA (International Federation of Landscape Architects).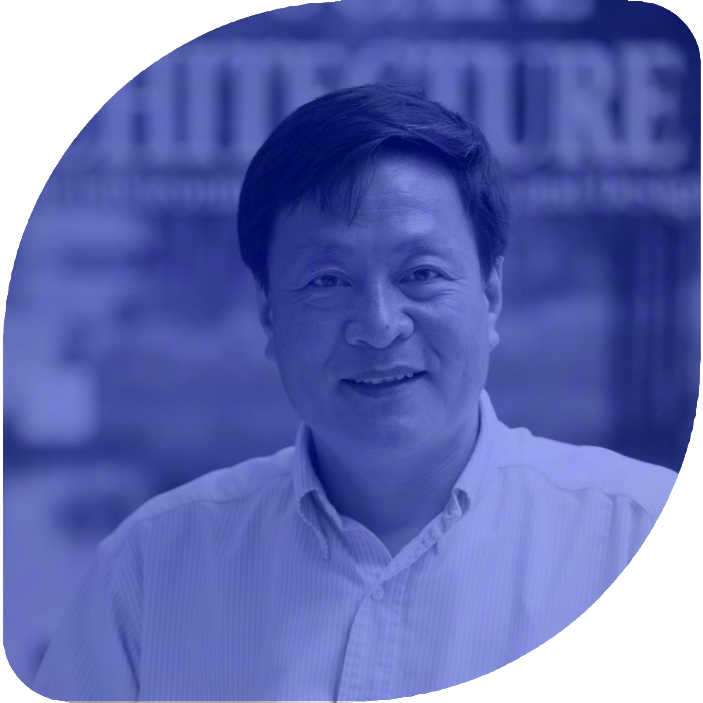 Rosa Barba Jury 11
Kongjian Yu is a Chinese ecological urbanist, urban planner and landscape architect, professor of landscape architecture at Peking University (PKU) and the founder of the planning and design office Turenscape in Beijing.