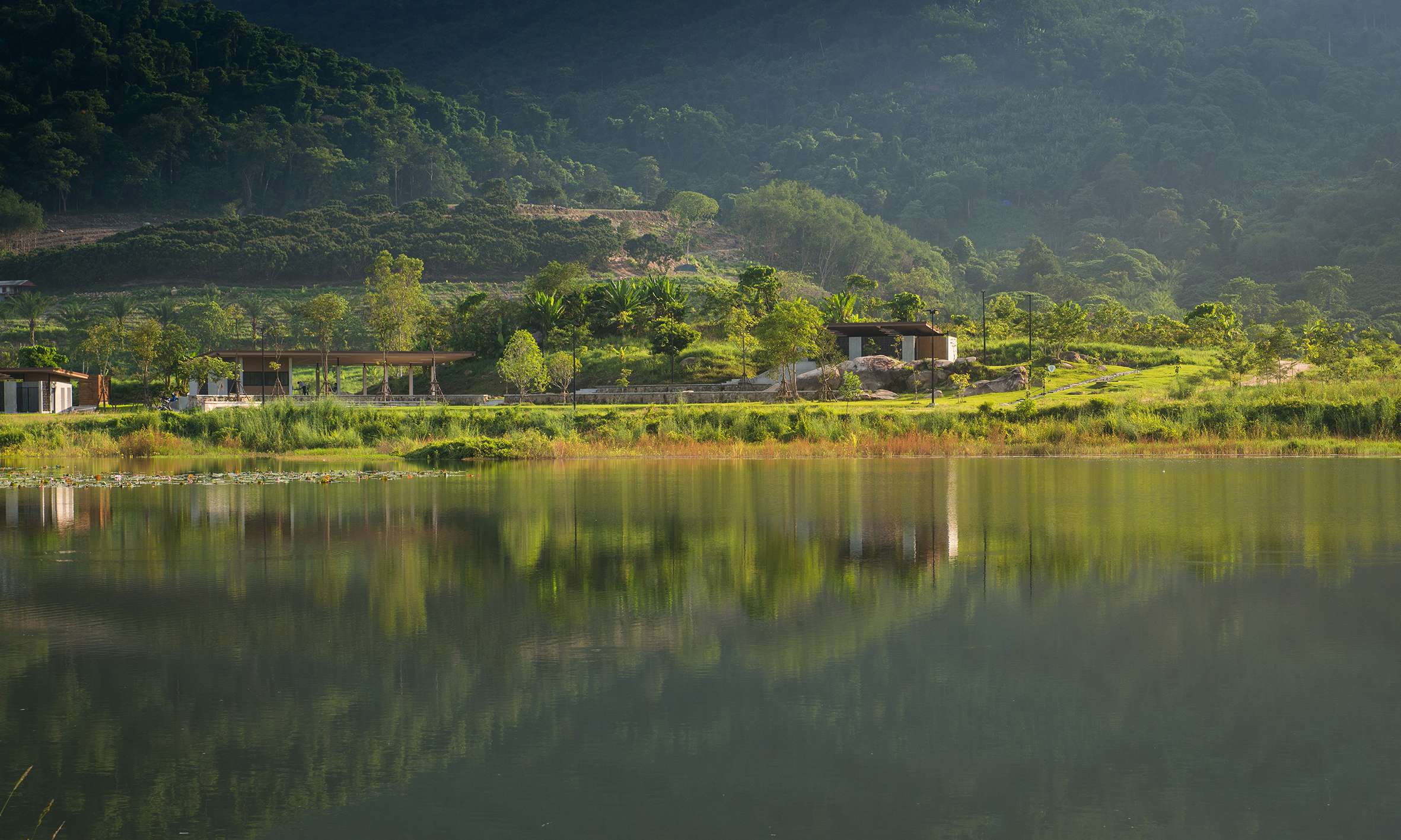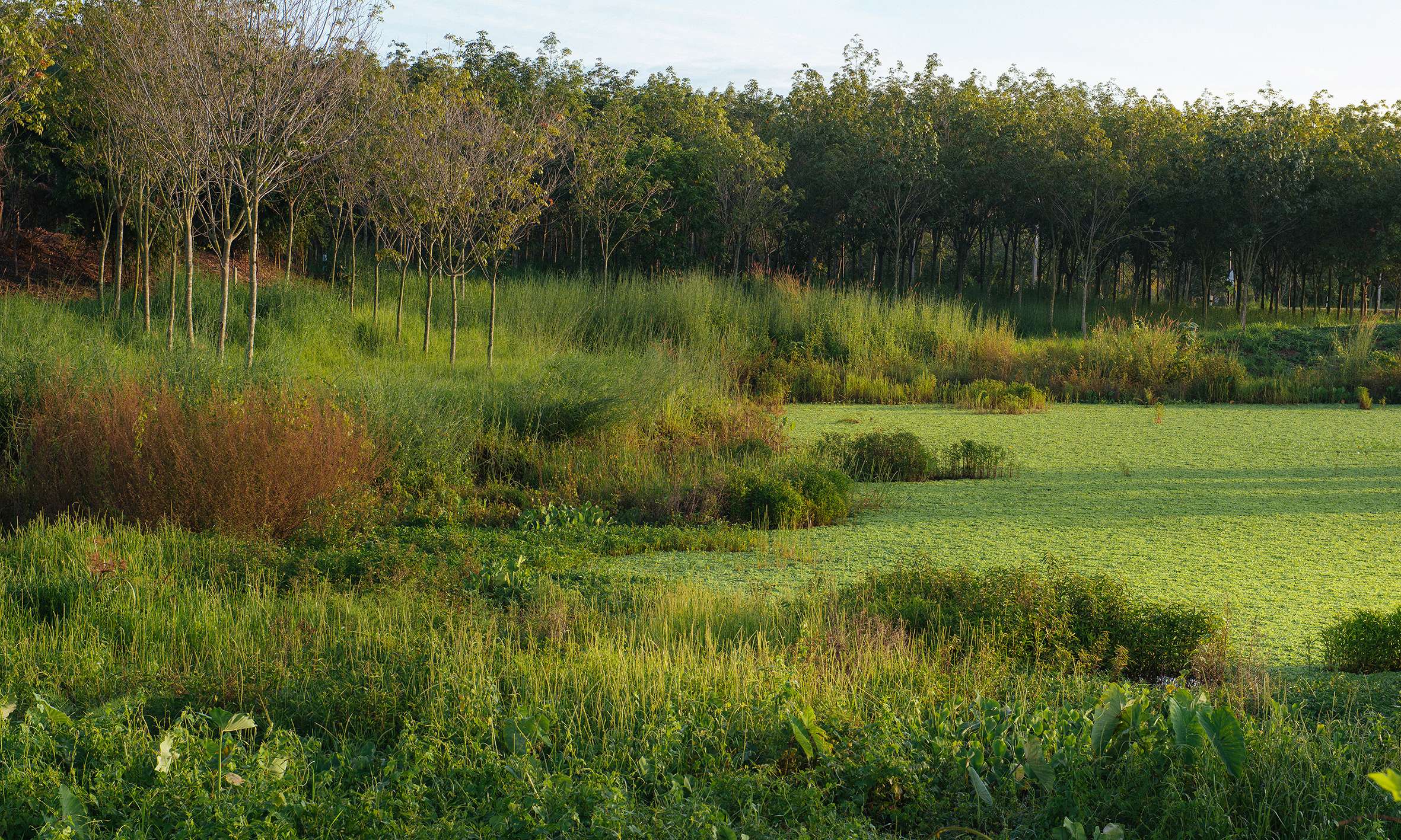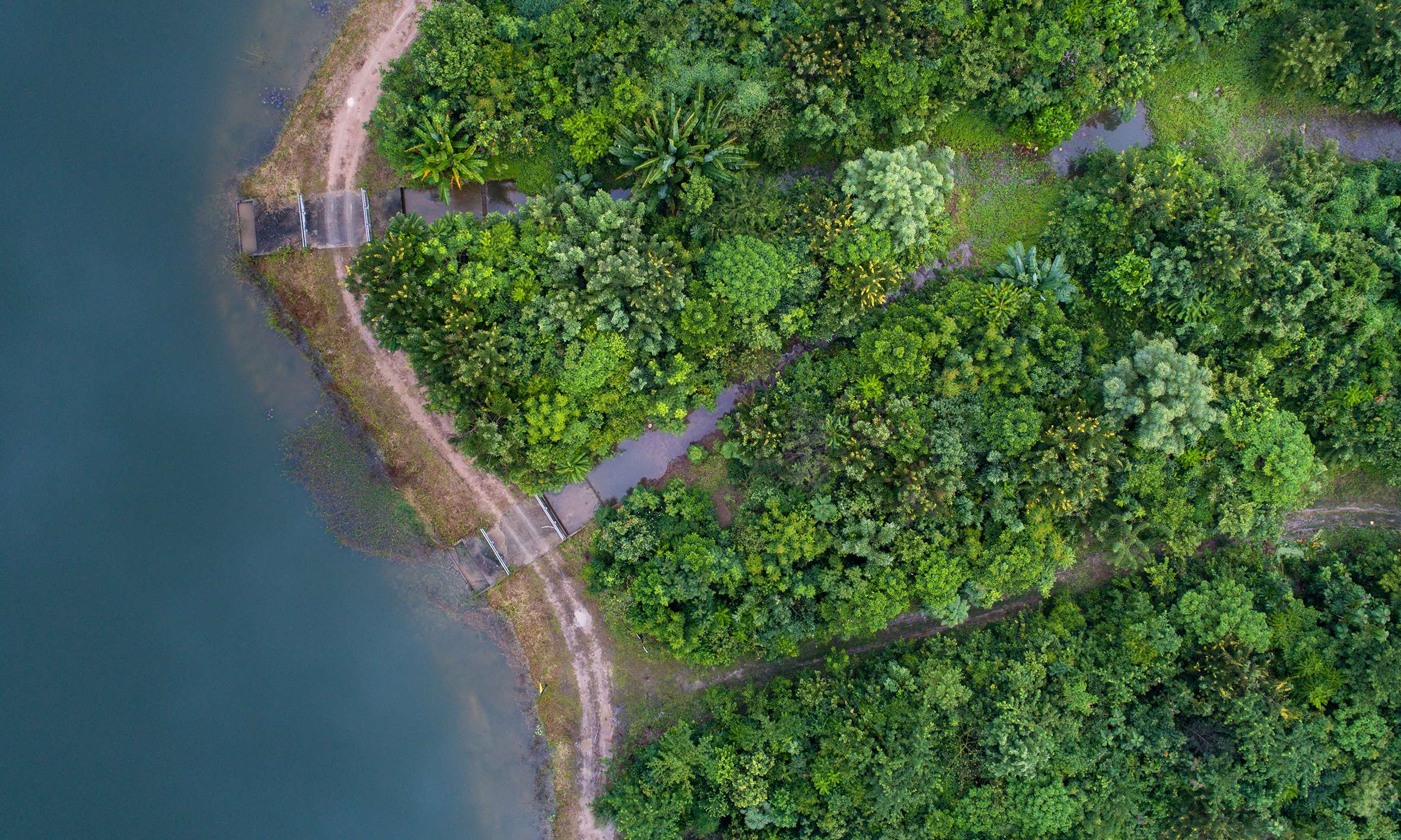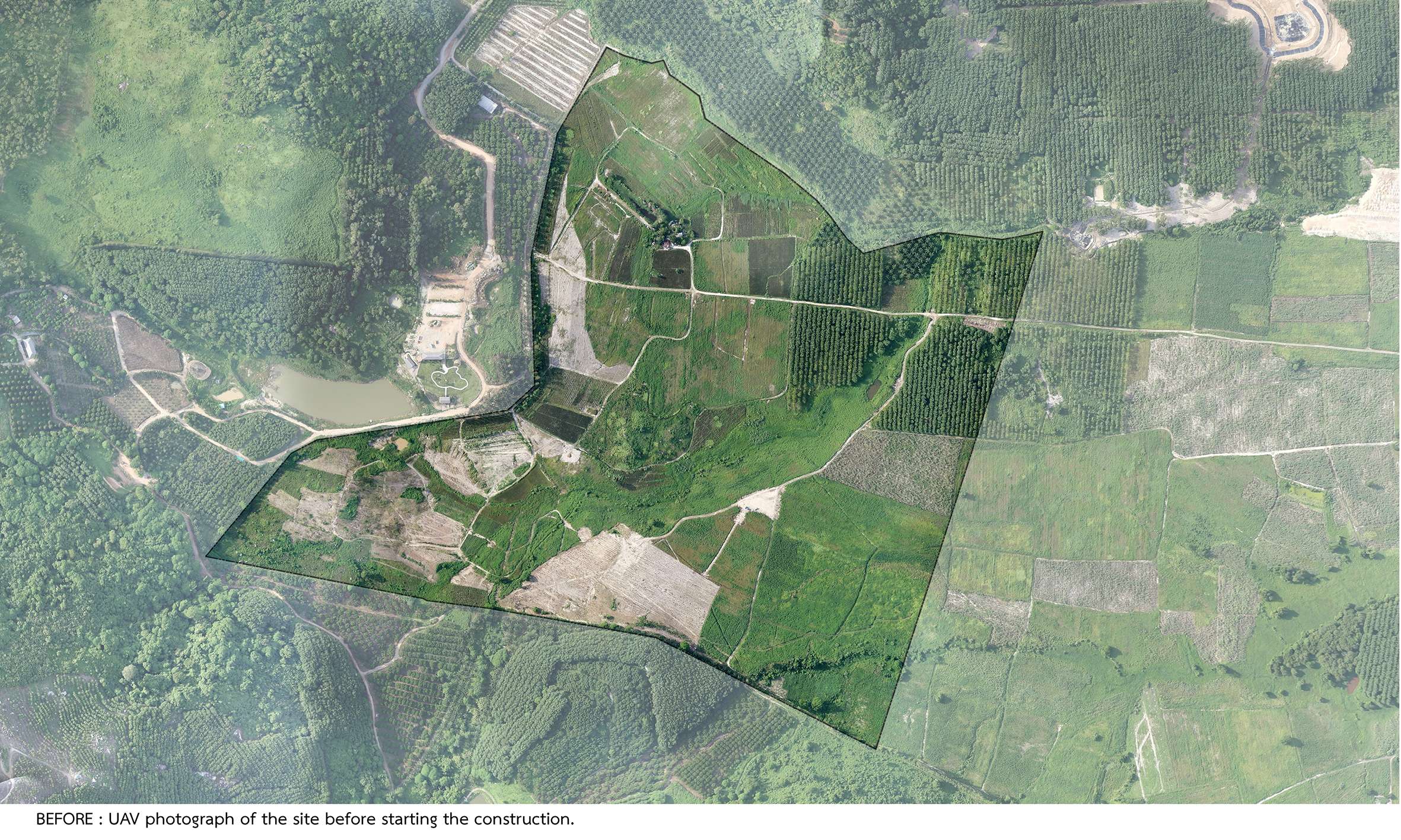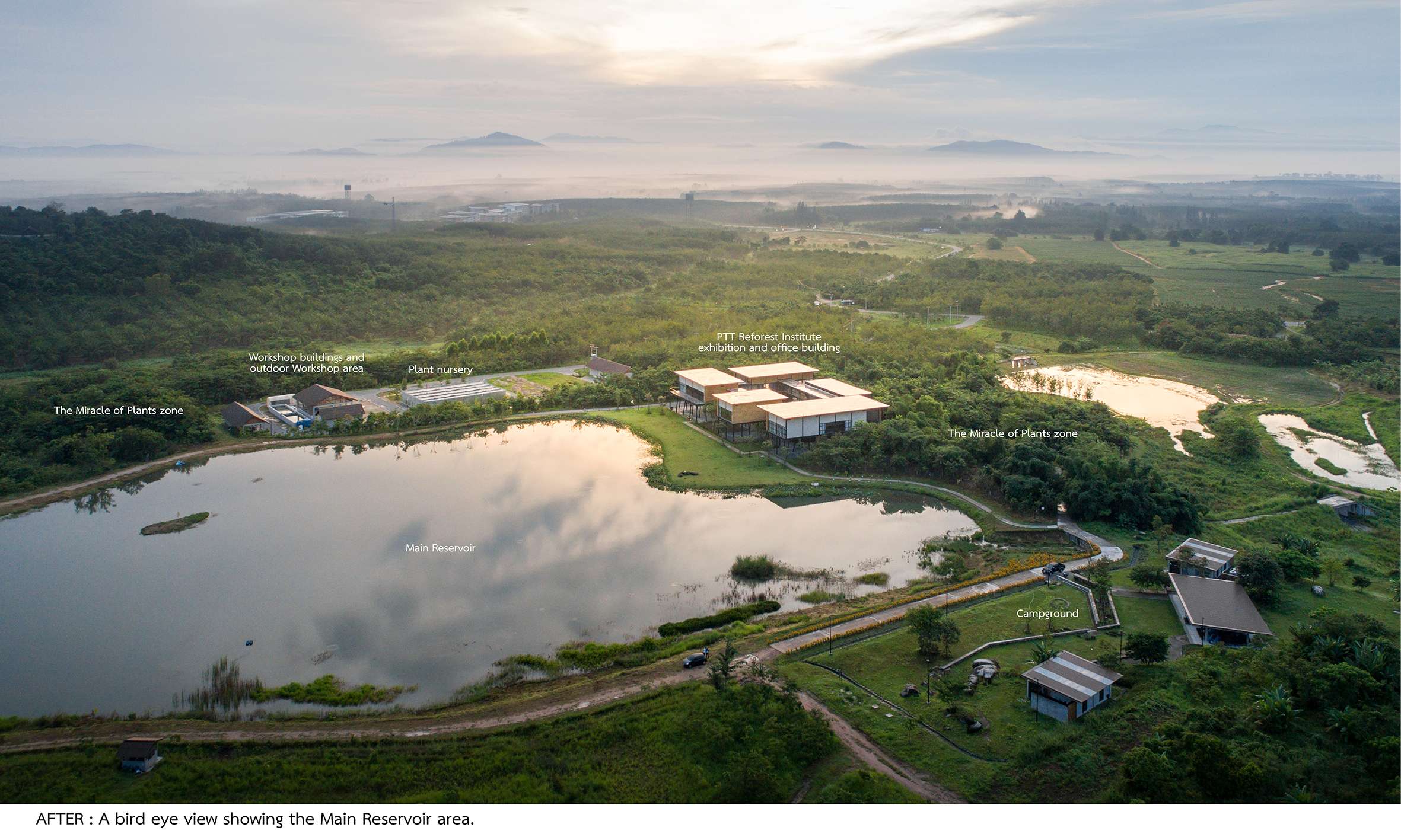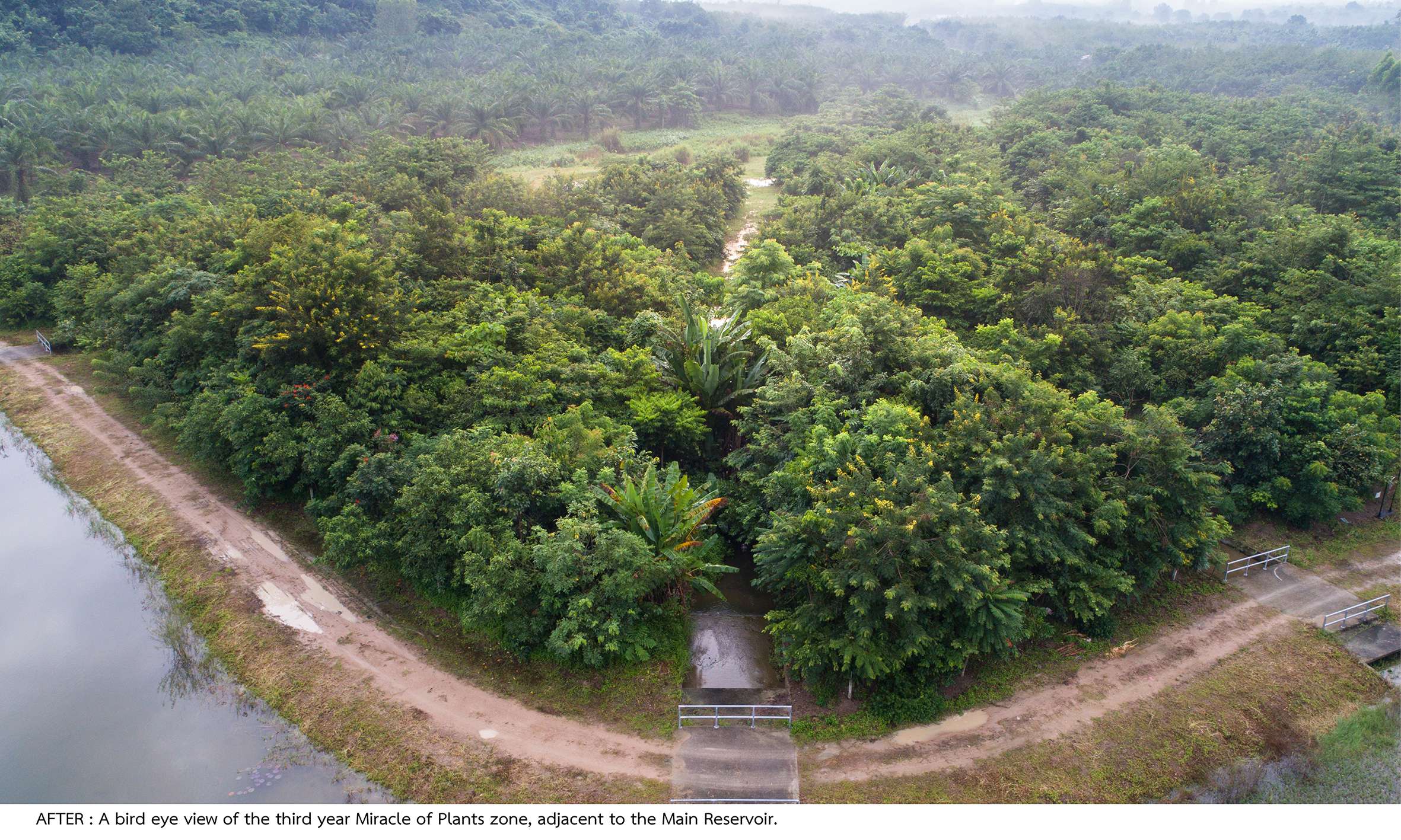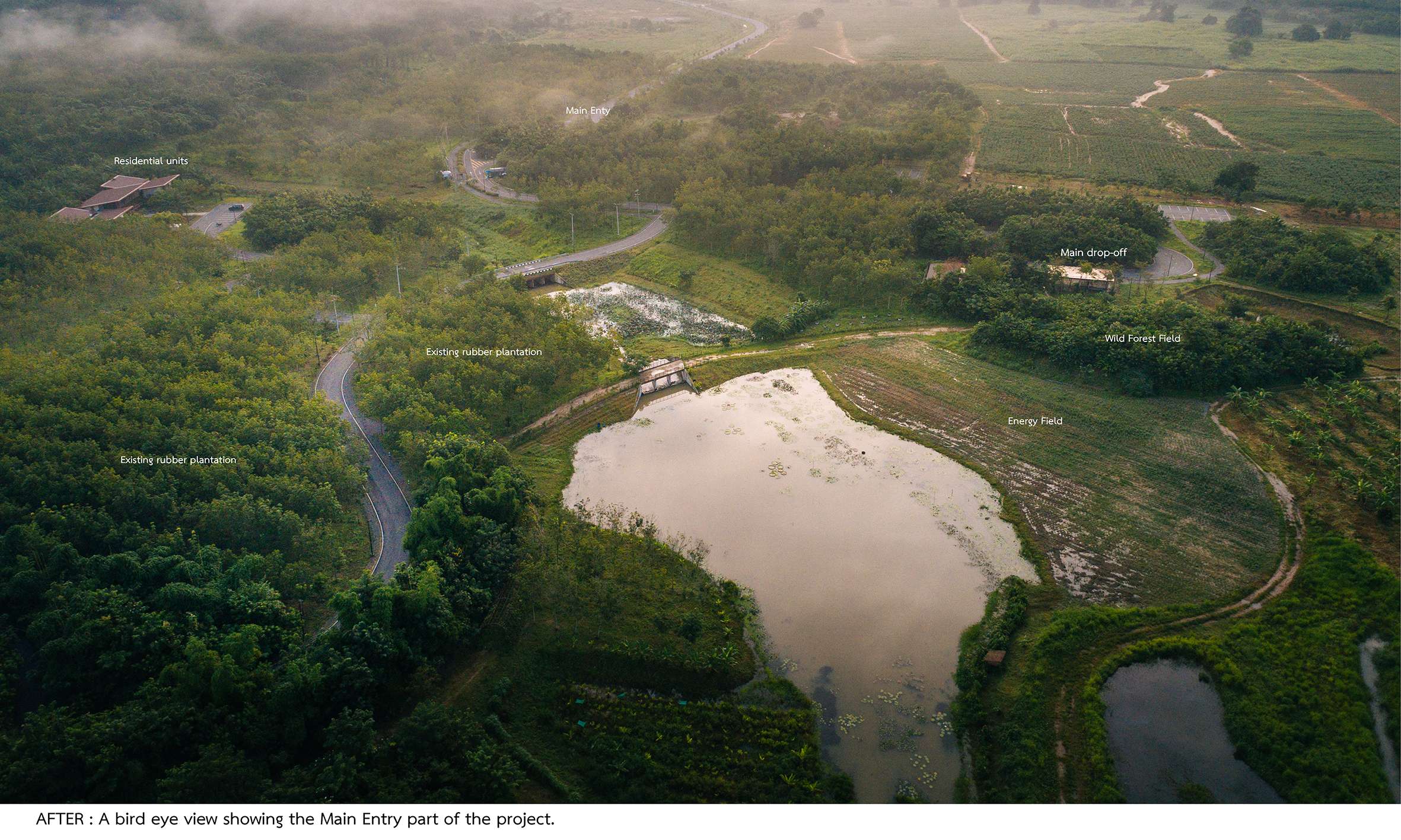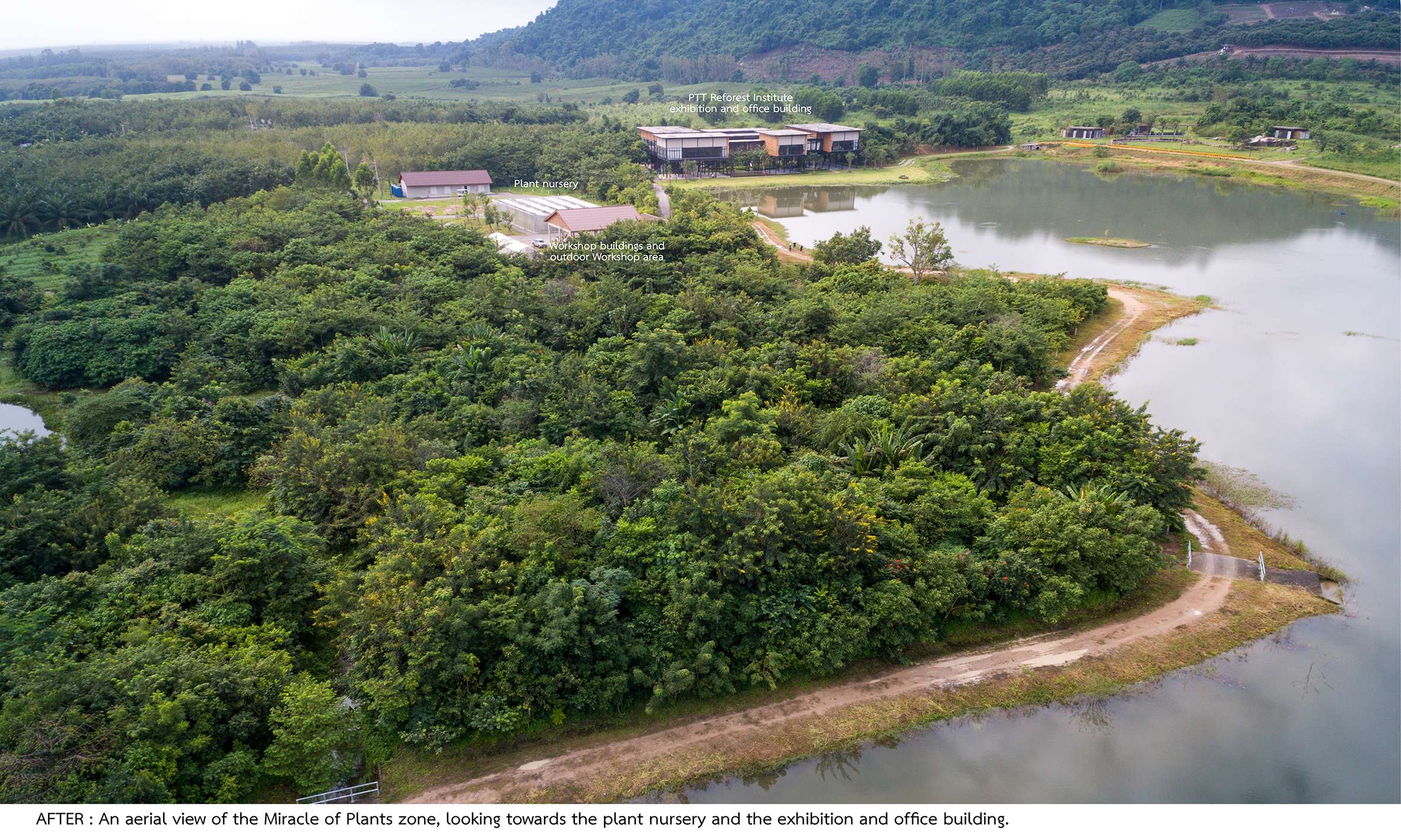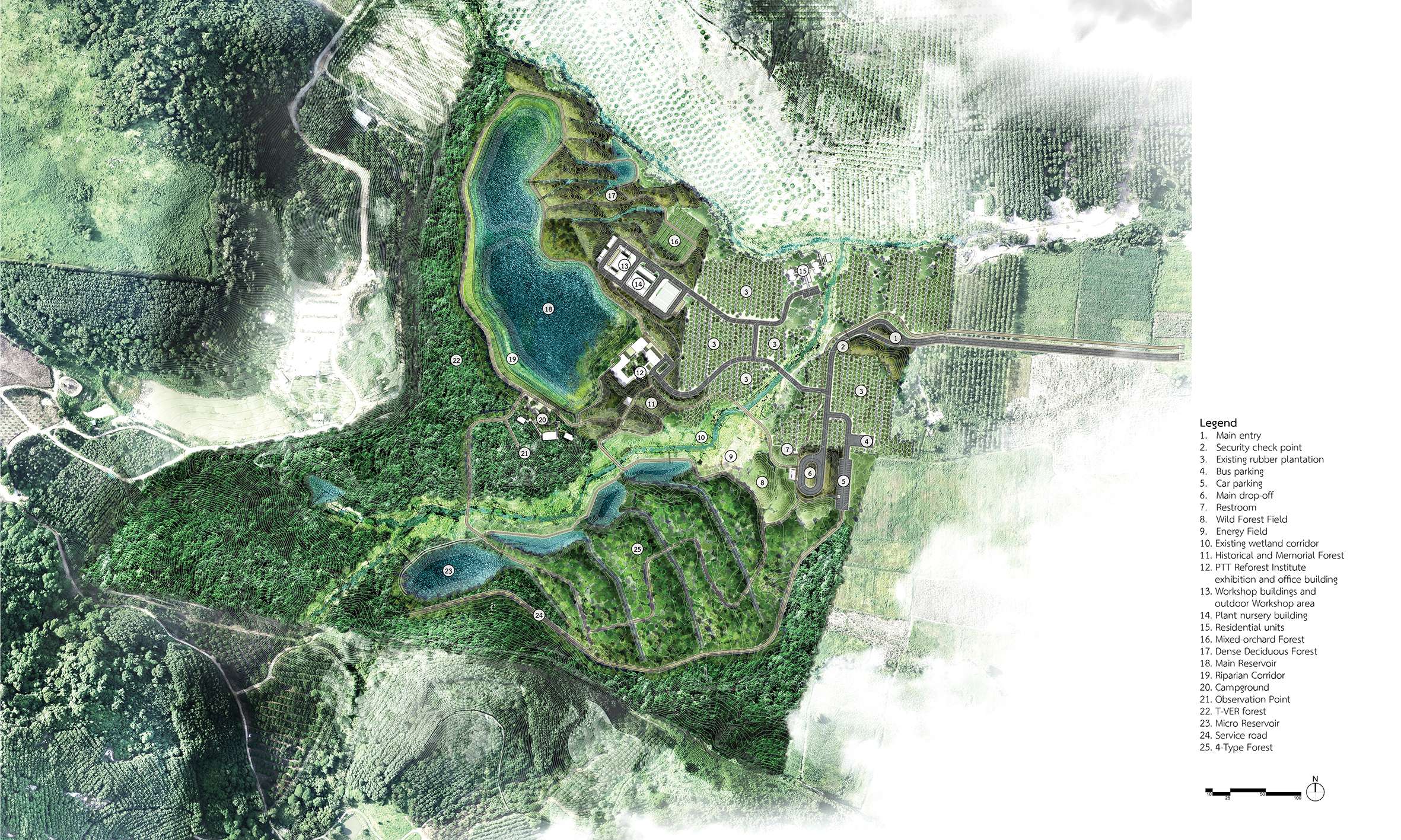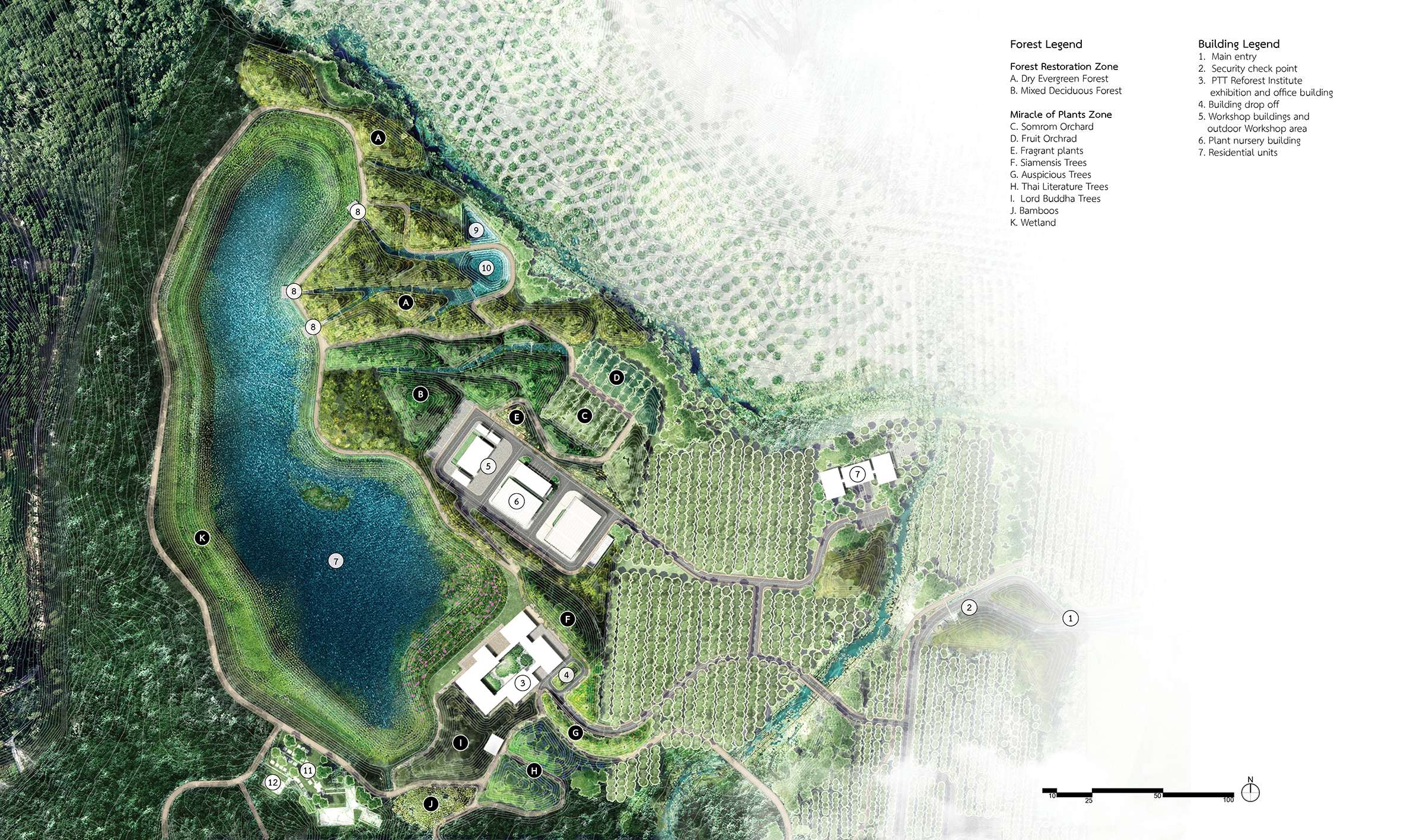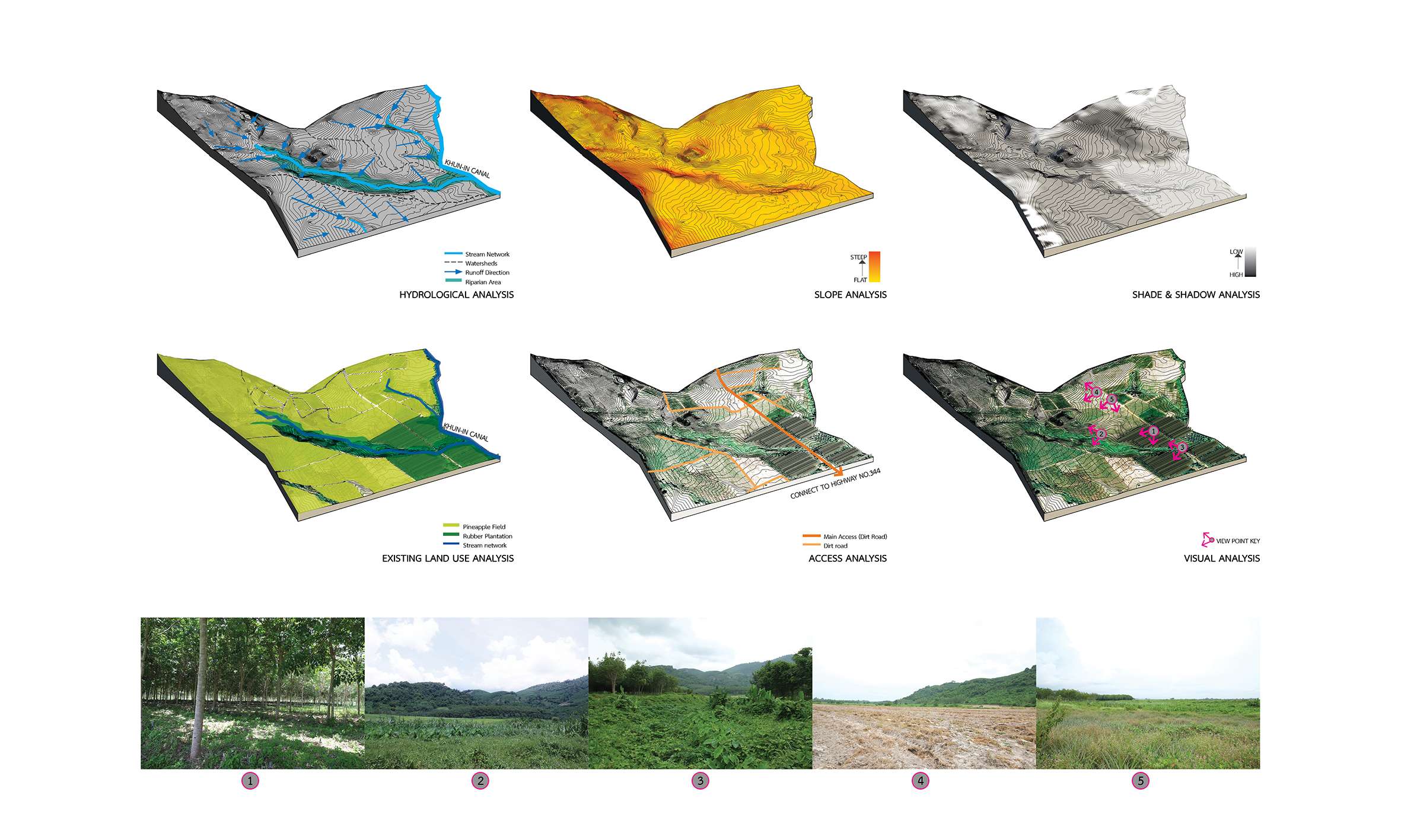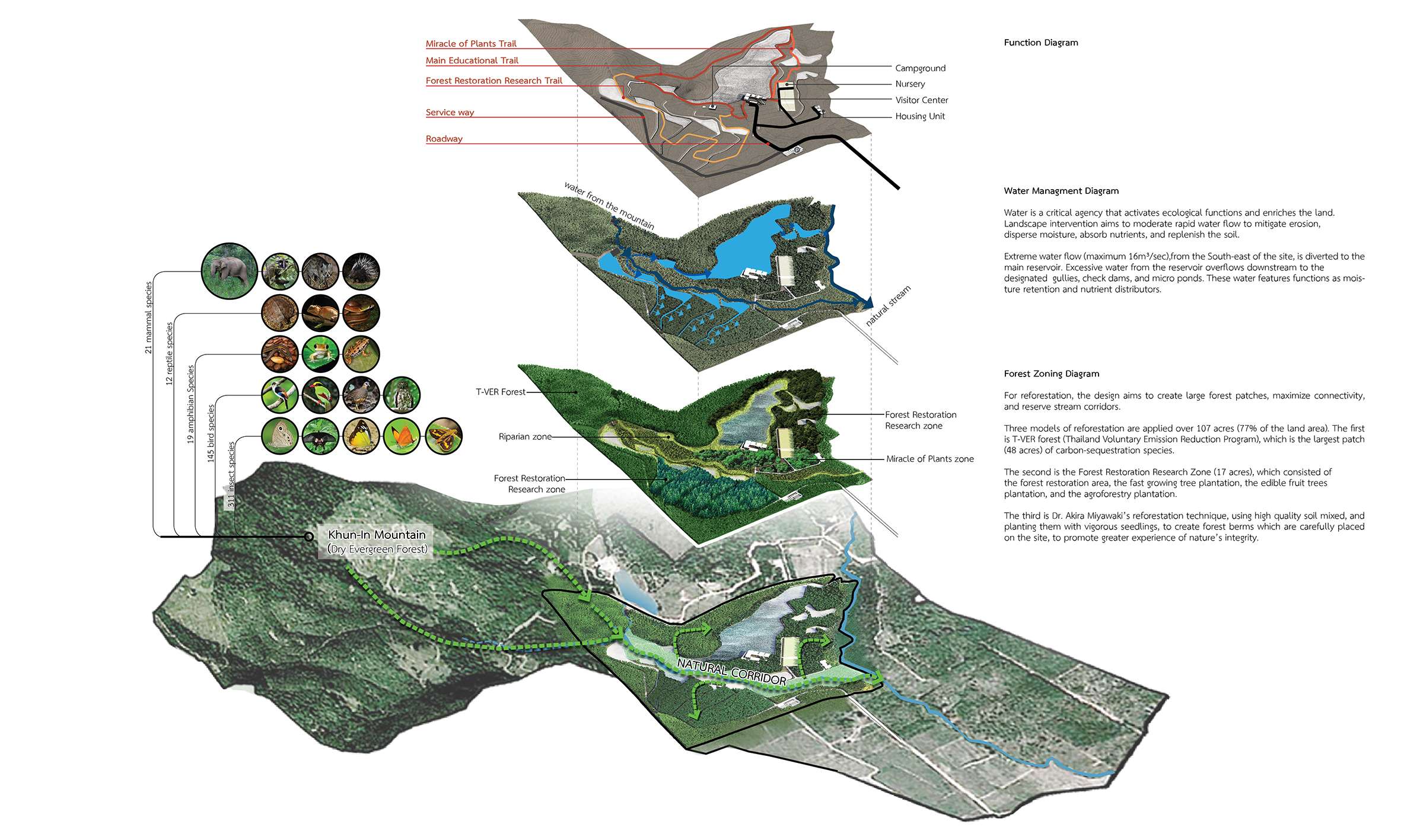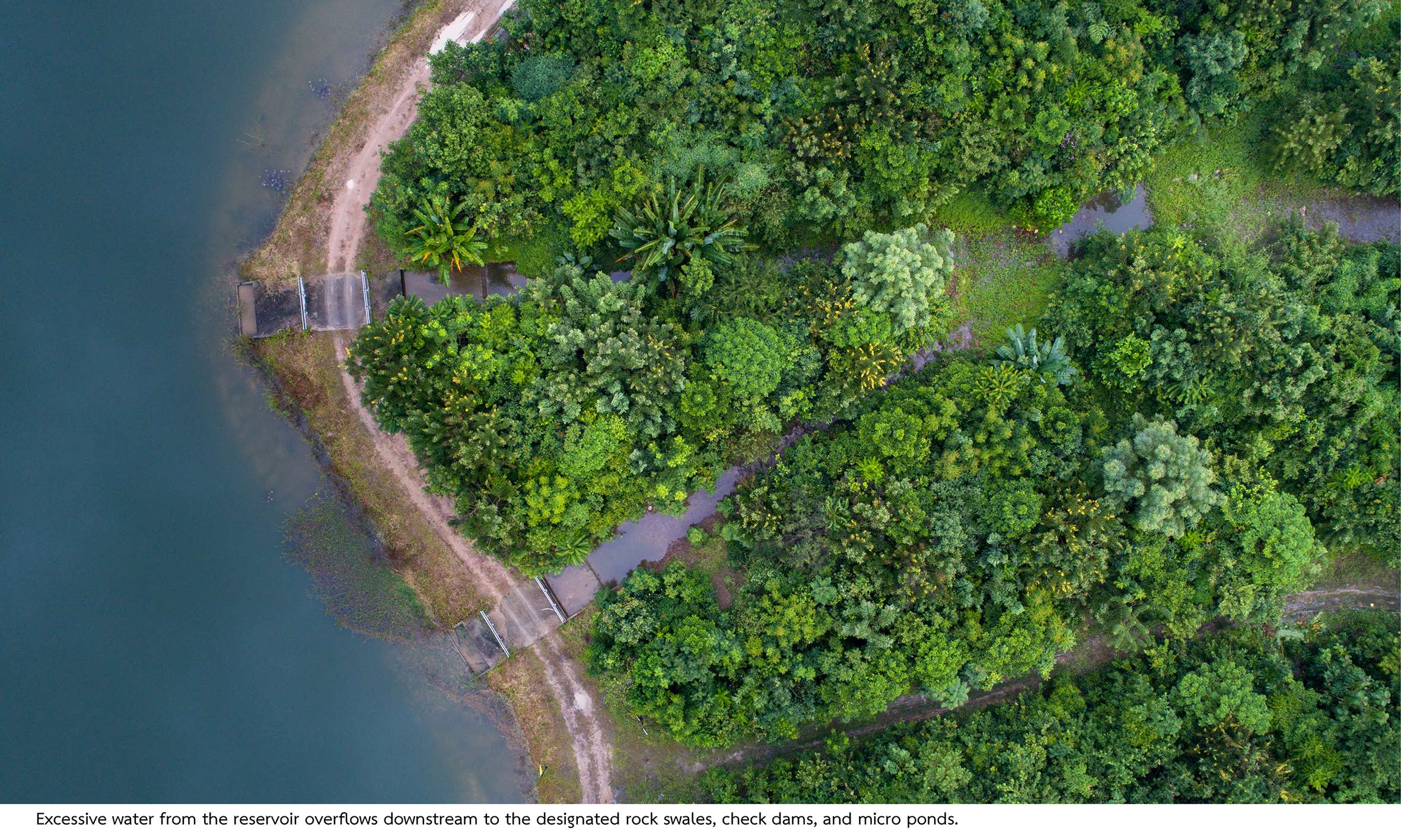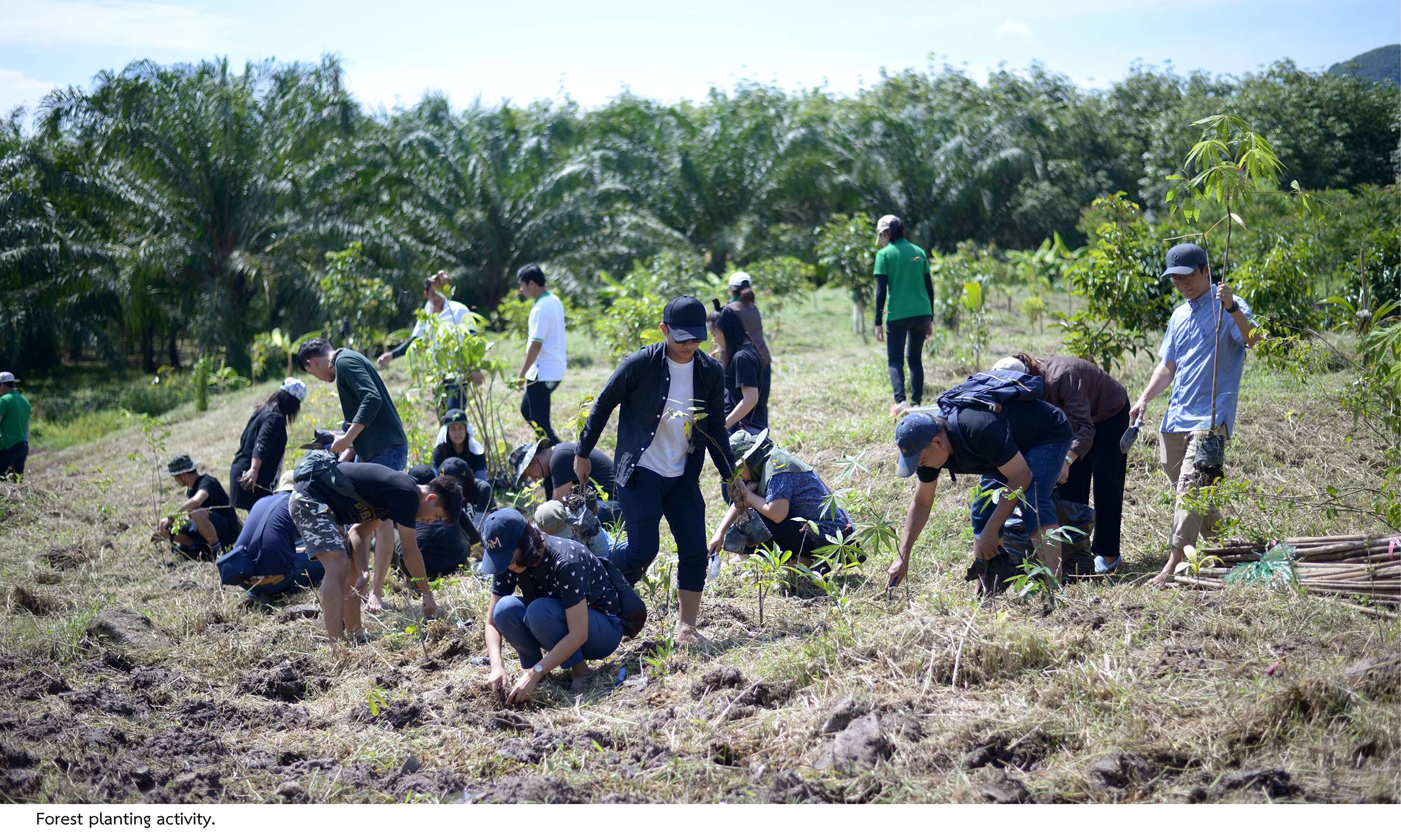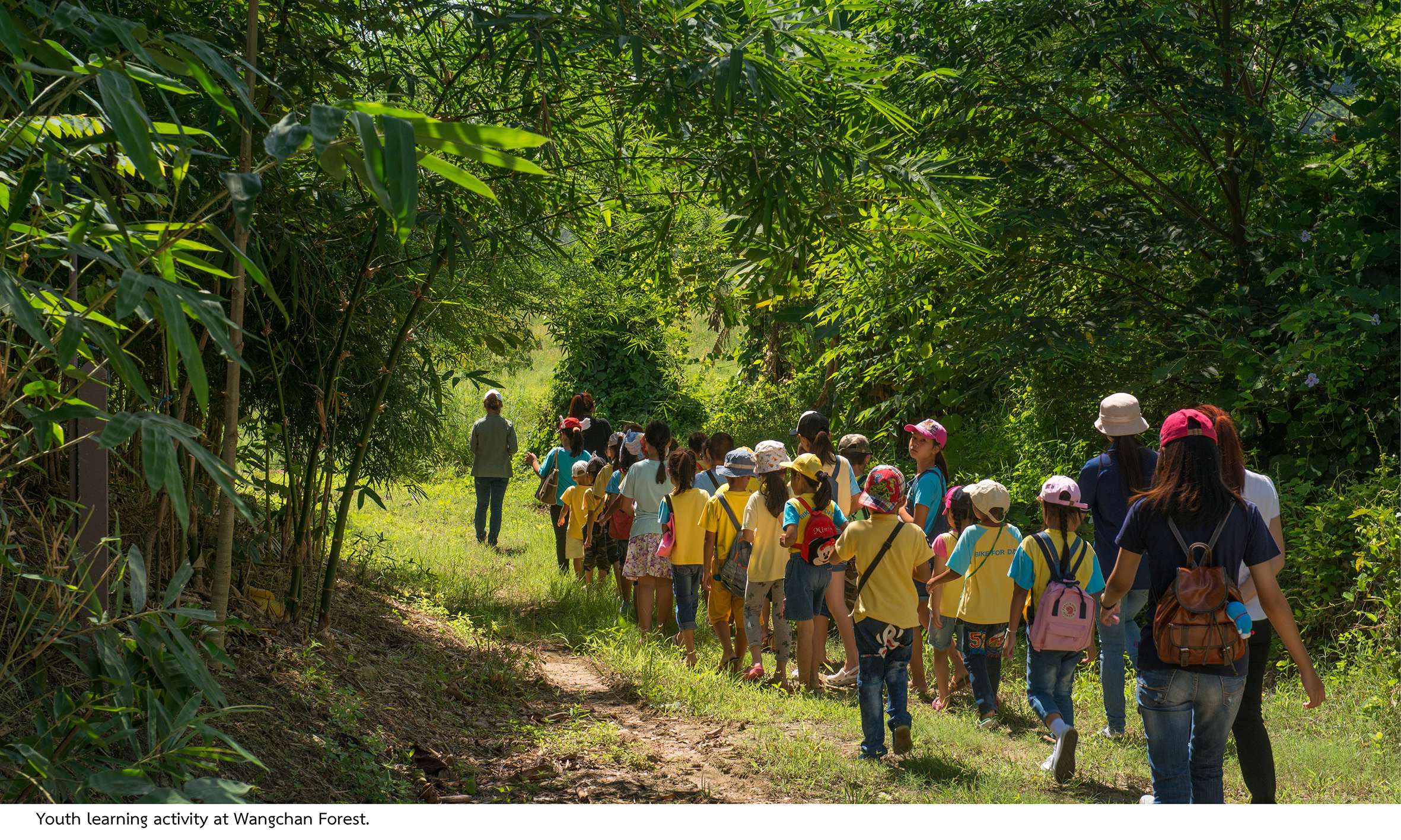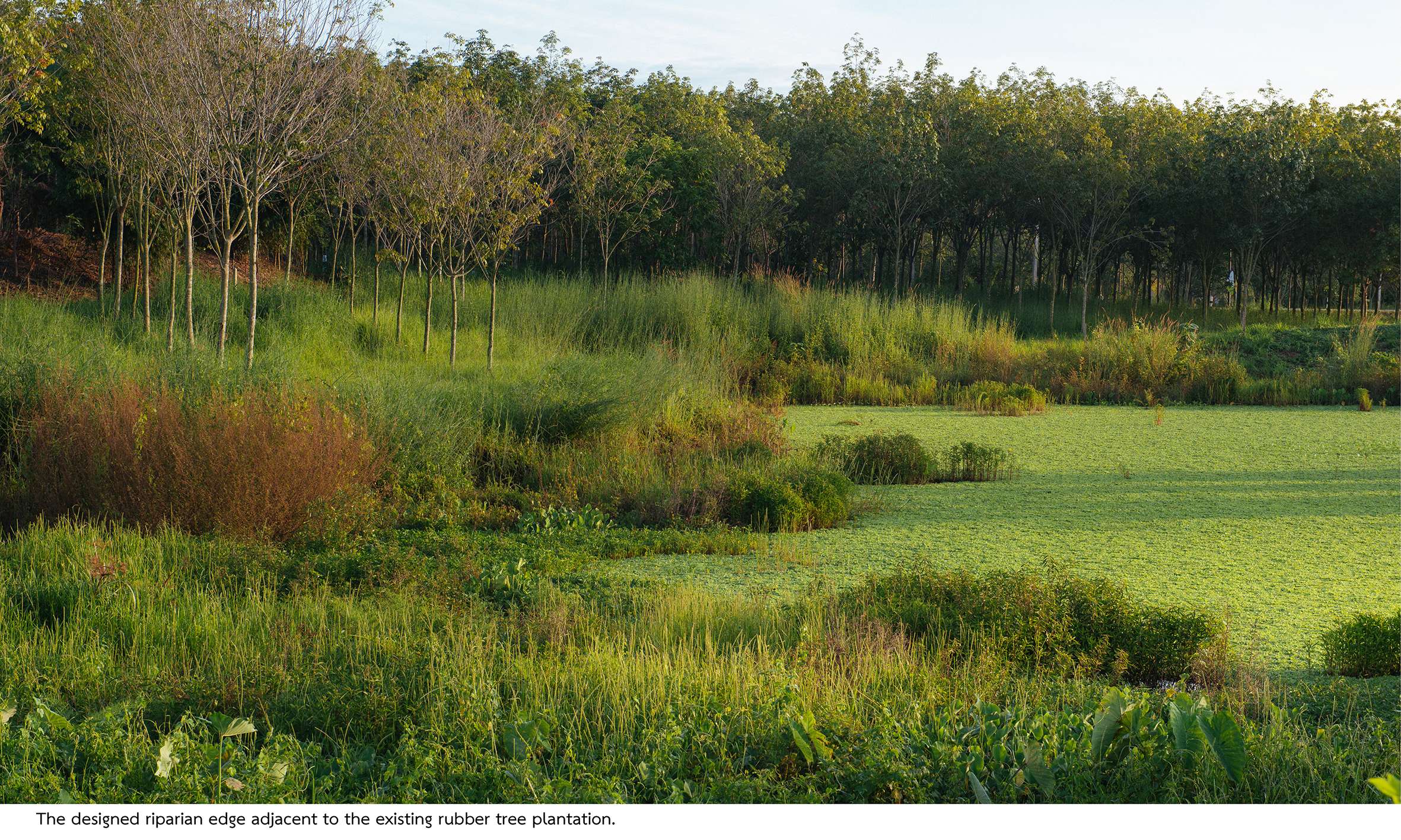 Wangchan Forest
Wangchan Forest
Wangchan Forest
Wangchan Forest experiments on different reforestation techniques to restore the degradation forest from the pineapple fields and an old rubber plantation of the Wangchan area.  The site is adjacent to Khun-In Mountain which is covered with dry evergreen forest. As the site is located in this watershed basin, the site planning was done with respect to the site's hydrology. The natural drainage ways was adapted as an irrigation system for reforestation, which in turn, created natural corridor connecting ecosystem of Khun-In Mountain to down-hill areas.  Therefore, the water channels were thoroughly studied and preserved.  
The series of small and large reservoirs were built, at different elevations, to store water during rainy season. As a consequence, the natural flows from these reservoirs can be utilized for reforestation. Here, different landscape design approaches were used to restore the existing landscape by using natural processes to drive these restored forests forward.
Wangchan Forest is now open to public daily. The visitor can request a tour guide from PTT Reforestation Institute's staff at the site office or from online services. After three years of the project development, Wangchan Forest has changed tremendously. It has become an experimental field for young students to learn about the forest, nature, and reforestation techniques. Hopefully, it will become a natural heritage for the next generation.