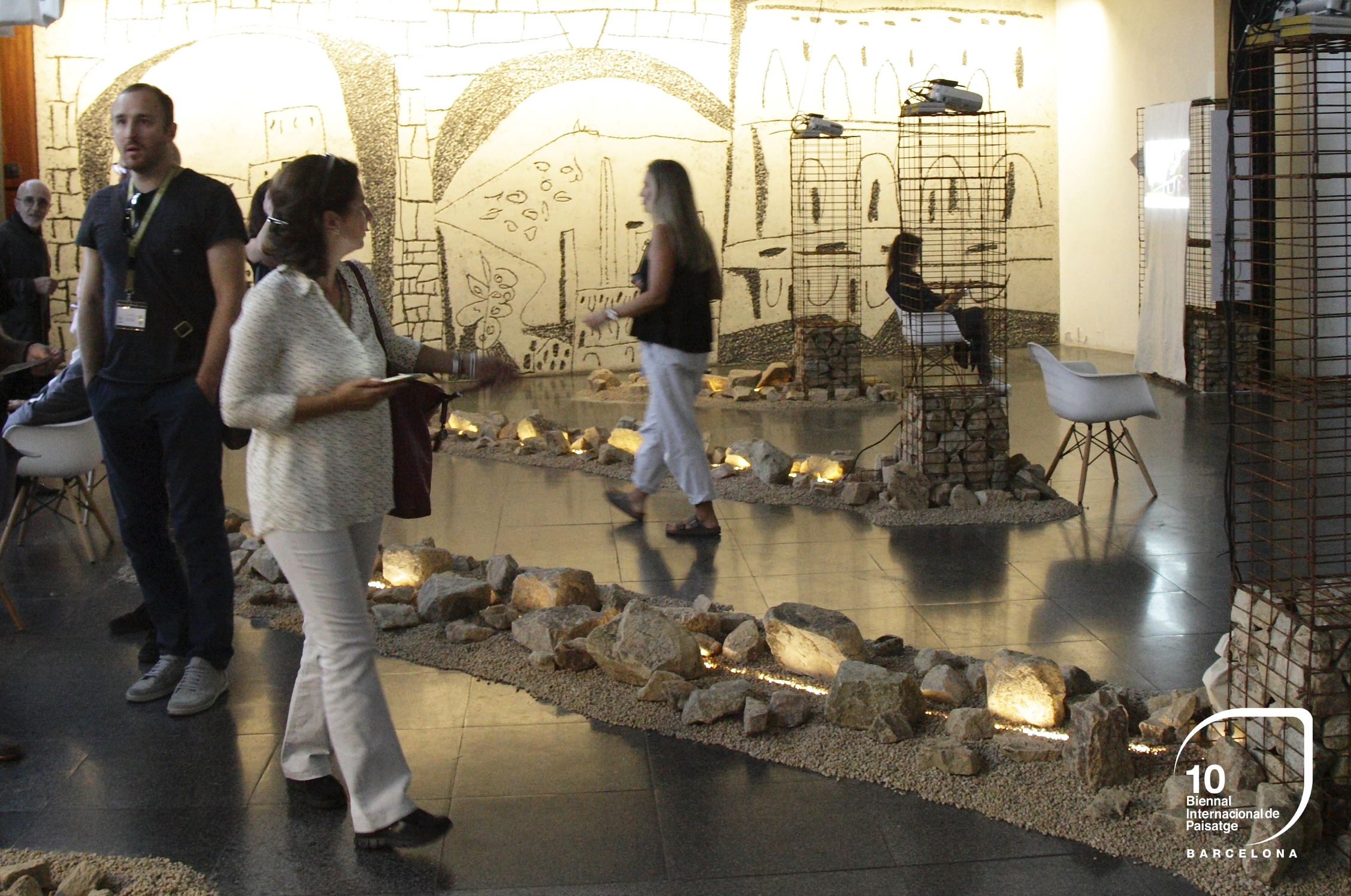 ---
---
We have some exhibitions that we organize each year, one of the projects selected by the Rosa Barba Prize, located at the COAC; and another one of the school projects, located at the ETSAB. The aim is the dissemination and promotion of professional and academic practices. We also organize another exhibition at Sala Mercè. 
The exhibitions of the projects, both Schools and  Rosa Barba, are itinerant through several universities and cultural centres around the world. This past year, Oslo University (School) of Architecture and Design) has hosted the exhibition of the works of the schools, since it was one of the finalists of the X International Biennial of the Landscape. On the other hand, the exhibition of the Rosa Barba Awards travelled to Italy at the Paesaggio Museum in Verbania.
---
---
We will post information of next exhibitions related to the 11th edition.