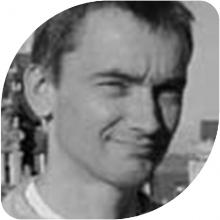 Rosa Barba Finalist 4
With the colaboration of the Architect François - Xavier Mousquet
David Verport. Technical designer and supervision of building sites. Co-author of the Harnes lagoon project. Landscape design of areas around infrastructures (A 16, RN 31). Town centre planning (Grenay, Tournai, Templemars, Somain, Valenciennes). Hinterland planning (Arras). Planning of environs of companies and industrial spaces (Dourges, Sollac Mardyck, Saint Quentin, Sewage treatment plans of Neuville en Ferrain and Vervins). Layout of a secondary school in Linselles. Layouts of parks, gardens and recreation areas (TrithSaint-Léger, Billy-Montigny). Environmental projects (banks of the river Lys in Houplines, lagoonage in Villers au Bois). Planning of quarries, wastelands and run-down spaces (Fouquières, Harnes, Noyelles, Dourges, Oignies and Pont sur Sambre).