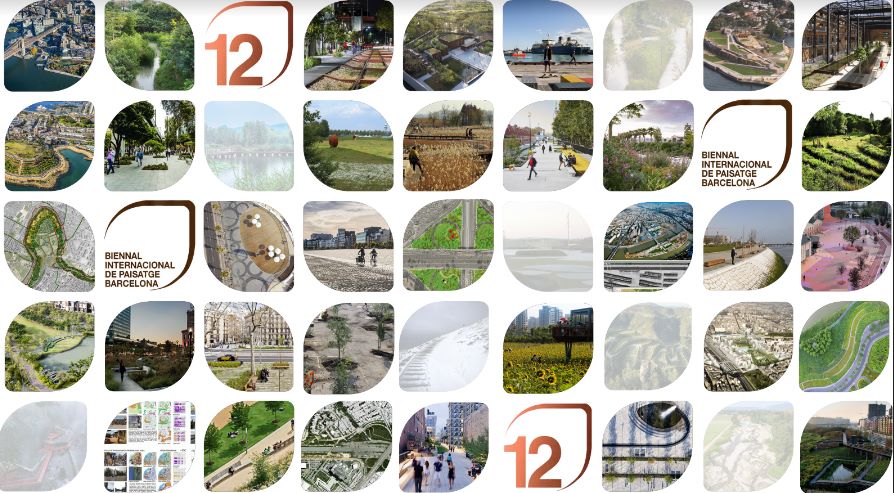 Integrated in the Barcelona International Landscape Biennial, it has an economic endowment of 15,000 EUR and is granted to a landscape architecture built project /approved landscape planning during the 5 years prior to its call. With the support of Fundación Banco de Sabadell.
The finalists are invited to publicly present their projects during the Biennial Symposium, which in the 12th edition will take place from 27th November to 28th November 2023 in Barcelona, where the winner will be announced. Around 200 selected projects are published in the Biennial's Book-Catalogue and are part of the Rosa Barba International Landscape Prize exhibition and are included in the PAISATECA, the Biennial's online archive, with the label ATLAS biennial.
Over the years, this award constitutes a barometer of high interest in trends, social concerns and professional contributions from the world of landscaping to the needs and urgencies in relation to the intervention and recovery of the landscape and the territory.
Back to Rosa Barba Casanovas International Landscape Architecture Prize