9th Executive comission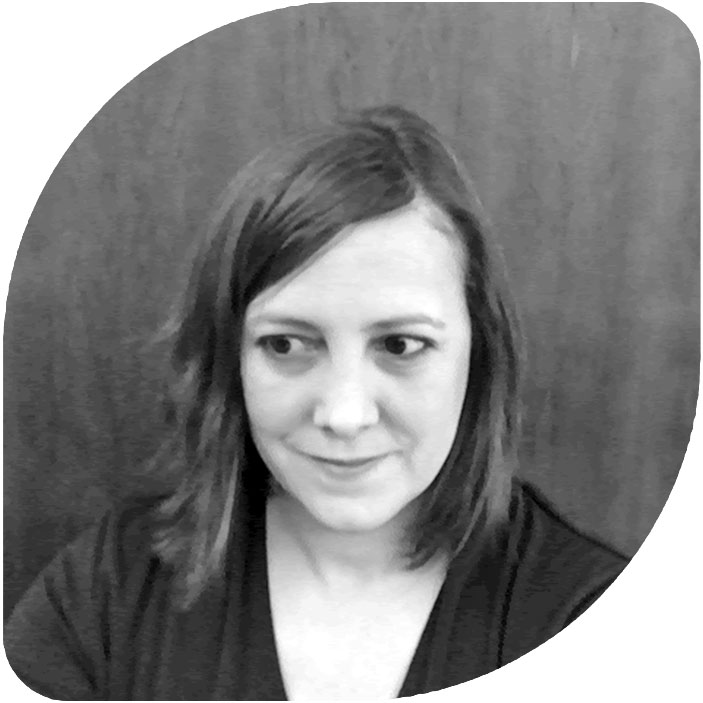 Marina Cervera, Executive Director
Degree in Architecture (2003) and Bachelor's Degree in Landscape Architecture. Official Master in in Landscape Architecture (2006) and University Master in Urbanism Research (2014) from the ETSAB, Polytechnic University of Catalonia. She is currently an adjunct lecturer at the Polytechnic University of Catalonia UPC-BarcelonaTech.
Member of the Scientific and Executive Committee of the Biennial since its 8th edition.
Coordination and organization of the team (from the 4th edition of the International Landscape Biennial to the current one).

Architect and landscape architect, member of the Departament d'Urbanisme i Ordenació del Territori de la UPC, professor of Landscape Architecture in ETSAV (1982-1992), Master of Landscape in UPC since 1991 and of urbanism (degree) in ETSAB since 1992. He has been a visiting professor at Washington University in St. Louis, GSD Harvard University and Facoltà di Architettura di Venezia, IUAV. He is currently Member of Culture of the Governing Board of the COAC, a member of LUB and AxA. He has been president of the international jury of the V Biennial of Landscape Barcelona and finalist in II and VI editions. Founding partner of Ruisánchez Arquitectes, working on Landscape Architecture, Urbanism and Architecture projects, he has been recognized with several awards including: Fad Architecture Prize in 1997, Catalonia Construction Award, 2005 Catalonia Social Housing Award 2007 Technal Architecture Prize in 2008, Barcelona City Award, Architecture and Urbanism 2012.

Architect with a degree from ETSAB in 1980; he has been a professor in the Departament d'Urbanisme i Ordenació del Territori (UPC) since 1982. Professor in the Master's Program in Landscape Architecture at the UPC since 1987. Director of the Master's Program in Landscape Architecture (UPC) since 2000. Deputy director of the ETSAB from 1997 to 2006 and director of the Graduat Superior course in Landscape Architecture at the UPC from 2000 to 2006. Has helped organize the International Landscape Biennial of Barcelona on 9 occasions since 1999. Adviser to the Barcelona City Council and to COAC's Oficina de Paisatge. Medalla Col•legi d'Arquitectes de Catalunya 2010.Visiting professor at various universities and cultural institutions around the world since 1980. Founder together with Agata Buscemi of B2B Arquitectes.