9th Biennial International Team
Collaborator 9 
Urban Student at the Alghero University
Biennial International Team 9
Architect by the Mediterranea University of Reggio Calabria
Biennial International Team 9
Architect by the Mediterranea University of Reggio Calabria
Biennial International Team 9
Architect, attending the Master of Landscape Architecture, FPC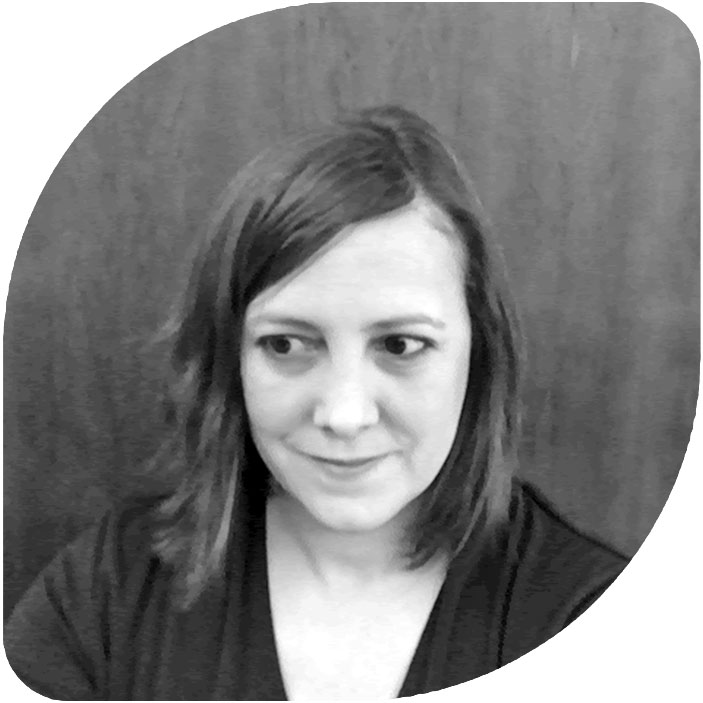 Marina Cervera, Executive Director
Degree in Architecture (2003) and Bachelor's Degree in Landscape Architecture. Official Master in in Landscape Architecture (2006) and University Master in Urbanism Research (2014) from the ETSAB, Polytechnic University of Catalonia. She is currently an adjunct lecturer at the Polytechnic University of Catalonia UPC-BarcelonaTech.
Member of the Scientific and Executive Committee of the Biennial since its 8th edition.
Coordination and organization of the team (from the 4th edition of the International Landscape Biennial to the current one).

Biennial International Team 9, 10 and 11
Collaborator of  the International Biennial of Landscape Architecture.

Colaborator 9 and 10
Lecturer of Southwest jiaotong university. Phd graduated from Department of Architectural Representation and Visual Analysis, ETSAB-UPC. Mater and Landscape of Bachelor graduated from  Sichuan Agricultural University.

Collaborator 9 and 10
Architect by Tsinghua University of Beijing and Ph.d. candidate DUOT (UPC).