9th Biennial International Team
Collaborator 9 
Urban Student at the Alghero University
Biennial International Team 9
Architect by the Mediterranea University of Reggio Calabria
Biennial International Team 9
Architect by the Mediterranea University of Reggio Calabria
Biennial International Team 9
Architect, attending the Master of Landscape Architecture, FPC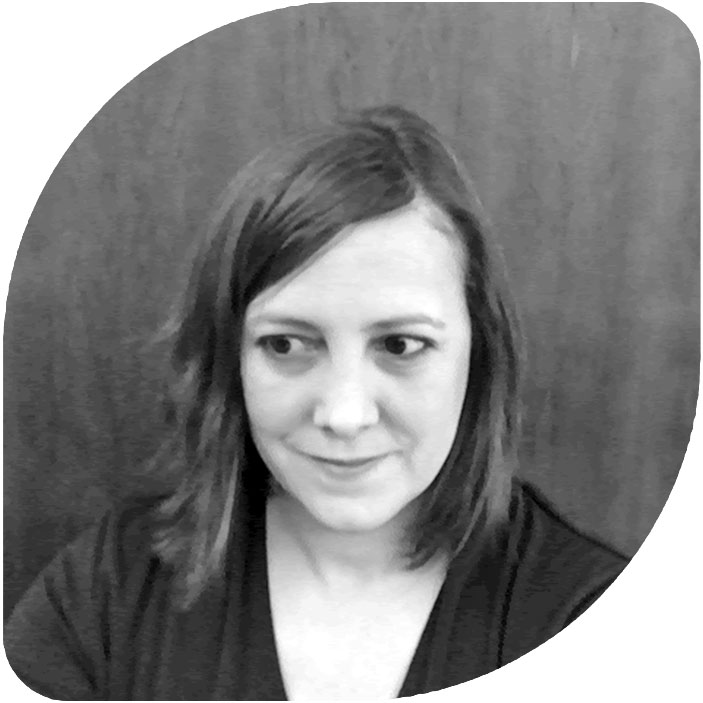 Degree in Architecture in 2003 and Higher Degree as Masters in Landscape Architecture from ETSAB (UPC). She has been awarded with several scholarships such us Mies van der Rohe Foundation (2001), Caja de Arquitectos Foundation (2002), the CRPP and Le:Notre. In 2014 she got her Master in Urban Planning (UPC). Her professional practice has been developed through Ateliers Jean Nouvel (Paris), the CRPP (UPC) and since 2003 through her own Barcelona-based professional practice involving own projects. Marina Cervera is adjunct professor for ETSAB, DUOT, teaching at MBLandArch. She also teaches in Master's Program in Landscape Architecture (Fundació UPC) and has lectured around the world in conferences, seminars and International workshops. She is also Executive Director of the Landscape Architecture Office at the COAC, and as a Member of the Scientific Committee of the International Biennial of Landscape Barcelona. In the field of professional activism, she is Chair of Professional Practice and Policies of the International Federation of Landscape Architects (IFLA), has been a local contributor to European and local institutions and is a member of several editorial boards of publications related to landscape architecture.
Coordination catalogue 3rd edition of Biennial. 
Coordination and organization team (from 4th edition to 11th)

Biennial International Team 9, 10 and 11
Collaborator of  the International Biennial of Landscape Architecture.

Colaborator 9 and 10
Lecturer of Southwest jiaotong university. Phd graduated from Department of Architectural Representation and Visual Analysis, ETSAB-UPC. Mater and Landscape of Bachelor graduated from  Sichuan Agricultural University.

Collaborator 9 and 10
Architect by Tsinghua University of Beijing and Ph.d. candidate DUOT (UPC).