8th Biennal 2014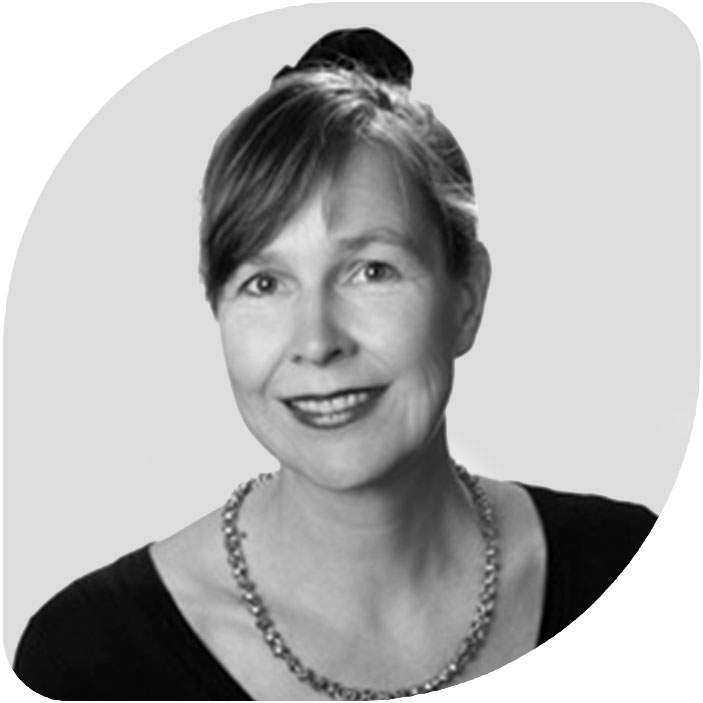 Lisa Diedrich studied architecture and urbanism in Paris, Marseille and Stuttgart, science journalism in Berlin, and landscape architecture at the University of Copenhagen, where she received her doctoral degree. She currently works as a professor of landscape architecture at the Swedish University of Agricultural Sciences in Alnarp/ Malmö and as editor-in-chief of the book series Landscape Architecture Europe (Fieldwork/ On Site/ In Touch/ On The Move) and as co-editor-in-chief, with Harry Harsema, of 'scape the international magazine for landscape architecture and urbanism.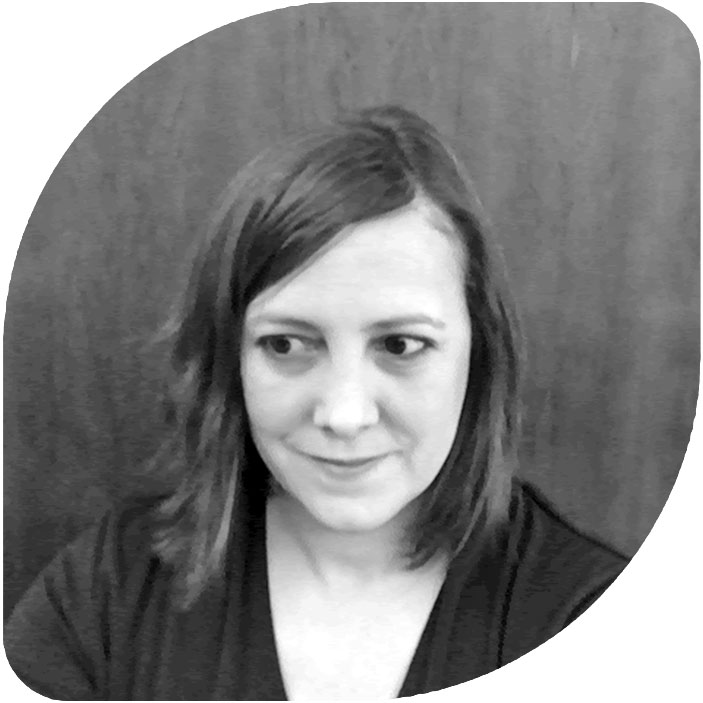 Marina Cervera, Executive Director
Degree in Architecture (2003) and Bachelor's Degree in Landscape Architecture. Official Master in in Landscape Architecture (2006) and University Master in Urbanism Research (2014) from the ETSAB, Polytechnic University of Catalonia. She is currently an adjunct lecturer at the Polytechnic University of Catalonia UPC-BarcelonaTech.
Member of the Scientific and Executive Committee of the Biennial since its 8th edition.
Coordination and organization of the team (from the 4th edition of the International Landscape Biennial to the current one).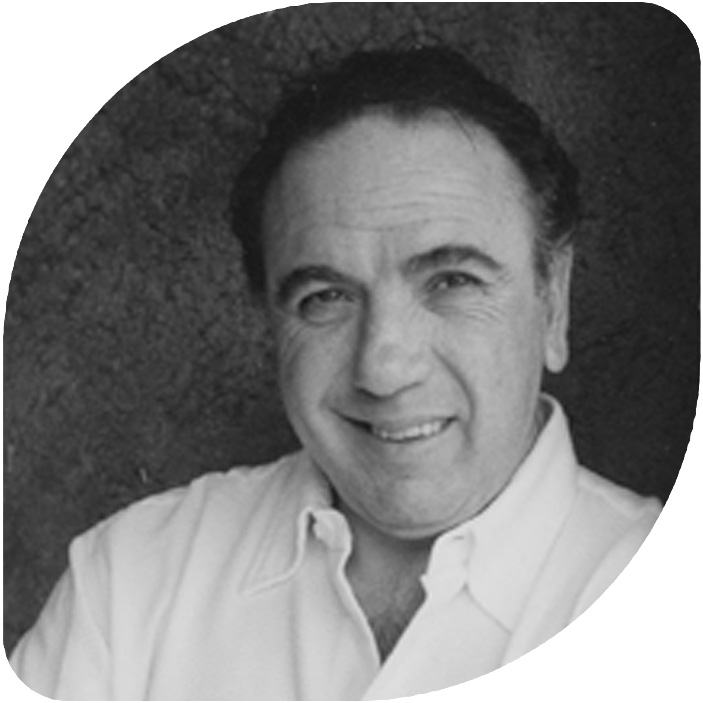 Lecturer 8
Antonio Presti is a Sicilian artist-patron, who decided to dedicate his whole self for the triumph of art and culture in all its forms. President of the Foundation Fiumara d'Arte, has been engaged for years in Italy and around the world to create awareness related to culture, but above all a spirit of ethics, which is formed through a different relationship with their beauty. Among the initiatives: the creation of the park of sculptures in the Valley of the Nebrodis in Sicily Fiumara d'Arte, the Museum of Contemporary Art Atelier sul Mare (Castel di Tusa, ME), etc.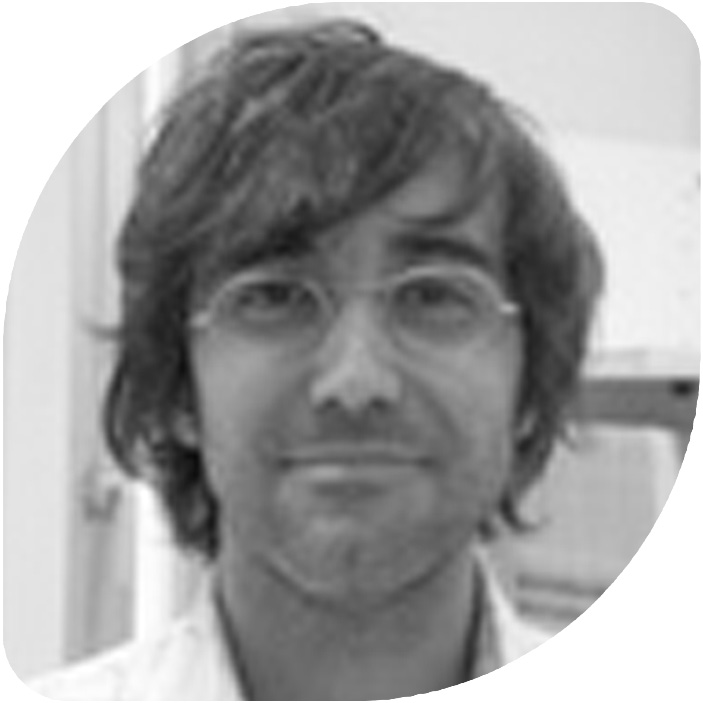 Lecturer 8
Francesc Muñoz. PhD in Geography and Professor in the Autonomous University of Barcelona since 1995. He is specialized in urban design and design of territorial strategies; he has participated in different tasks of European Council related to these questions. Now, he is director of the Observatory of Urbanism and the Master of Interventions and Landscape Management, both in the Autonomous University of Barcelona.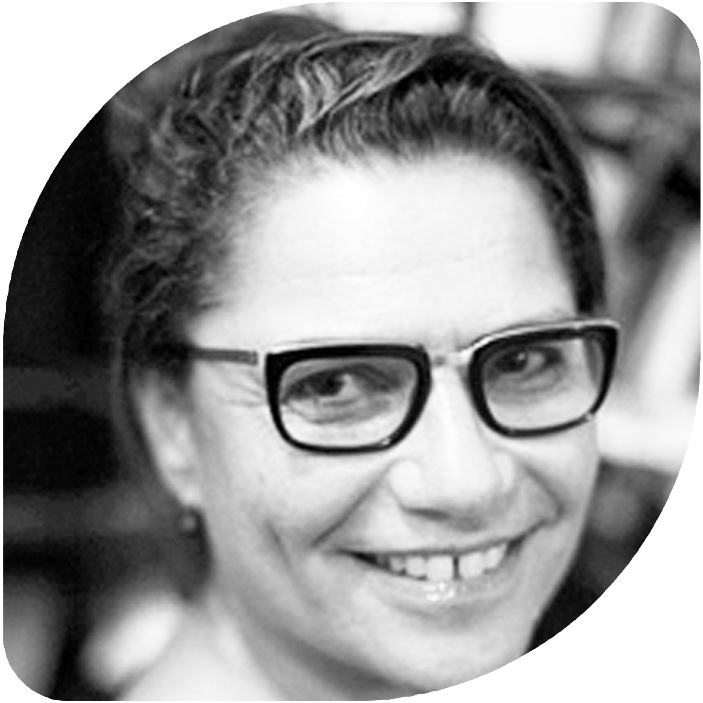 Lecturer 8
Yael Moria-Klain is a Professor of landscape architecture at the Technion – The Israel Institute of Technology, Haifa. She is a practicing landscape architect and is partner at Moria-Sekely Landscape Architecture, the firm behind many of Israel's major urban landscaping projects. Moria-Klain is a researcher and curator in the architecture and public space field. She received her master's degree in Architecture & Urban Culture from the Universitat Politècnica de Catalunya.