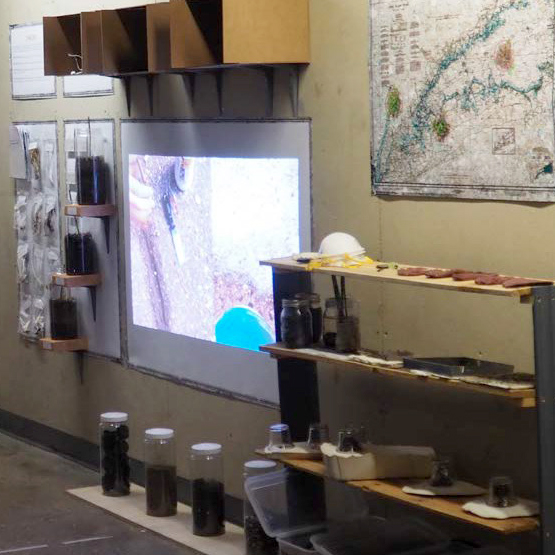 The Game of Embodied Analysis
Comprehensive Studio
The CIty COllege of New York
This project seeks to introduce the potential for a novel landscape architectural design methodology
driven by queer theory in order to encourage an integrated accounting for existing agents and
assemblages as collaborators as well as to integrate concepts of performativity and indeterminacy from
the inception of process. As the ecologies of queer communities experience disruption almost always as a
baseline condition, queer theory is well poised to inform a landscape architectural design process that
intends to design for a future of unpredictable proportions. By drawing directly from queer research, this
project seeks to both curate and translate strategies from queer theory into a novel methodology for
landscape architectural design.
Graduate Landscape Architecture