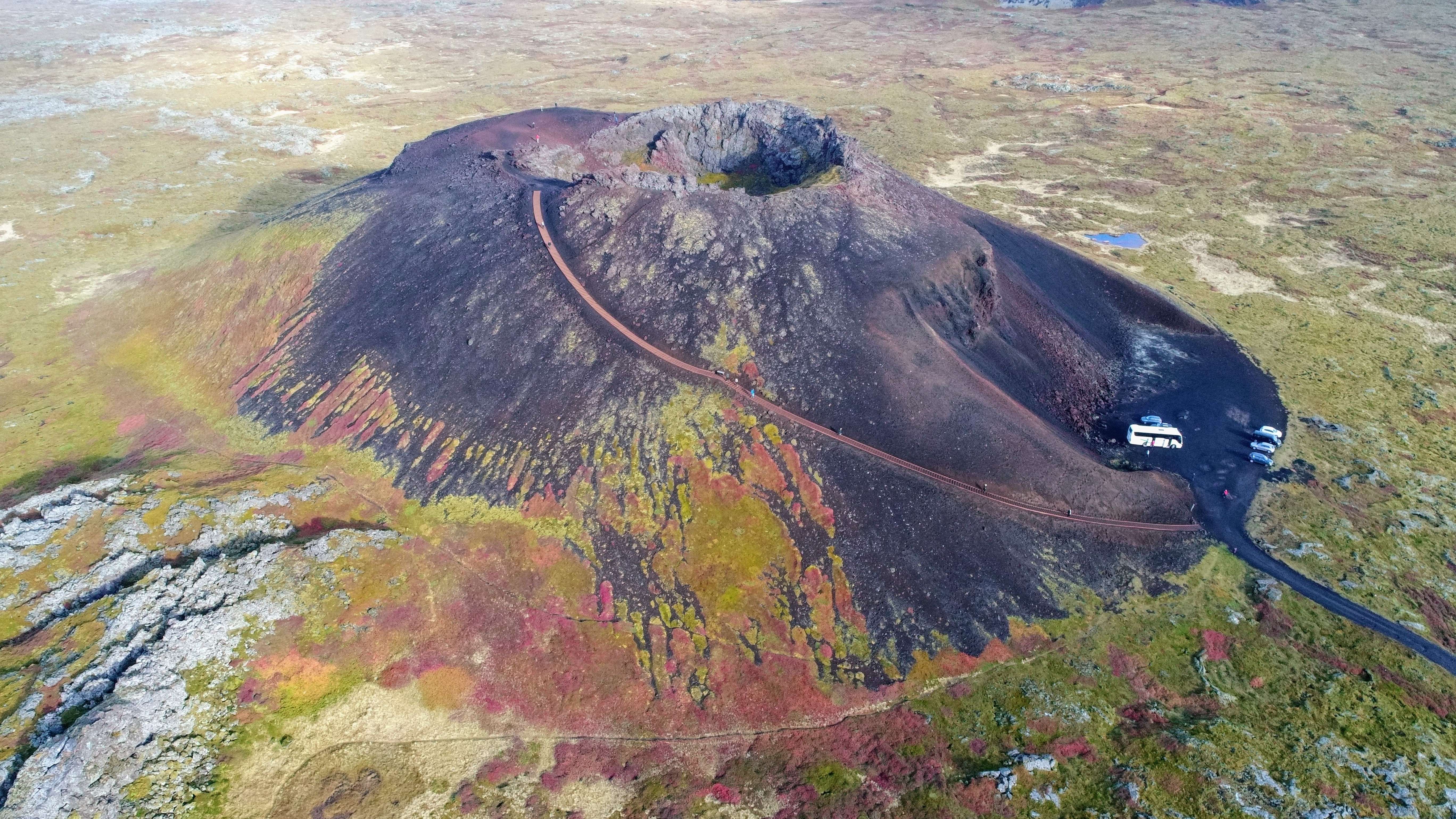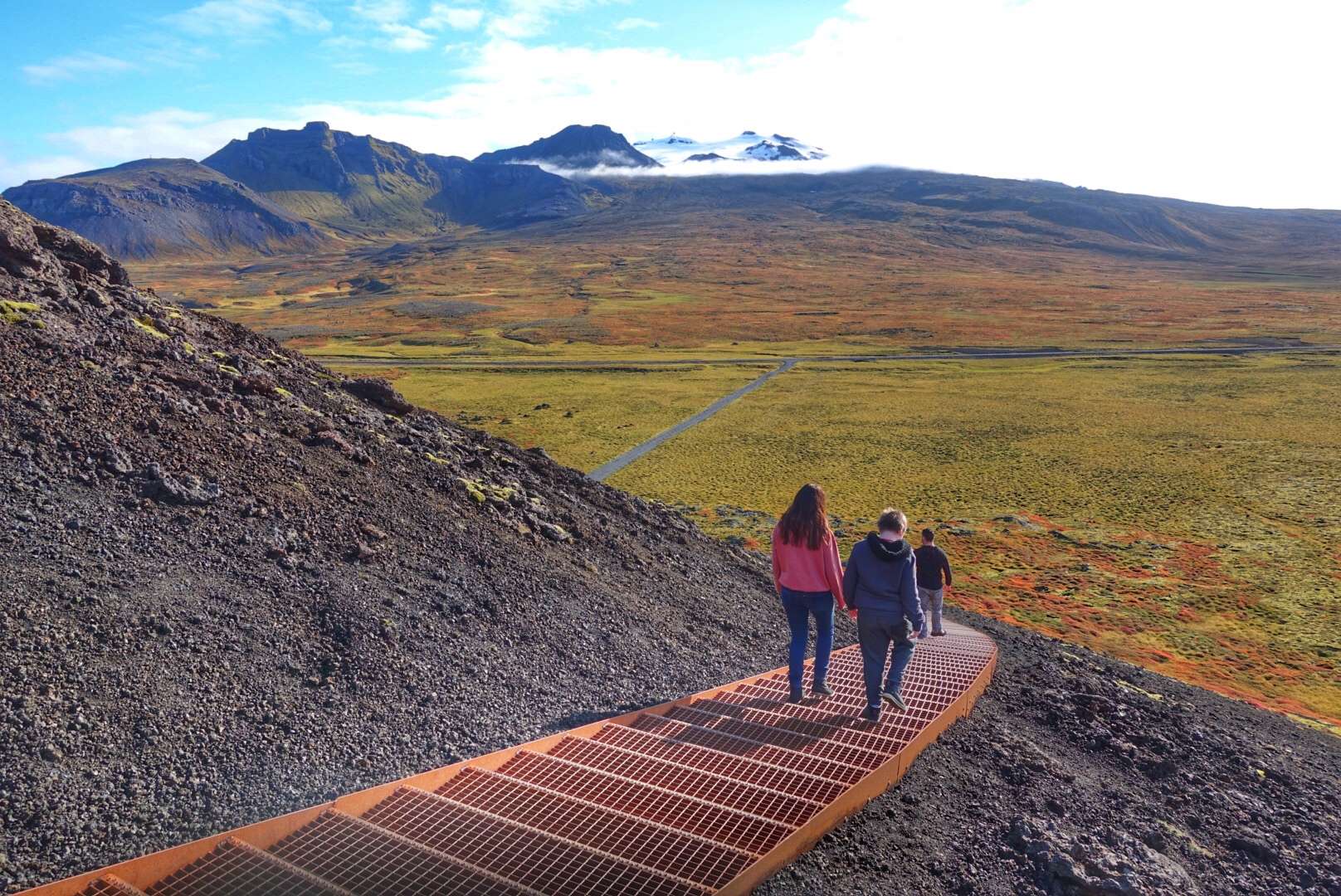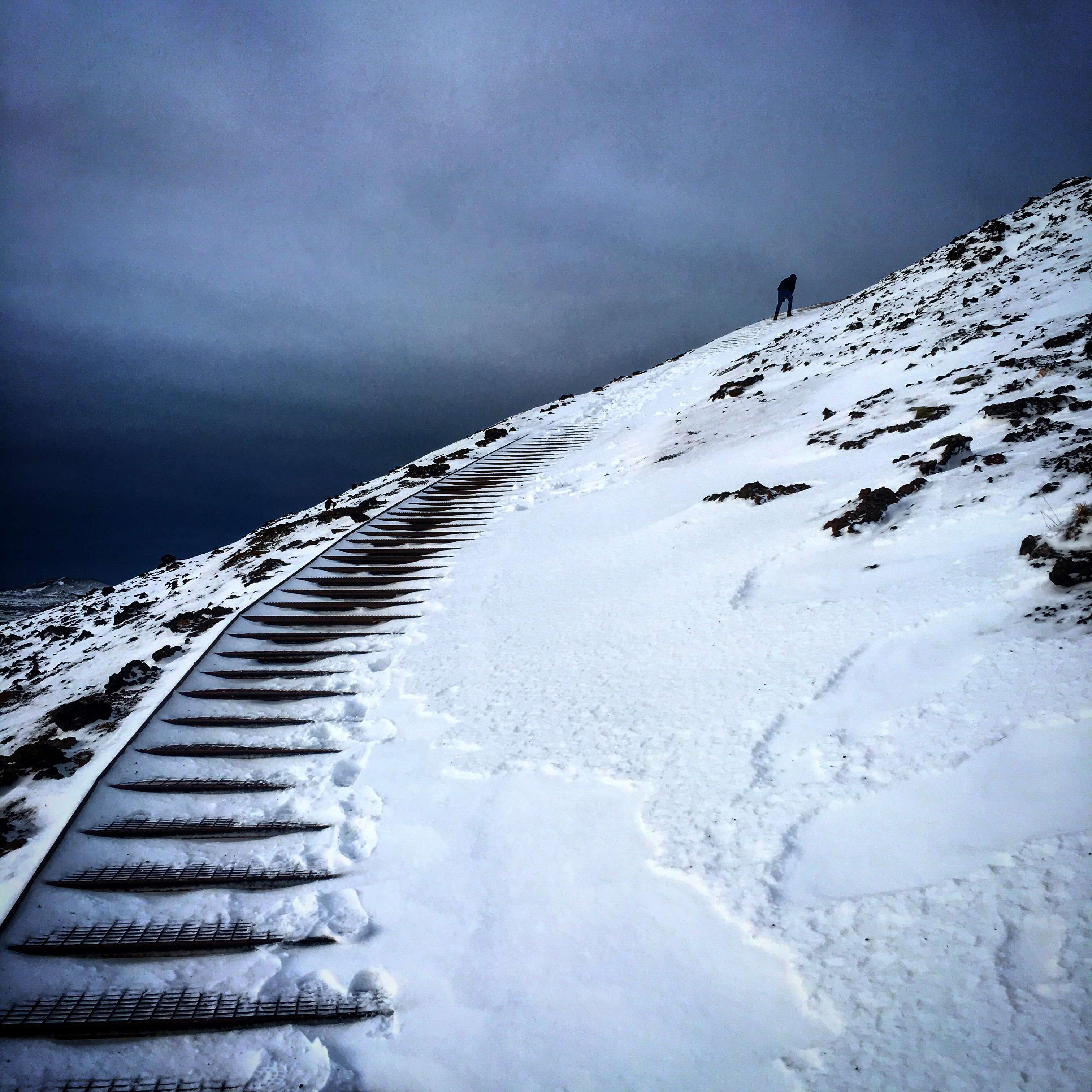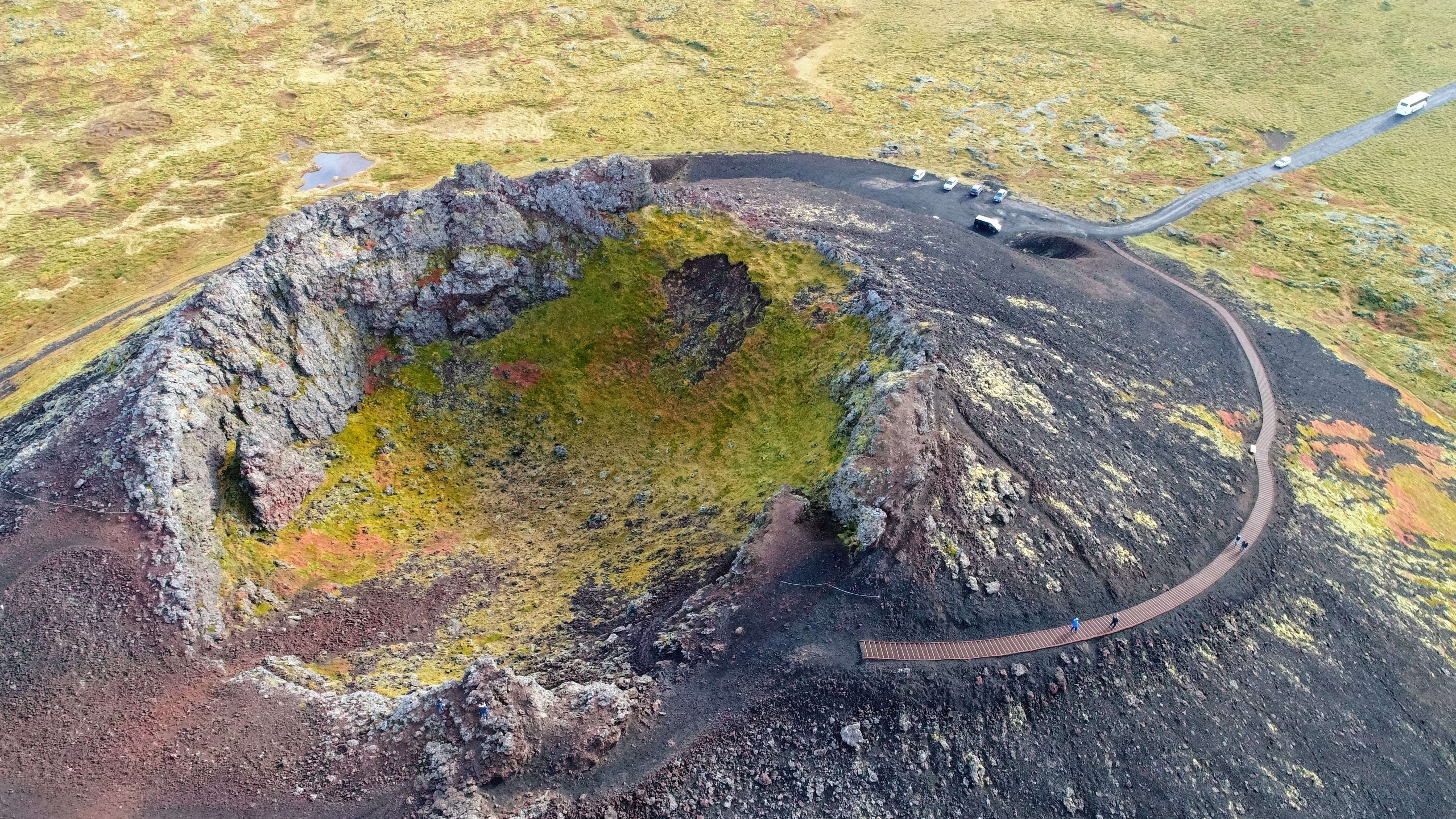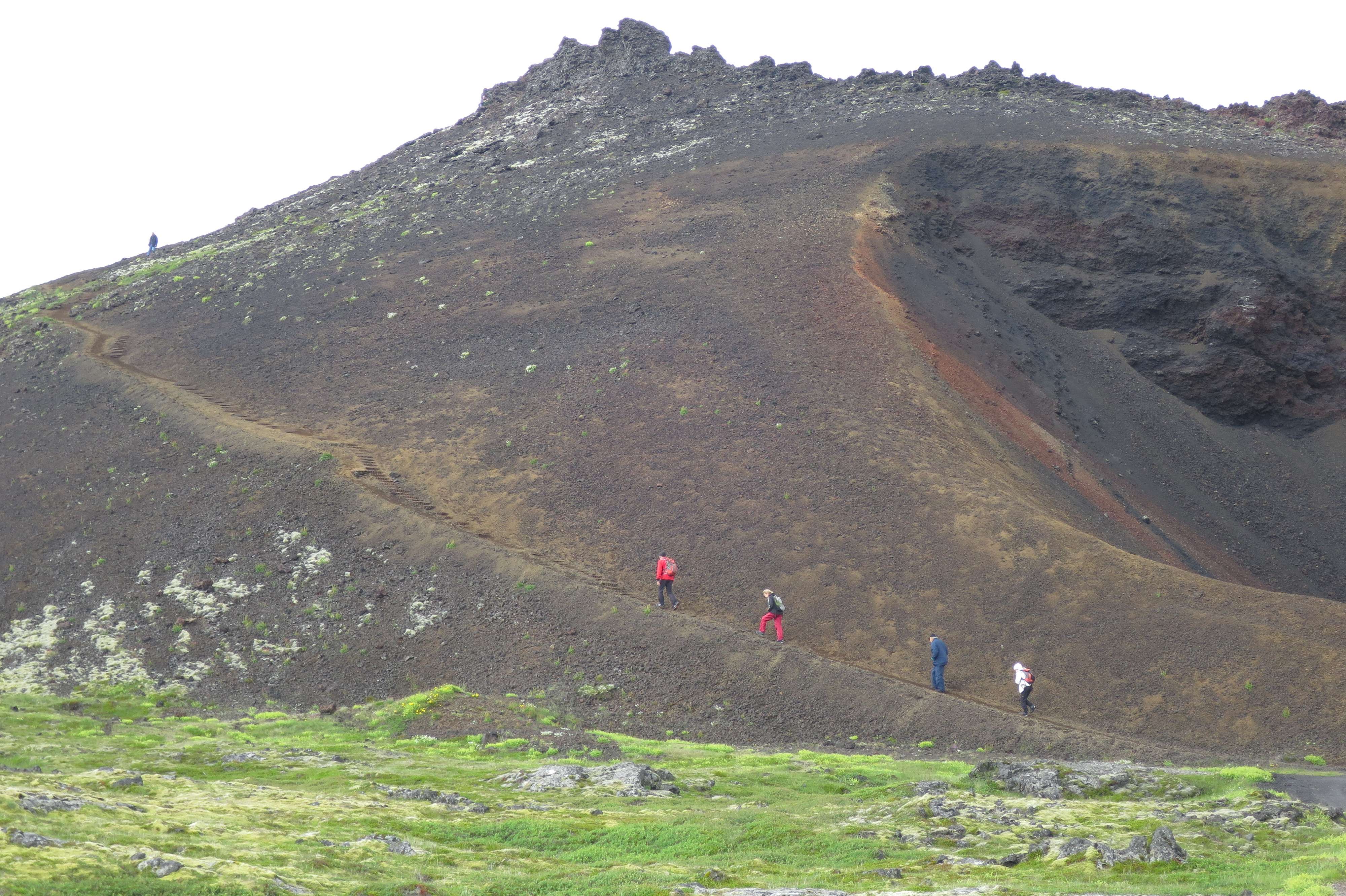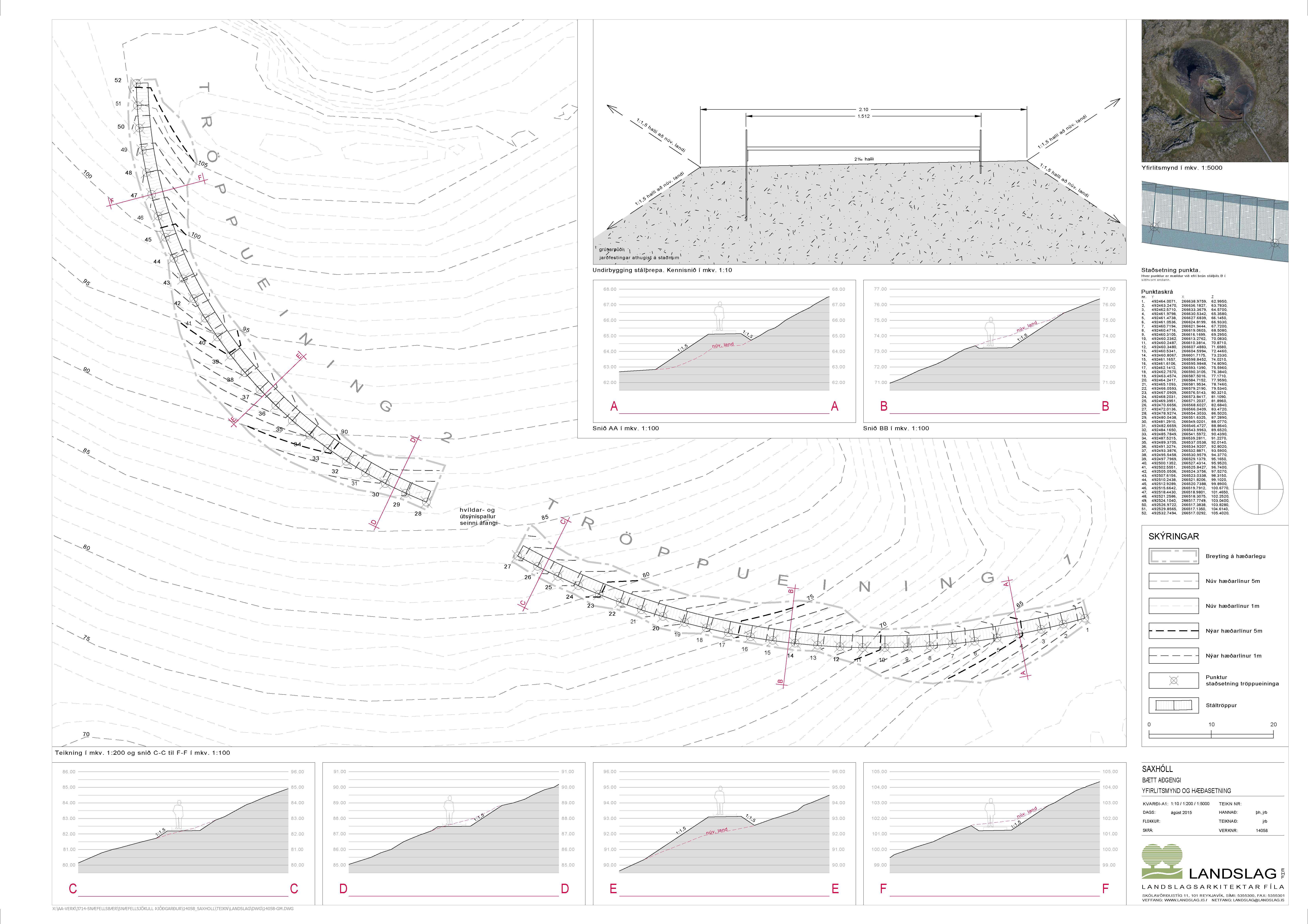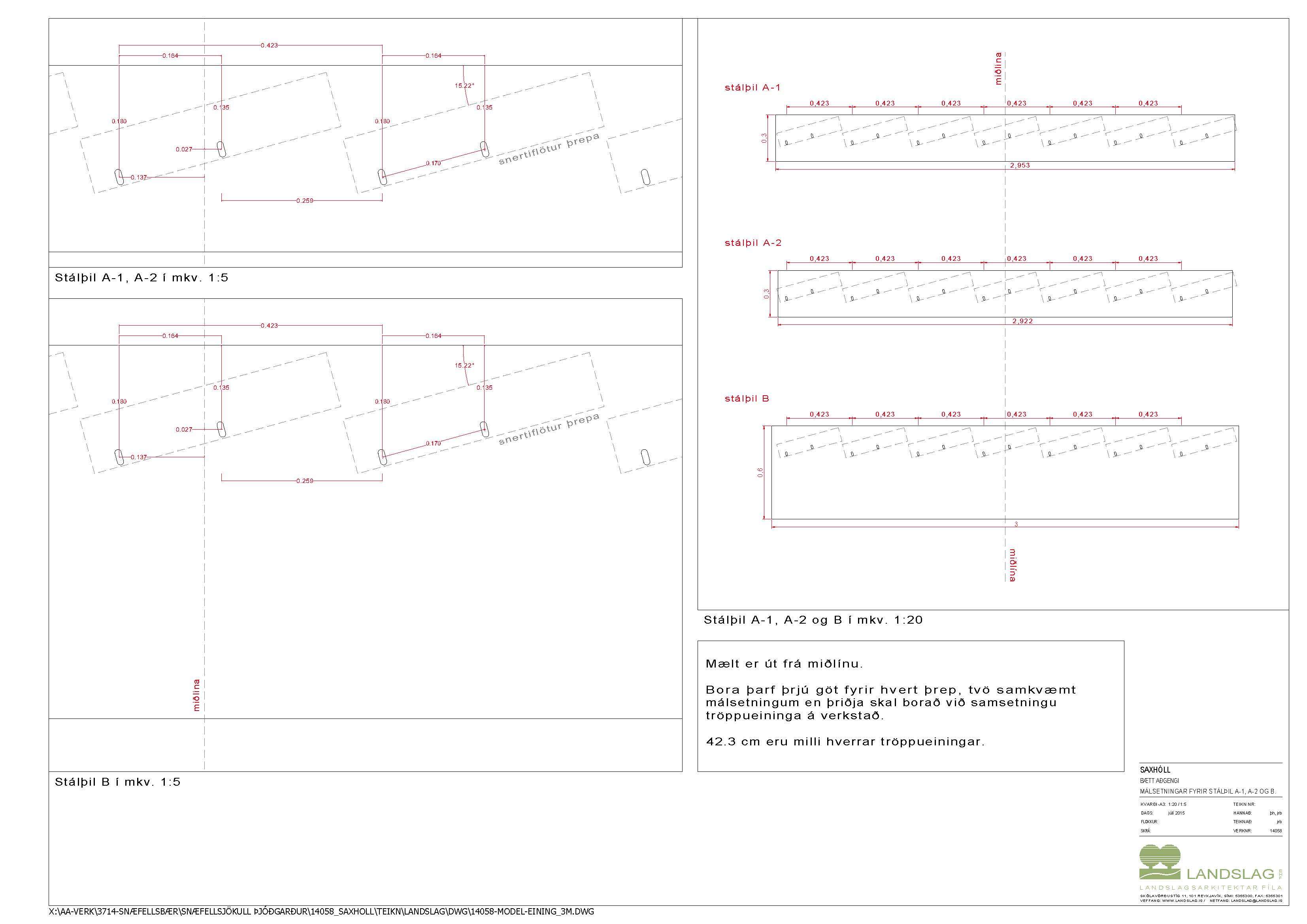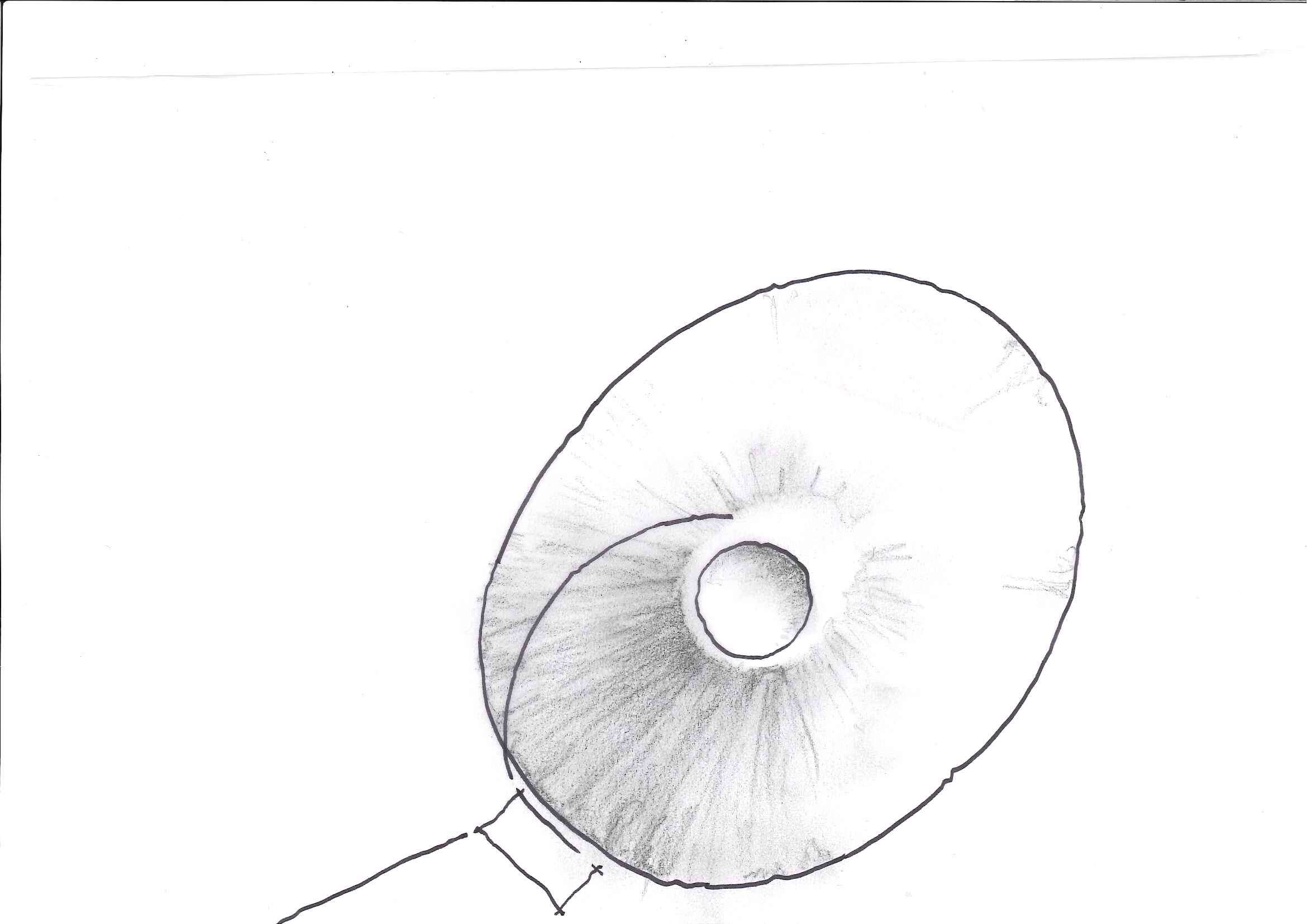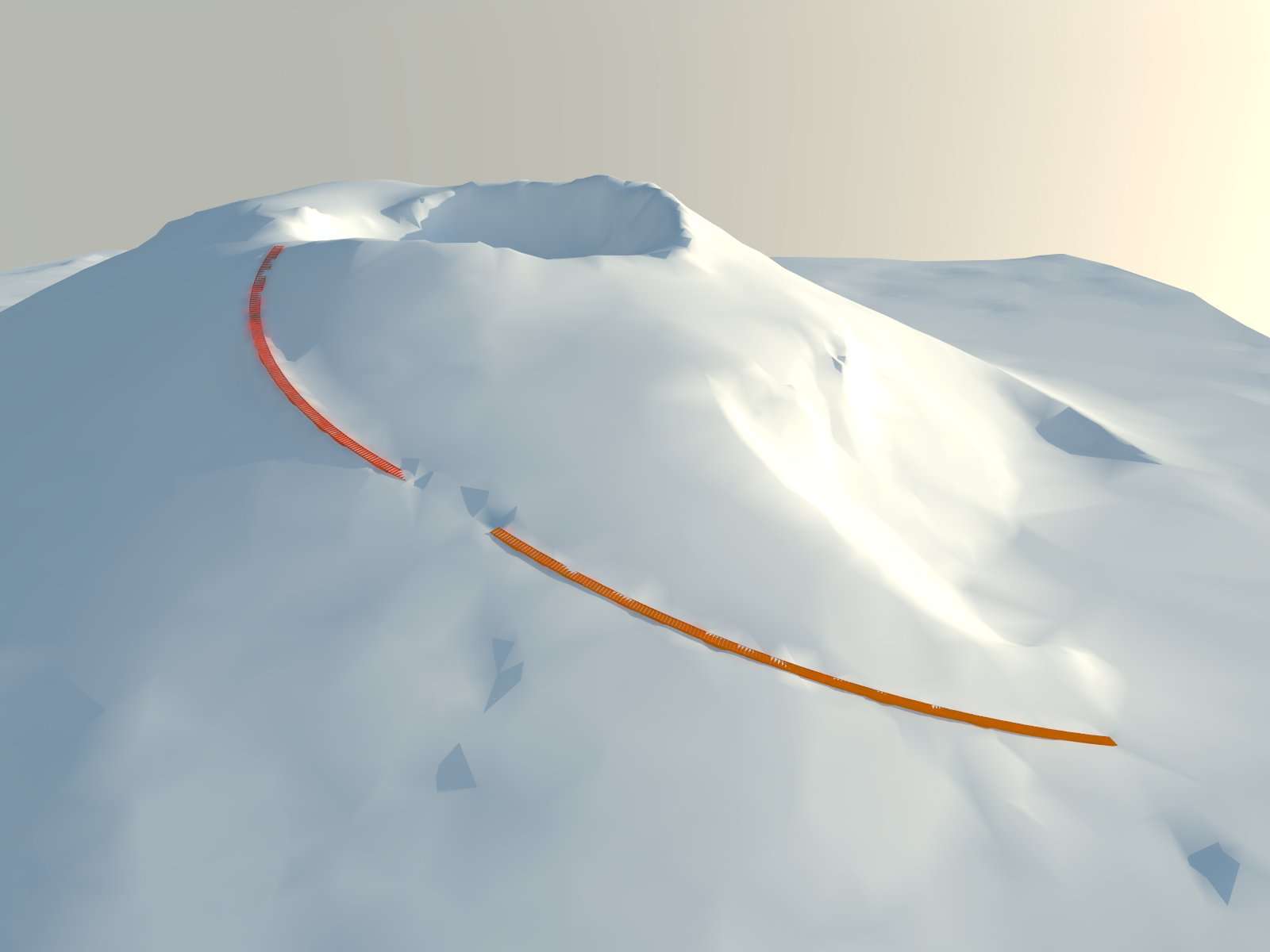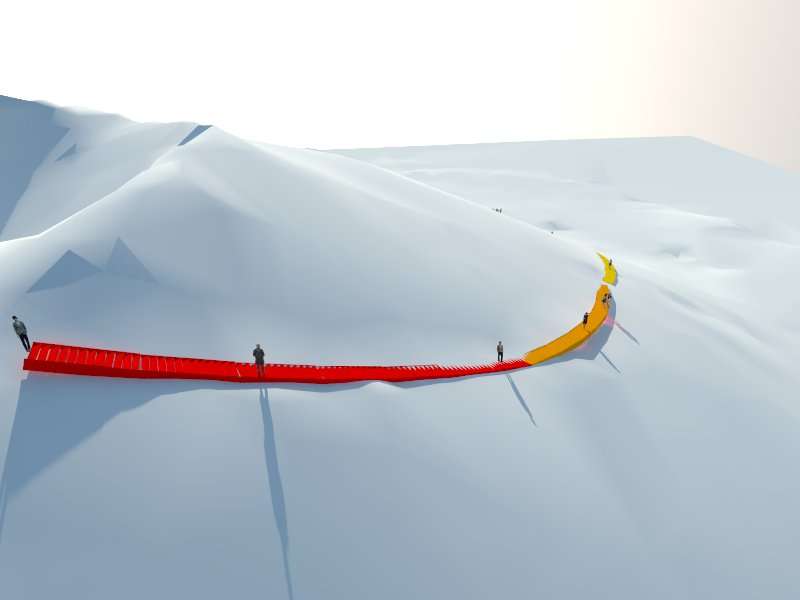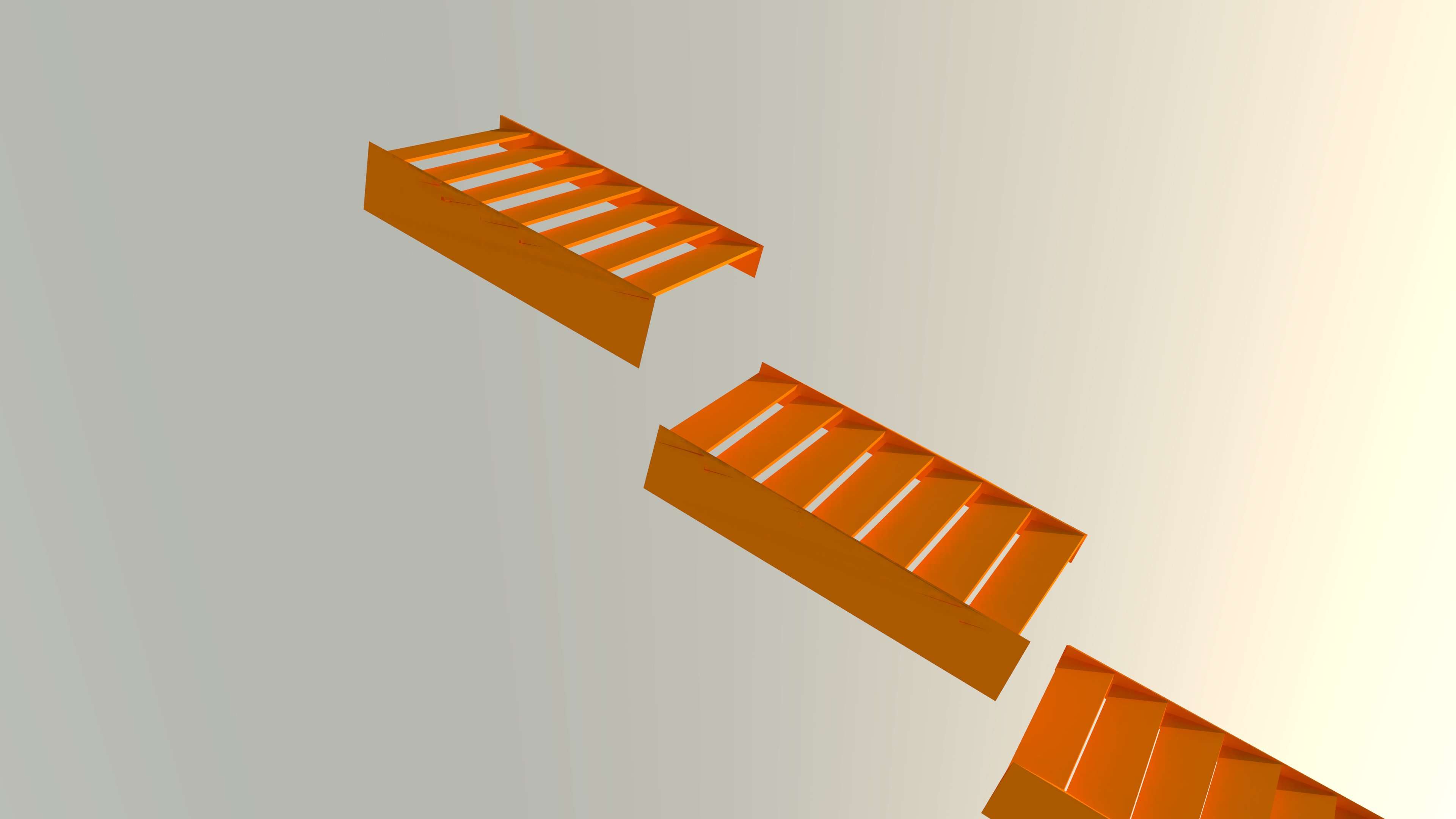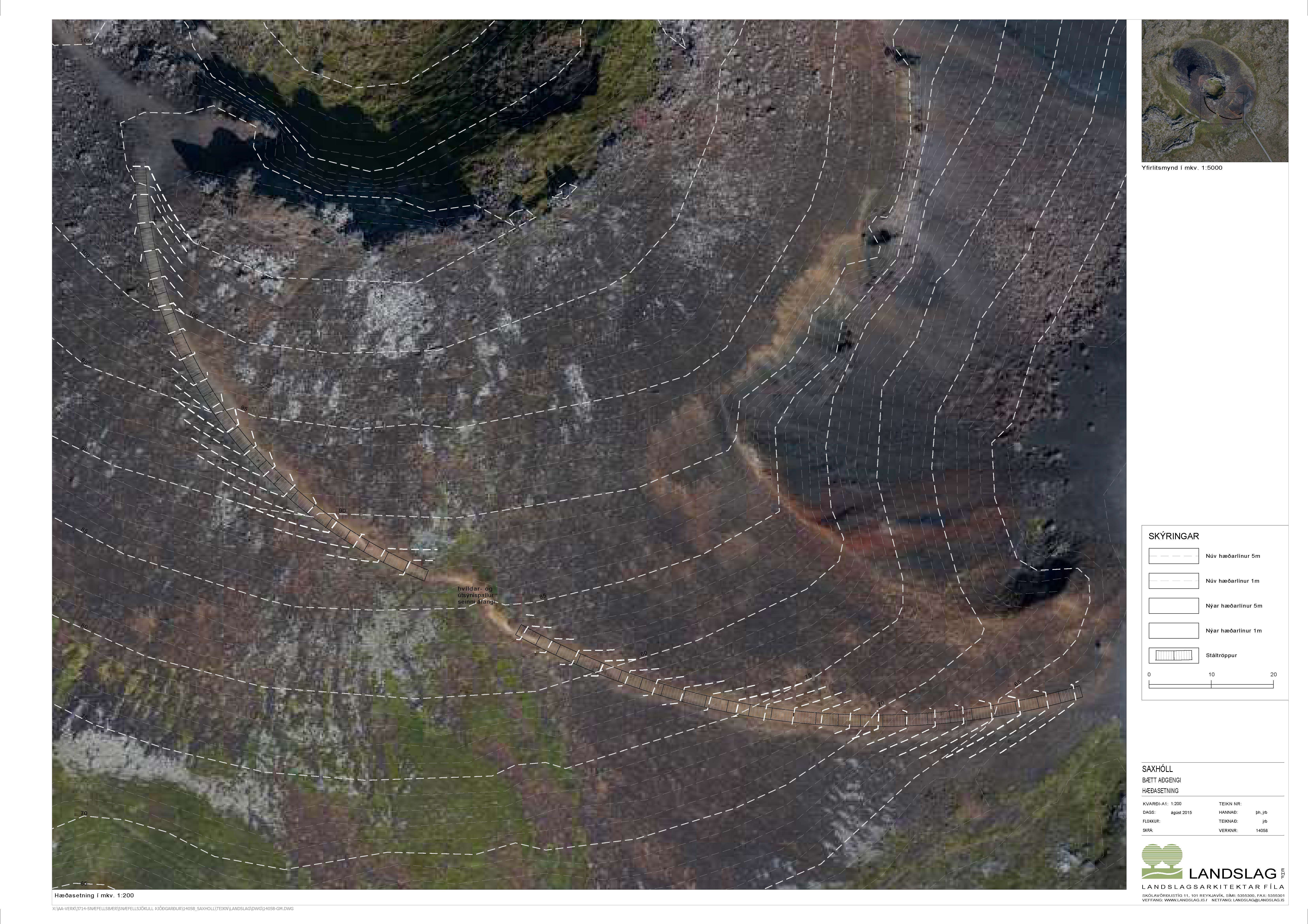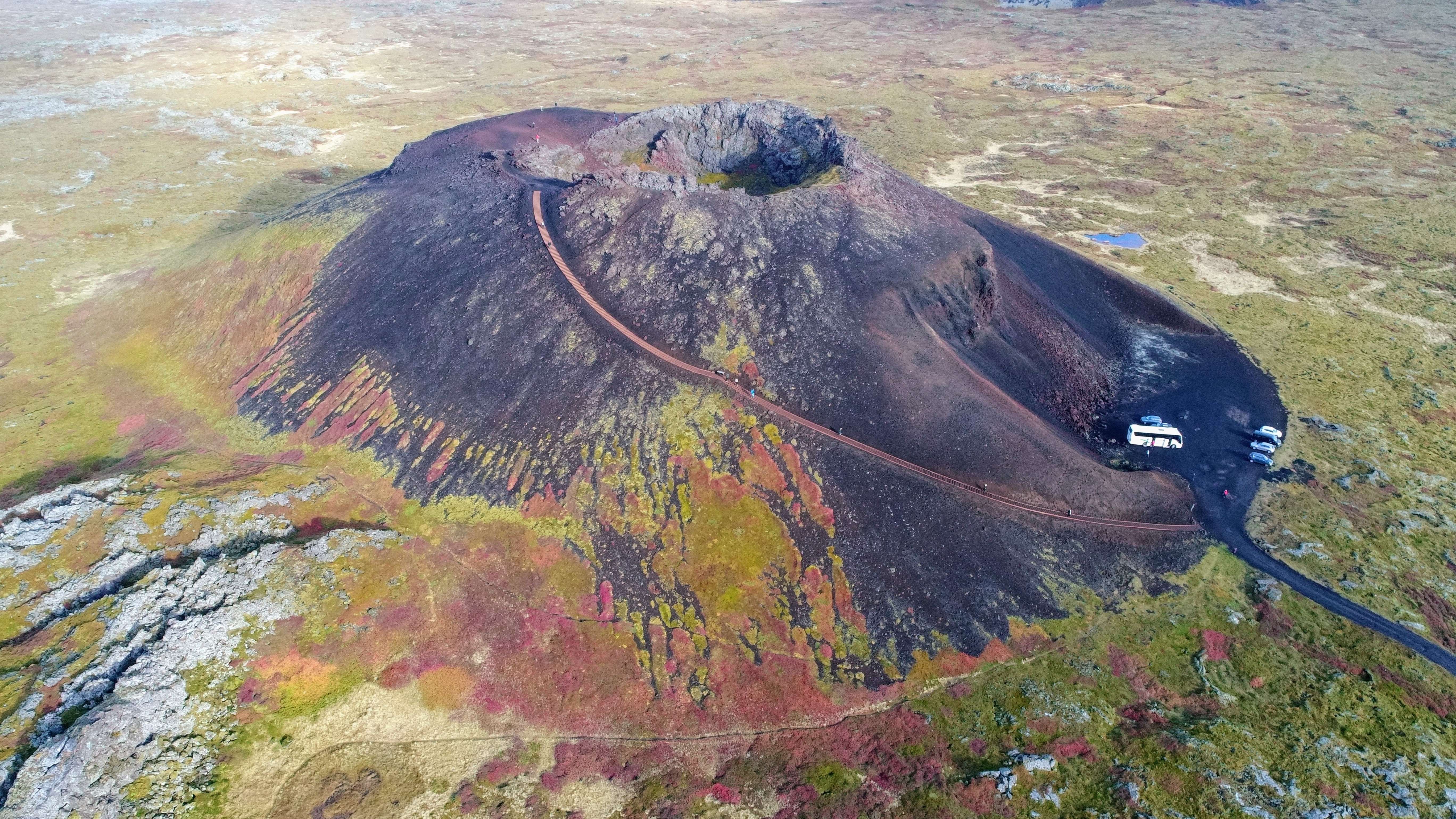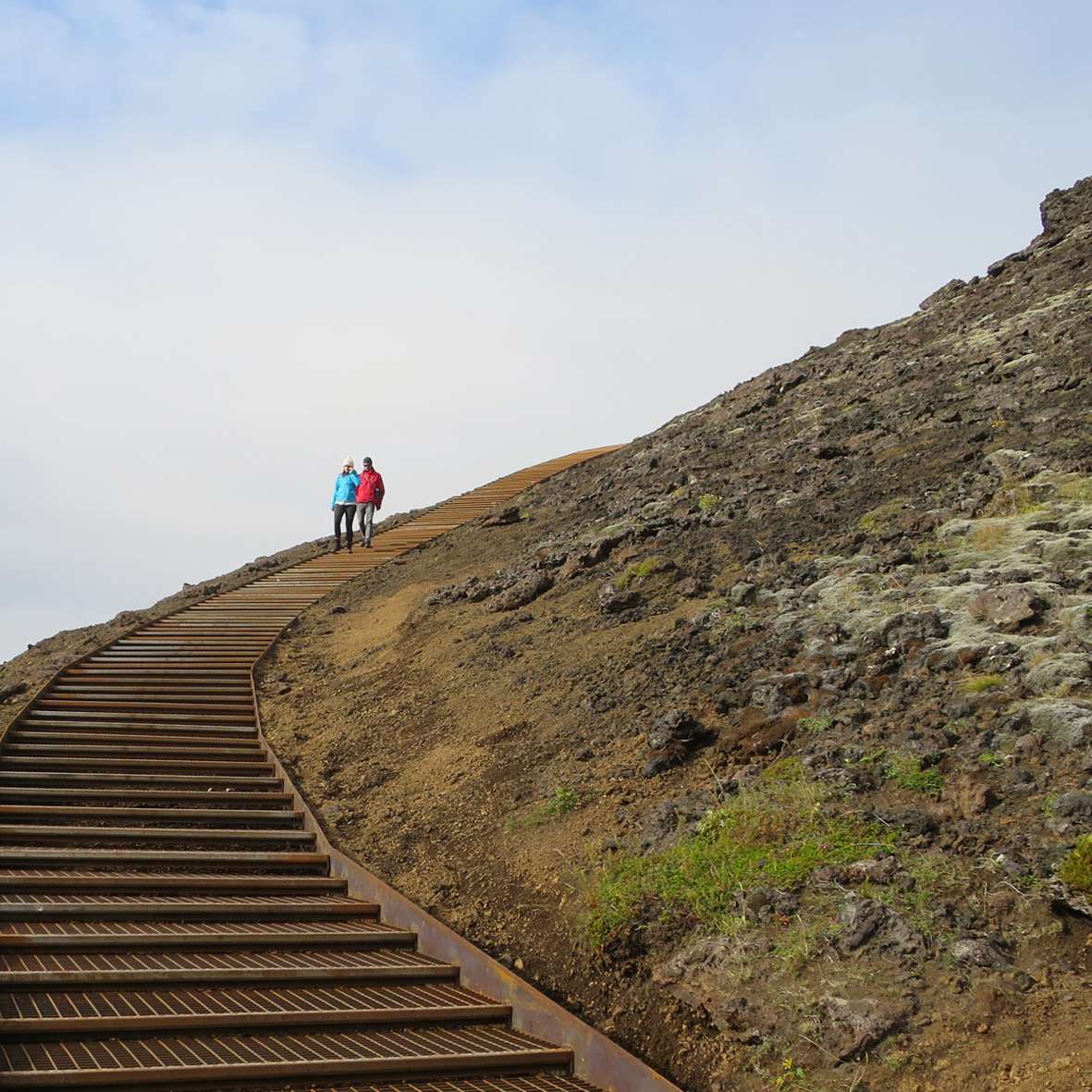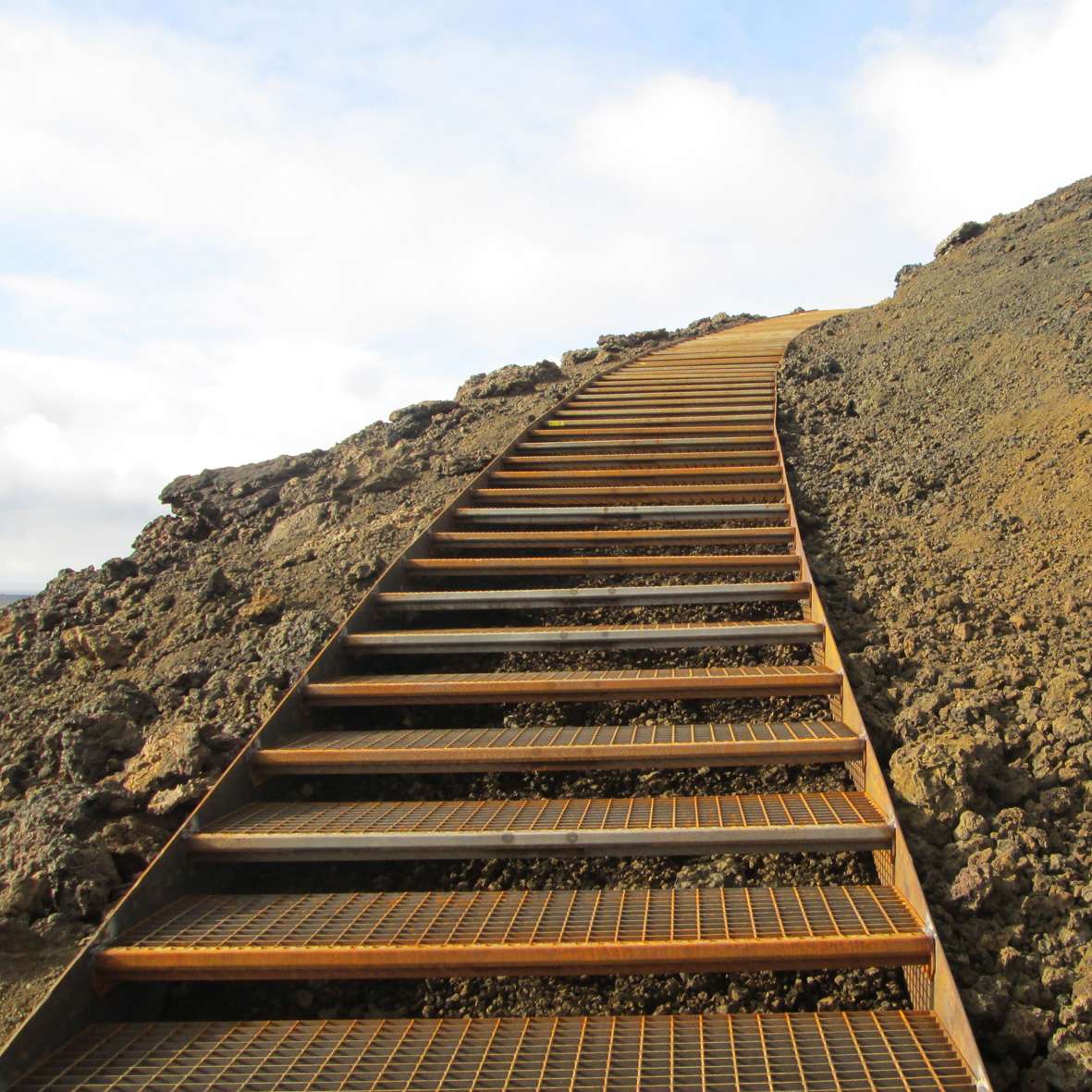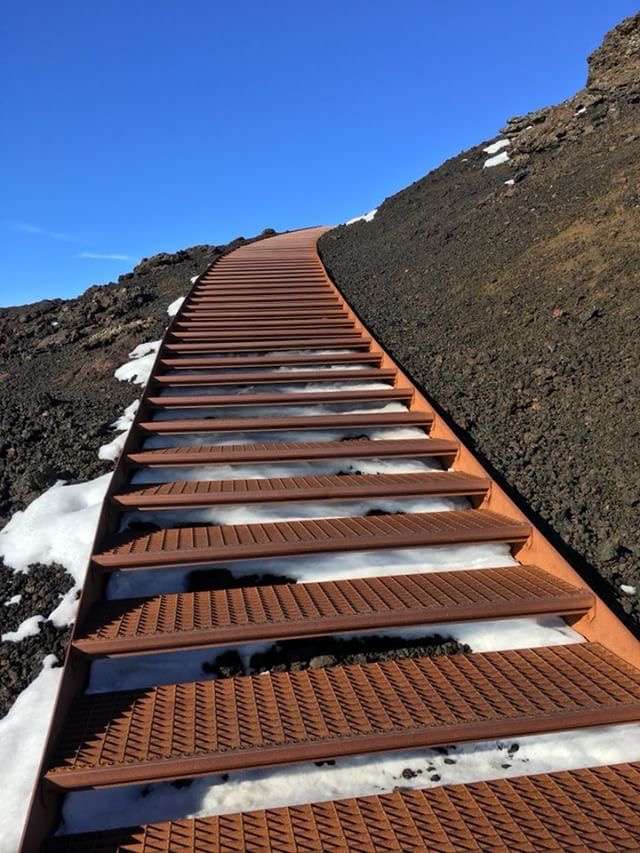 Saxhóll
Saxhóll
Saxhóll Crater Stairway
Saxhóll is a 45 meter high volcanic, ovalshaped crater. It rises up from the moss-covered lavafields in Snæfellsjökull National Park on the Snæfellsnes peninsula West Iceland. The hill is a popular goal with great views over endless lava, the Atlantic Ocean in the distance and the picturesque Snæfellsjökull-glacier. The glacier is known for it´s crater being the entrance to the center of the earth in Jules Verne´s sci-fi novel. The climb to the top of Sahóll is also rewarded with the opportunity to look down into it´s crater.
The walk to the top of Saxhóll follows a path that was formed through time by visitors climbing the easiest ramplike way to the top. With fast growing numbers of visitors in recent years the hillside´s loose and materials were beginning to deform and the way up was already splitting into parallel and deformed paths. In 2014 a decission was made to step in with an intervention to prevent further damage to the vulnerable landscape. 
The path was considered too steep as a trail as the gradient is in average 1:3,5. A stepping path made of black steel was built in units to stabilize the path. The path winds it´s way up the old path. It consists of two curves meeting halfway uphill in a small resting spot with a little bench. The total length of the path is 160 meters and the number of steps is 396.
Each unit is 3 meters in length and the steps are attached to vertical stiff steel plates on both sides. The vertical sides are attached to each other and thereby make a continious structure all the way up. The width of the path is 1,5 meter, enough for two people meet or walk side by side.
The path was completed in 2016 and the surface of the black steel rusted quickly and blended well into the red shades of the vulcanic crater and the arctic / alpine vegetation. The result is that almost every visitor now stays on track. On social media the path is often named "the stairway to heaven" or "the orange stairway". Craters are often metaphorically named the gateway to the burning flames of hell. That is why we call this small project: The Stairway to Heaven and Hell.
Saxhóll Crater Stairway was shortlisted for 3 awards in 2017, Nordic Architecture Fair Award in Gothenburg, Icelandic Design Awards and DV Cultural Awards Reykjavík, Iceland.
64.851630561468, -23.926711156846