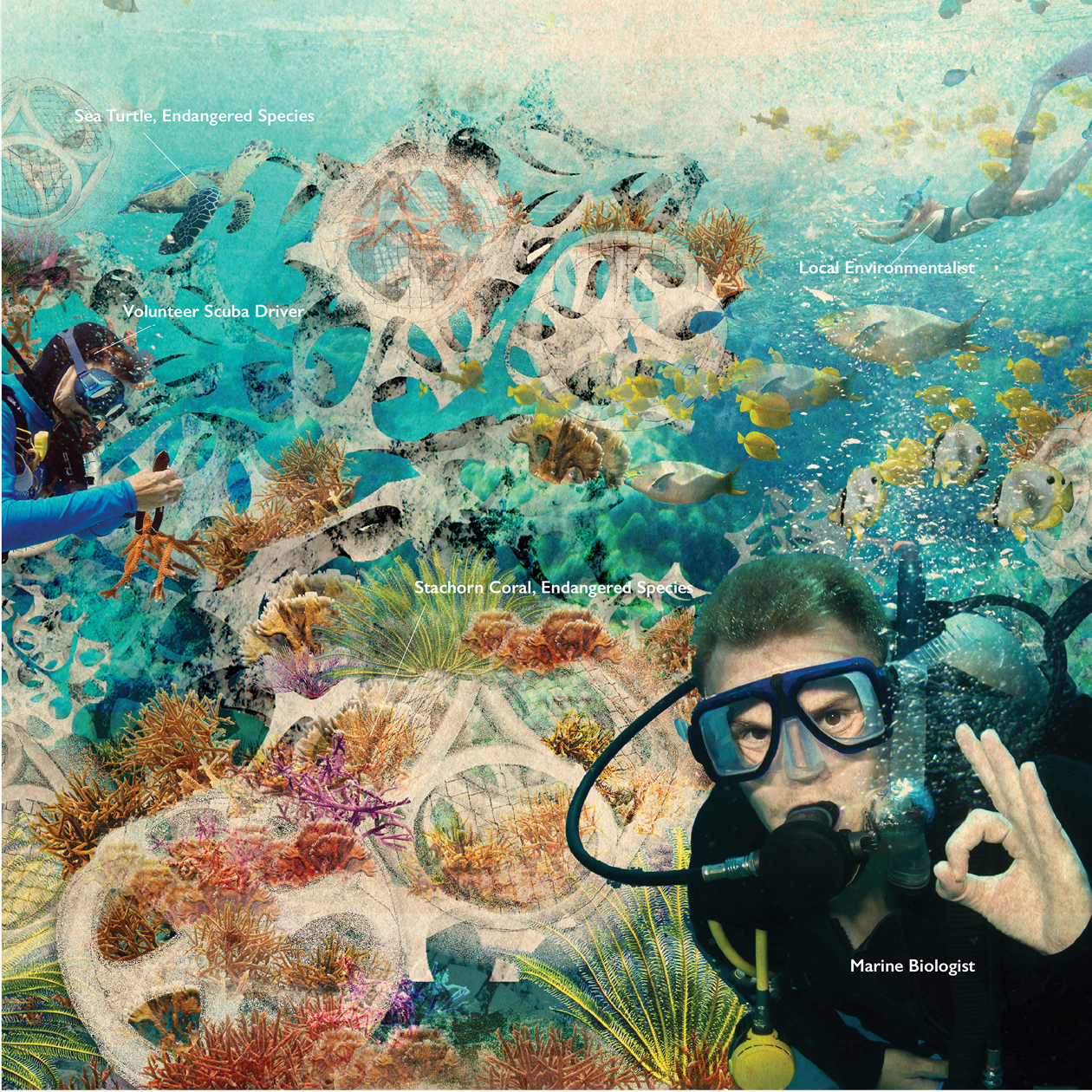 Songs from the Ocean, Dancers from the Land
Comprehensive Studio
The City College of New York
This proposal explores a synchronized ecological system in the coastal habitats of Phuket,
Thailand as one intricate choreography. The design attempts to conduct the synergistic
relationships between system components and functions; one habitat plays music for the other to
dance. With our most vital companions at stake, this project examines a way to work together,
benefit each other, and ensure the survival of our future ocean.
Graduate Landscape Architecture