5th Lecturers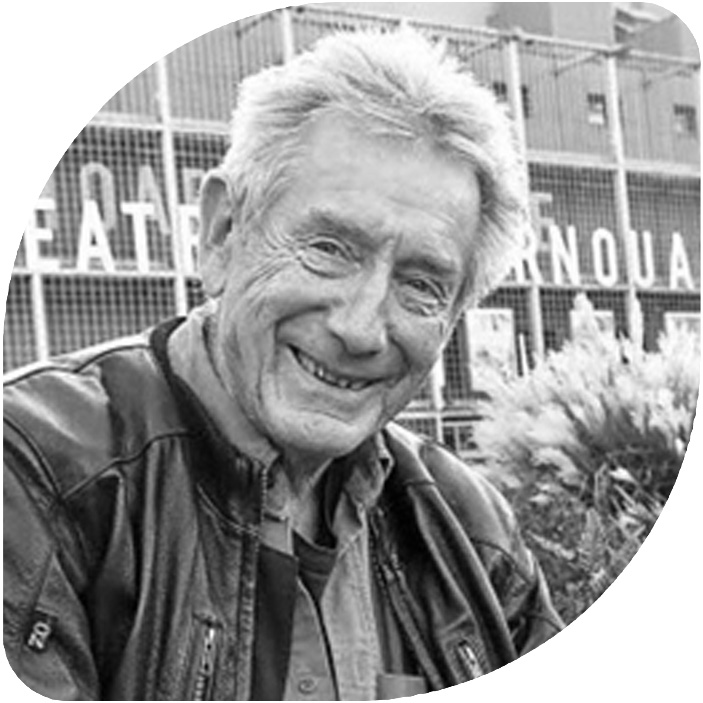 Lecturer 2, 5 and 11
Gills Clement is a Horticultural engineer, landscape architect, author, gardener, and teacher at the « Ecole Nationale Supérieure du Paysage » in Versailles (ENSP). In additional to his activity as a creator of parks, gardens , public and private areas, he pursues his theoretical and practical investigations in three directions : The Garden in Motion,  a concept derived from experiments in his own garden in the Creuse, and applied to public areas in France and abroad beginning in 1983. The initial description of this work was published in 1991 with four successive reprints by Sens and Tonka in Paris. The idea was put into practice for the first time in a public space in 1986 at the André Citroën Park in Paris, inaugurated in 1999. Numerous projects based on this principle of management have since been carried out, in particular at the "Lycée Agriculturel Jules Rieffel" in Saint Herblain (Loire Atlantique) between 2004 and 2009. The Planetary Garden, a political project, based on ecological humanism, first brought to public attention by a novel/essay Thomas et le Voyageur, published by Albin Michel in 1996, and by a major exhibit in the "Grande Halle de la Villette" in Paris (1999/2000) as well as by a certain number of studies: -the Planetary Garden of Shanghai -the Landscape Charter of Vassivière (Limousin) and other work in progress. The Third -Landscape -a concept developed in the course of a landscape appraisal in the Limousin, defined as a « hesitant fragment of the Planetary Garden », applied to all neglected (friche) or  left  behind spaces (délaissés) which he considers as the principal breeding area for biological diversity.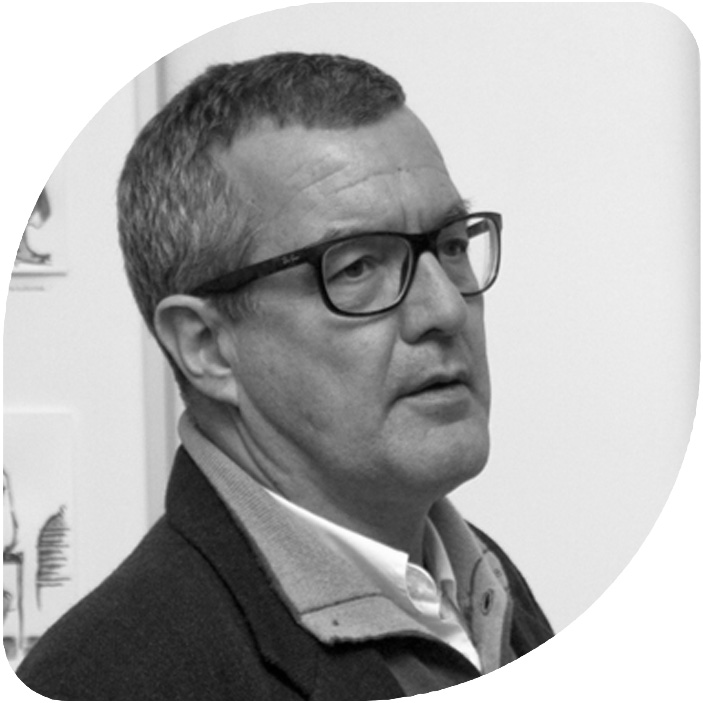 Lecturer 5
Perico Pastor was born in La Seu d'Urgell in 1953, studied in Barcelona, and then moved to New York. He spent 12 comfortable and entertaining years in New York, living the Bohemian life, which was funded by the publication of his illustrations in various publications, especially in the New York Times. This allowed him to paint without haste and gradually attract enough interest from gallery owners to live there without having to give up illustration. His fi rst exhibition was held at New York's Cornelia Street Café in 1980, and he exhibited his work in a gallery for the fi rst time in 1983: at Estampa, in Madrid. Since then his work has been exhibited in several cities around the world. He has lived in Barcelona since 1989, where he devotes his time almost exclusively to painting, though he continues to publish his illustrations in various newspapers and children's books. His illustrations for the story Amigos, written by Loles Durán, won the Santamaria Prize for children's illustration. In 2007, he illustrated the Bible for Enciclopedia Catalana (1,000 illustrations!).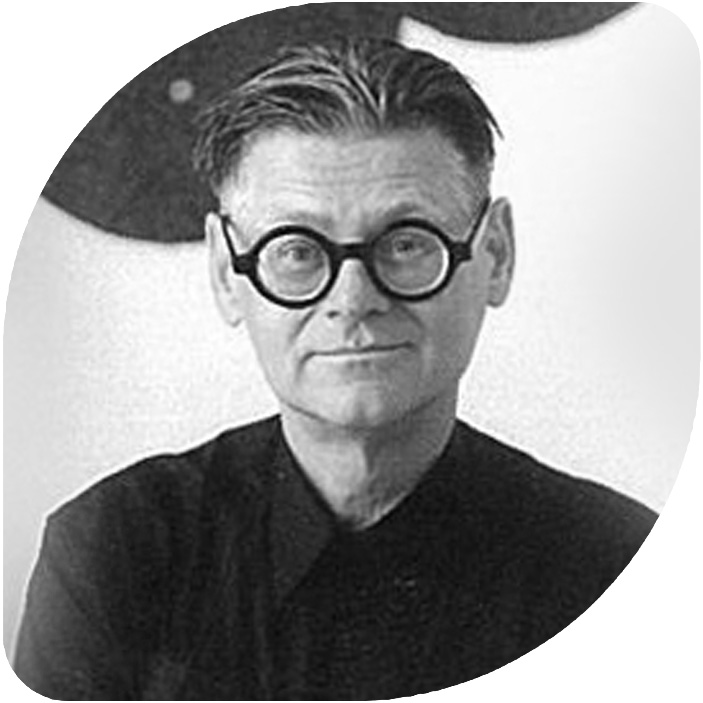 Lecturer 5
Ken Smith is a landscape architect who has worked on a wide variety of national and international projects, in both private and public practice. His background and training is in landscape architecture and the fi ne arts. In twenty years of practice he has participated in many team endeavors and worked with a wide range of consultants and groups. His interests include landscape design of varying scale with a particular emphasis on projects, which explore the symbolic content and expressive power of landscape as an art form. He is committed to creating landscapes, especially parks and other public spaces, with vision and meaning as a way of improving the quality of urban life. Ken Smith is licensed to practice in New York, California and other states, and has lectured and been published widely. Educated at Iowa State University and Harvard University Graduate School of Design, his practice is based in New York City. He is active as an educator and serves as a Visiting Lecturer at Harvard University Graduate School of Design.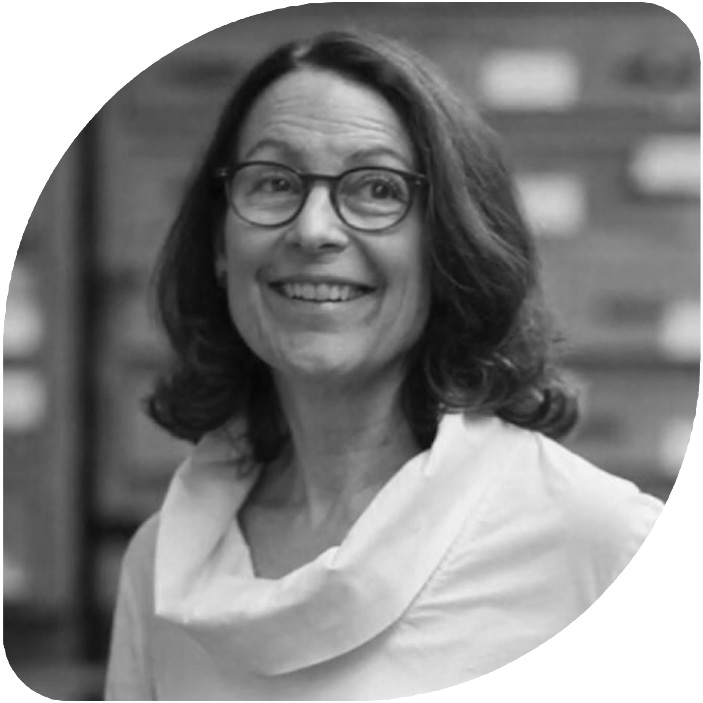 Lecturer 2 and 5
Elizabeth K. Meyer has lectured internationally and published widely on topics concerning landscape design theory. Meyer's teaching and scholarly interests focus on three areas: the recovery and examination of modern landscape theory, the establishment of a contemporary practice of landscape criticism, and the idea of design as site interpretation. Meyer joined the UVA faculty in 1993, and has served as Landscape Architecture Department Chair and Director of the Graduate Landscape Architecture Program. Previously, Meyer taught at Harvard and Cornell. She is nationally recognized as an outstanding scholar and teacher, with honors and awards from the Council of Educators in Landscape Architecture (CELA), the American Society of Landscape Architects (ASLA), and the University of Virginia. Meyer worked for EDAW and Hanna/Olin in the 1980s. Since then, she has consulted with several landscape architecture fi rms including Michael Vergason and Van Valkenburgh Associates.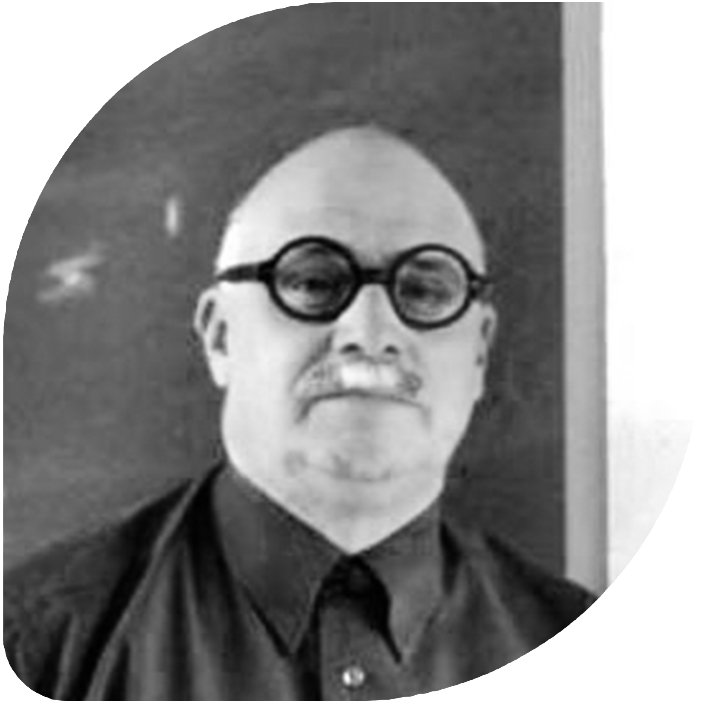 Lecturer 3 and 5
Doctor of Architecture from the University of Valladolid. Doctor of Art History from the University of Saragossa. Professor of Landscape Architecture in the Department of Architecture at the University of Alcalá. He has taught more than one hundred specialized courses and seminars. He has taught Ph.D. courses at the University of Valladolid, the Polytechnic University of Valencia, in the Basque Country, and at the Porto School of the Arts, Oporto. Visiting professor at the National University of Chile, the University of Lisbon, and the Federal University of Santa Catarina (Brazil). He works as a critic and essayist and frequently writes on art and architecture. He has been an art critic for the El Independiente newspaper and for the magazine Cyan in the past, and has worked in this capacity for El País since 1993. He directs the Huesca County Council's Art and Nature program as well as the publications published under the same name, in addition to those courses held between 1995 and 1999. As a continuation of this program, he directs the courses on Landscape for the CDAN-Beulas Foundation of Huesca. Presently, he is a member of the Board of Trustees of the Reina Sofía National Museum Art Center.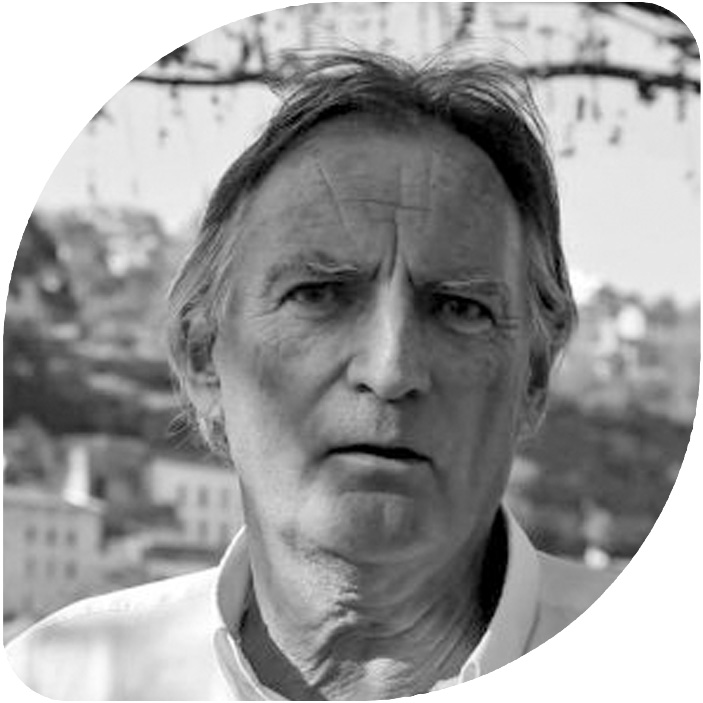 Lecturer 5
School of Architecture, Geneva, dipl. 1969. Architectural Association Graduate School of Architecture, London, dipl. 1973 Main projects and realizations 2004-2008 Lyon, Promenade de Saône / Place Nautique, restricted competitions 1st prize. 2003-2007 Paris, Park Cour du Maroc, restricted competition, 1st prize. 2002-2004 Bienne, New Design for the « Strandbad » beach, restricted competition, 1st prize. 2000-2008 Geneva, Design for the restoration of the river Aire, restricted competition, 1st prize. 1999-2001 Fribourg, Design of a new urban park, restricted competition, 1st prize. 1998 Salerno, Design for the historical center. International competition in two phases: among the 12 selected projects for the second phase. 1996-1998 Lausanne, Seven fountains in the historical center. 1996 Geneva, New design for the Place Neuve square. Competition, 1st prize. 1994-1998 Amsterdam, Bijlmer Memorial. 1992-1994 Amsterdam, Design for the Amstelveen Westwjik centrum square. 1987-1991 Lake of Uri, «The Swiss Path». 1986-1988 Geneva, Design for the «Pré l'Evêque Square». 1980-1986 Geneva, Design for a Park in Lancy.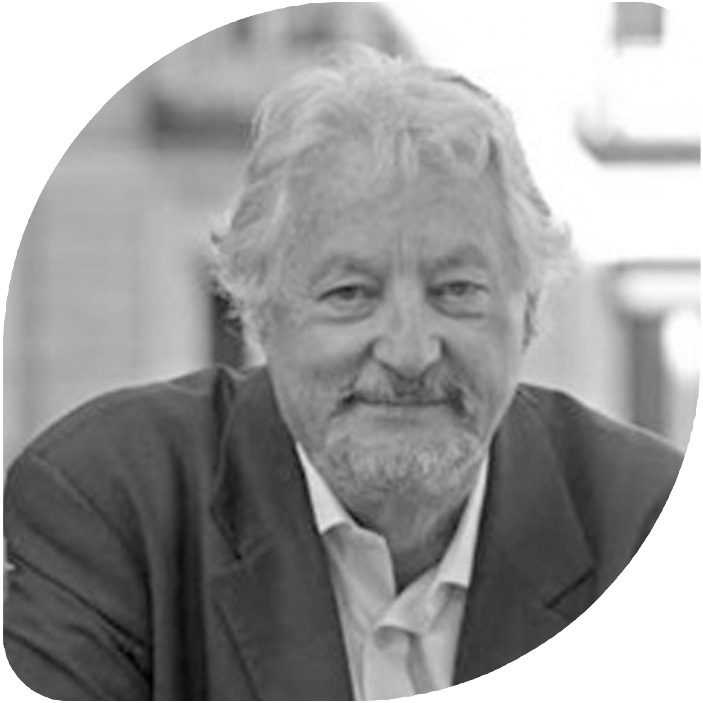 Lecturer 5
Marc Augé, born on September 2, 1935. Anthropologist, Director of Studies at the School of Advanced Studies in Social Sciences (where he was president from 1985 to 1995). Agrégé de Lettres Classiques in 1960 (a prestigious competitive examination for teachers in France); alumnus of the École Normale Supérieure (higher education establishment outside the public universities system); Docteur dÐÉtat in 1971 (French doctorate). Went on numerous missions to Africa and Latin America. Has made numerous contacts with urban planners and architects since the publication of his book "Non-Lieux." Over thirty books translated into fifteen languages.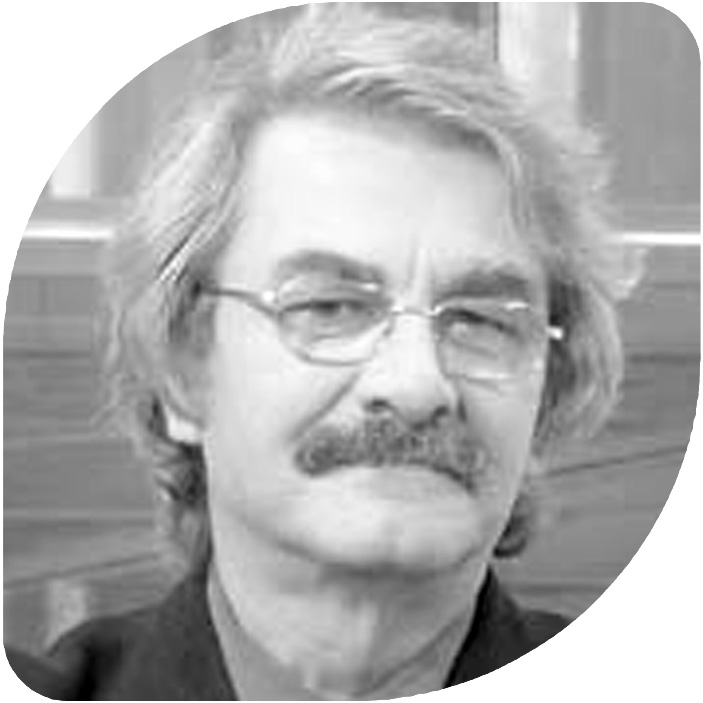 Lecturer 5
Professor in Aesthetics. He worked at the Universities of Urbino, Milano Statale, Heidelberg, Salerno and he was visiting professor of many international bodies. Member of S.I.E. (Società Italiana di Estetica), he was Director of 'Centro Interuniversitario di Studi e Ricerche sul Giardino e il Paesaggio Mediterraneo'. Since 1987 presides for 'Guerini e Associati' editors of Milan, "Kepos" collection and "Quaderni di Kepos". He was (1992-94) member of Editorial Advisory Board at the international review Journal of Garden History. In the 1994 he conquered special price of Giardini Botanici Hanbury International Prix (Grinzane Cavour), and now he's members in the jury of price. Landscape between Ethic and Aesthetics, Theory and Project, is the main deal of his didactic and scientifi c works. His investigation perspective embraces historical analisys, aesthetic-philosophic speculation looking to the relations between human and his environment, architectural/artistic/geographic aspects.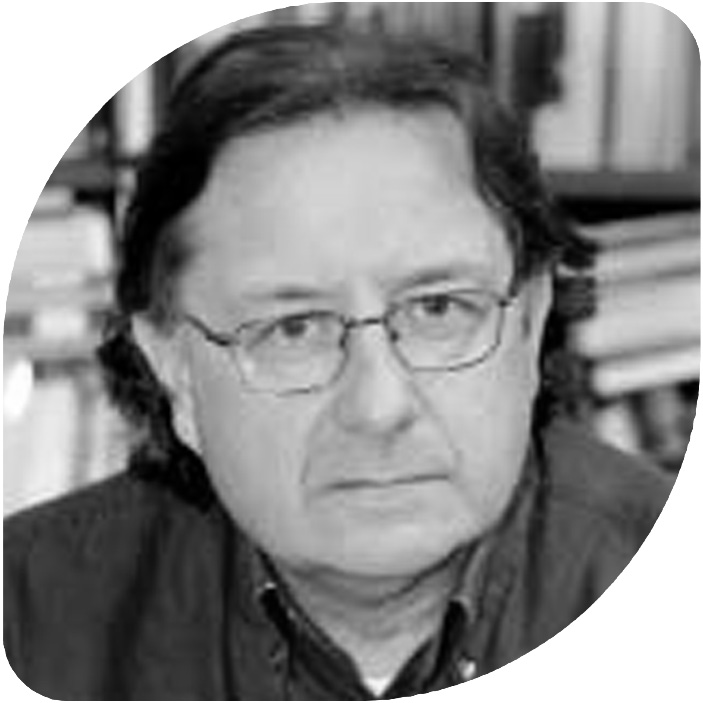 Lecturer 5
Philosopher and journalist. He currently directs the Barcelona Center of Contemporary Culture and contributes to El País and Cadena SER (radio station). In the past, he was director of the Institute of Humanities (1986-1989), contributed to La Vanguardia newspaper (1980-1996), and taught contemporary philosophy at the Autonomous University of Barcelona (1975-1990). He has also published several books, which include On Condensed Time (Random House Mondadori, Barcelona 2003) and After the Political Passion (Taurus, Madrid 1999).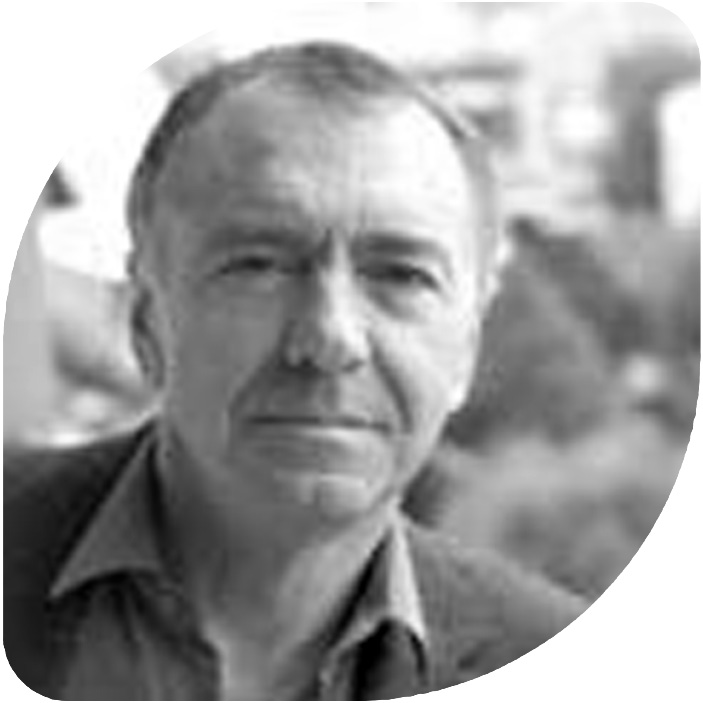 Lecturer 5
Gilles Lipovetsky born in France in 1944. Professor of philosophy. Honorary Doctorate from Sherbrooke University (Canada) and from the New Bulgarian University (Sofi a). Knight of the Legion of Honor. Member of the National Council of Programs (National education) up to 2005. Member of the Prime Minister's Council on the Analysis of Society. Consulting expert to the APM (Association for Management Progress). Field of research: the transformation of regulations, values, and behaviors in western developed societies. He has participated in seminars and conferences on the Ethics of large industrial or banking groups in Europe and America as well as in research seminars on individualism, luxury, consumption, and contemporary lifestyles around the world. He has had several works published recently, which include: "Essay on the Society of Hyperconsumption" (2006), "The Society of Deception" (2006), and "The Global Screen" (2007).