4th Biennal 2006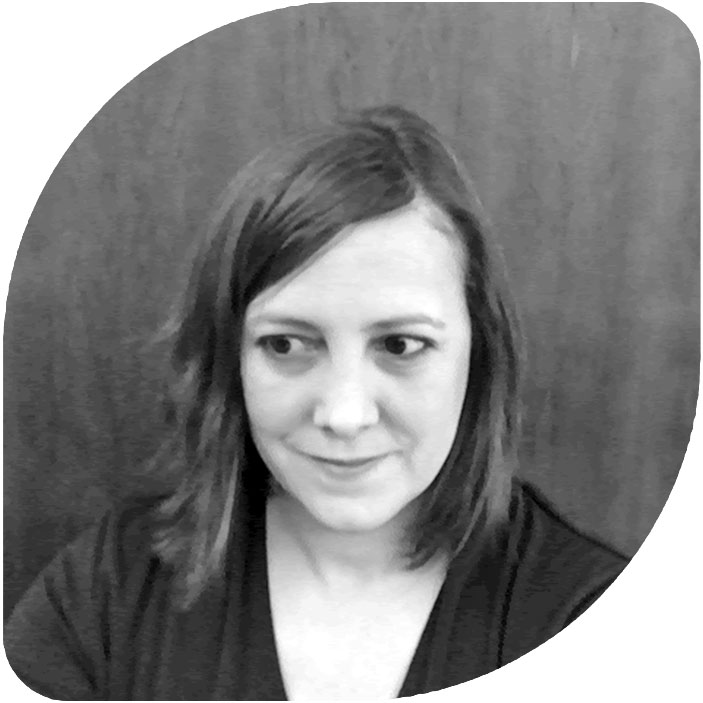 Degree in Architecture in 2003 and Higher Degree as Masters in Landscape Architecture from ETSAB (UPC). She has been awarded with several scholarships such us Mies van der Rohe Foundation (2001), Caja de Arquitectos Foundation (2002), the CRPP and Le:Notre. In 2014 she got her Master in Urban Planning (UPC). Her professional practice has been developed through Ateliers Jean Nouvel (Paris), the CRPP (UPC) and since 2003 through her own Barcelona-based professional practice involving own projects. Marina Cervera is adjunct professor for ETSAB, DUOT, teaching at MBLandArch. She also teaches in Master's Program in Landscape Architecture (Fundació UPC) and has lectured around the world in conferences, seminars and International workshops. She is also Executive Director of the Landscape Architecture Office at the COAC, and as a Member of the Scientific Committee of the International Biennial of Landscape Barcelona. In the field of professional activism, she is Chair of Professional Practice and Policies of the International Federation of Landscape Architects (IFLA), has been a local contributor to European and local institutions and is a member of several editorial boards of publications related to landscape architecture.
Coordination catalogue 3rd edition of Biennial. 
Coordination and organization team (from 4th edition to 11th)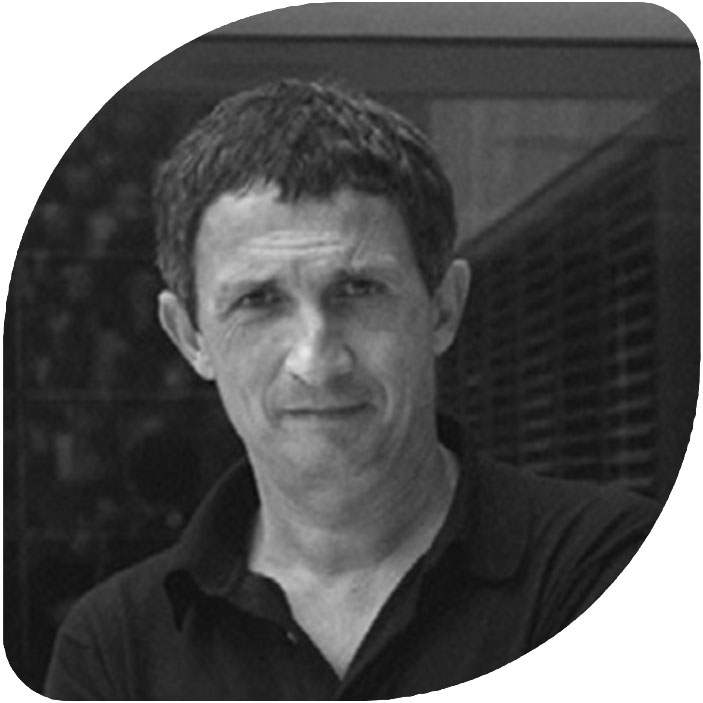 Enric Batlle founded in 1981, together with Joan Roig, BATLLEIROIG ARQUITECTES developing Building, Planning and Landscape projects. Master of Landscape Architecture and PhD of Architecture from 2002, is also Professor in the Department of Urban and Regional Planning of the UPC since 1982. Director of the Master of Landscape Architecture ETSAB - UPC and professor of Architecture Landscape Planning and Architecture Workshop in UPC - ETSAV. His work "El Jardín de la Metrópoli" (Ed. Gustavo Gili, 2011) was awarded with FAD Award in category of Theory and Criticism of Architecture in 2012, among others.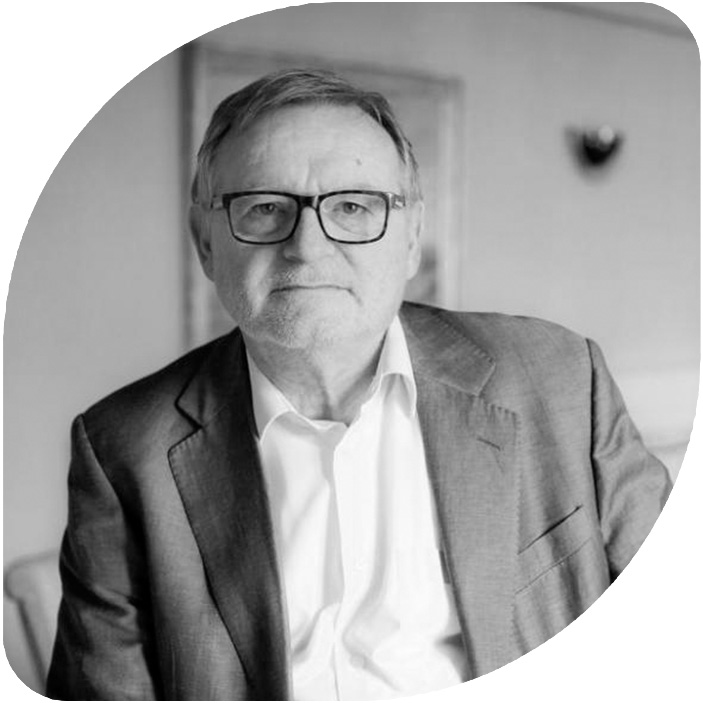 Jordi Ludevid was born in Barcelona in 1950. He studied Architecture and gai-ned a Master's degree in the Implementation of Planning Projects at the Univer-sitat Politècnica de Catalunya, and since 1975 has had a professional practice in Manresa.From 1979 to 1995, he worked as town architect for various Bages councils. From 1998 to 2002, he was President of the ASAAP of the COAC. Since 1998, he has also worked for the Heritage Park of La Sèquia in Manresa. He has written various studies and articles, and contributed to the press and specialist magazines. He has also spoken at conferences, courses and seminars on the implementation of planning projects, architecture and the environment, and regional planning.In 1997, he was awarded the Fundació Caixa Manresa Prize for his study 'Territorial architecture, environment and urban development in the Pla de Bages'. Since May 2002, he has been President of the Barcelona Branch of the COAC, after four years as Regional Director in Bages-Berguedà.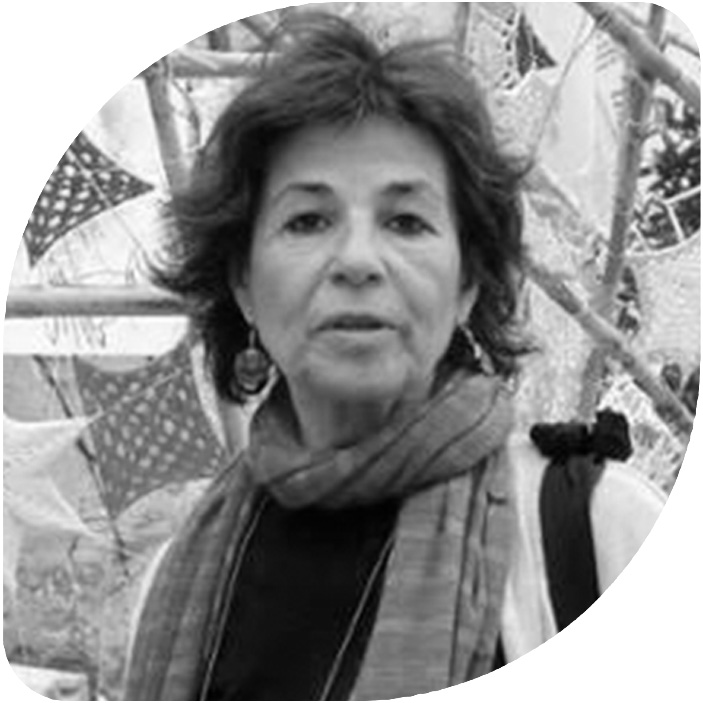 Teresa Bofill graduated from the Arts Faculty of the University of Barcelona with a degree in General History. She set up and is now General Director of the Association of Friends of the Universitat Politècnica de Catalunya (AAUPC), a body that currently has 4,022 associates, 262 of them companies. The Association's mission is to create a bridge between the university and society, promoting and increasing two-way connection. Since it was founded, the AAUPC has awarded the Rosa Barba Award of the European Landscape Biennial. Previously she organised the 1st European Biennial of Cultural Heritage and was in charge of the secretariat of the Congress of Cultural Heritage and Sponsorship organized by the University of Barcelona. She also managed the firm ESTRI, Heritage and Archaeology Services.