4th Biennal 2006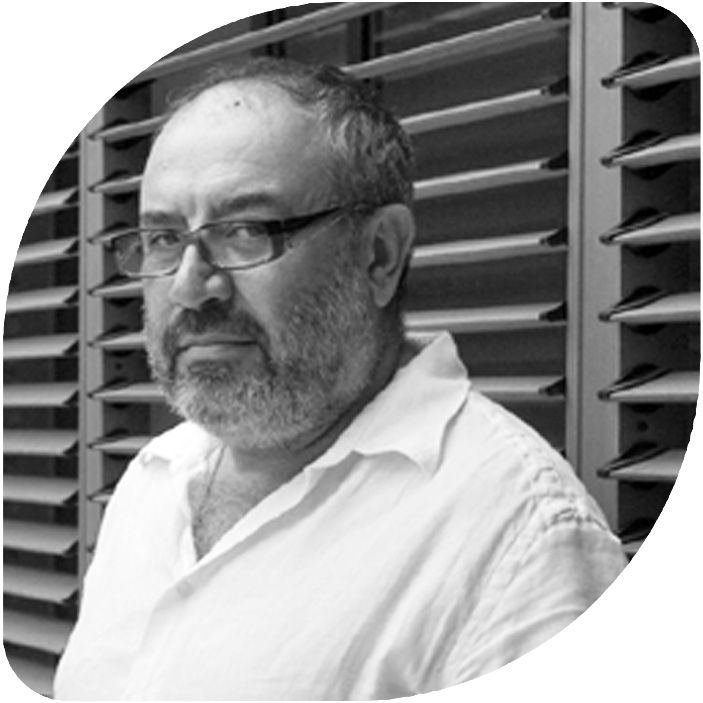 Jury Rosa Barba 4
Architect. He has worked in association with Enric Batlle since 1981, developing construction, planning and landscape projects. Their work has been awarded various prizes and featured in publications, and they were recently awarded the European Prize for Urban Public Space for the landscape redevelopment of the former Garraf dump.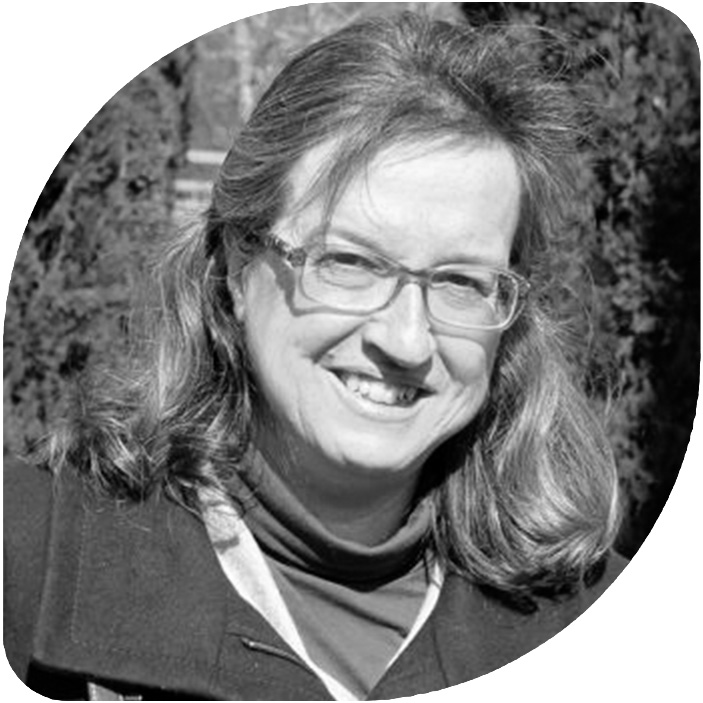 Jury Rosa Barba 4
Landscape architect, Porto Portugal. 1992 Phd in Sciences Applied to the Environment, University of Aveiro, Portugal. 1984 Master of Landscape Architecture, University of Massachusetts, USA. 1982 Degree in Agronomy, Lisbon Technical University, Portugal. 1982 Degree in Landscape Architecture, Lisbon Technical University, Portugal. Since March 2002 is associate professor of Landscape Architecture in the School of Sciences (Oporto University); since 2004 President of the European Foundation for Landscape Architecture; since 2004 Vice President of the School of Sciences (Oporto University); and since 2000 Member of the Scientific Council of the European Environment Agency, Copenhagen. Scientific areas of research: Landscape ecology, landscape planning, cultural landscape, nature conservation, and history of landscape architecture Projects: Ecological networks in metropolitan areas; Planning and management of cultural landscapes; Environmental Impact Studies; Master Plans for Protected Areas and Coastal Areas.
Was born in Puerto de Santa María (Cádiz) in 1966. He qualified as an architect at the Seville School of Architecture (ETSAS) in 1991, coming first in his year. Prizes: Real Maestranza, Excmo. Ayuntamiento de Sevilla. Master's degree in Integrated Architecture Projects. CSA, Fundación Antonio Camuñas, Madrid, 1992-93. Lecturer in Construction in 1995-97 and Contemporary History since 1998 (ETSAS). Co-director of the first master's degree in Design (Pablo de Olavide University, Seville), 2003- 2004, and Director of summer courses in Bahia de Cádiz since 2003. In 1993 he formed a Seville-based professional team with F. Javier López Rivera whom he met at the School of Architecture. They have won many competitions and their built work has been awarded numerous prizes by institutions such as the COA of Huelva, FAD Prizes and the 3rd European Biennial on Landscape of Barcelona. Their work has been exhibited and published in various regional, national and international media, including Quaderns, Arquitectura Viva, Bauwelt, ON Diseño, Garten+Landschaft and Detail.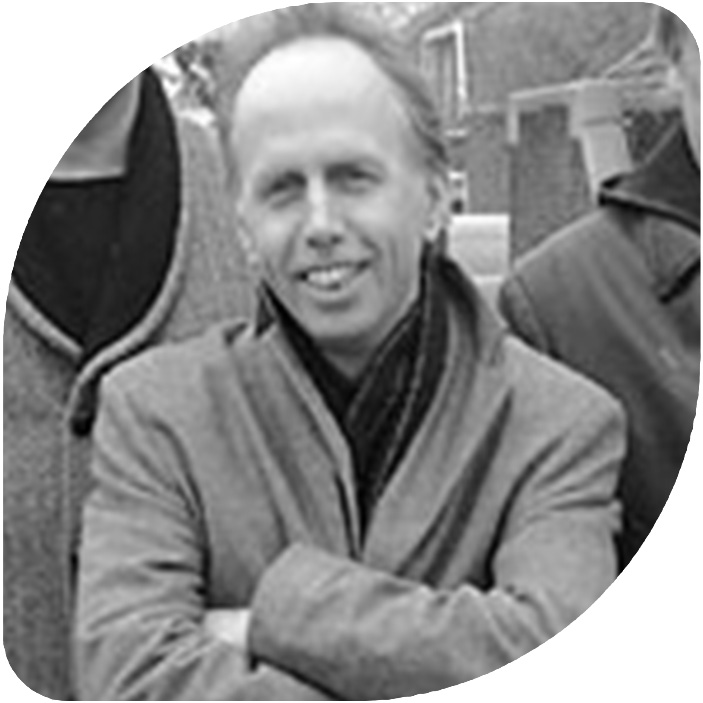 Jury Rosa Barba 4
Harry Harsema, Wageningen, Netherlands (19-03-1957). Studied landscape architecture at Wageningen University and Research Centre (Graduated in 1989). Worked as a journalist and graphic designer at the Wageningen University Newspaper (1979- 1989). Winner of the first poetry contest in Wageningen (1986). (1991-2000) Founder and editor in chief of Blauwe Kamer, magazine for landscape architecture and urban design, producer since 1990. (1991 - ) Partner in Grafisch Atelier Wageningen, design and layout studio. (1992 - now) Editor in Chief and producer of "Landscape architecture and Town planning in the Netherlands". (2000 -) Founder, editor and publisher of Blauwdruk, specialised in publishing books on landscape architecture and urban design. (2002 - ) Producer of 'Landscape Architectur Europe'. (2005) NVTL-Award of the 'Netherlands association for landscape architecture' for the contribution to the development of the landscape architecture in the Netherlands.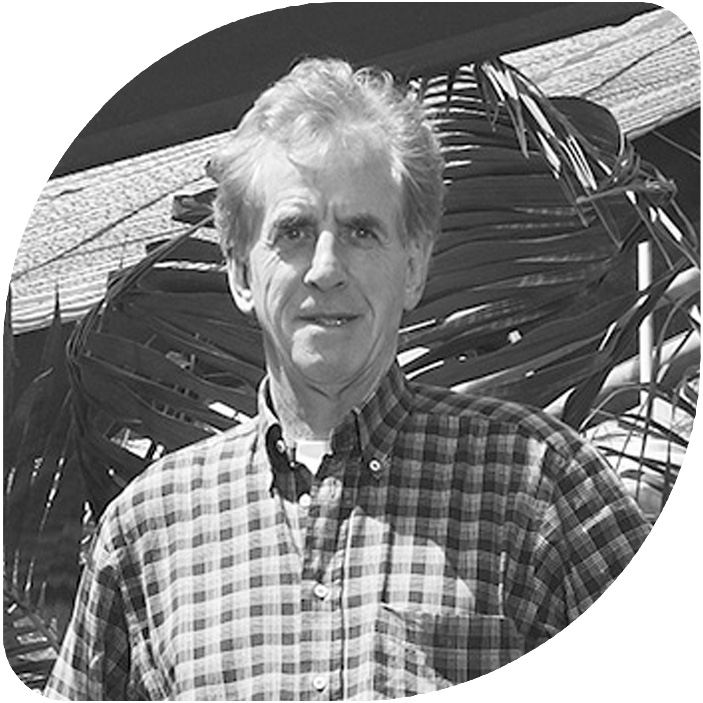 Jury Rosa Barba 4
His practice is based in Camorino, Switzerland; is adjunct professor of Landscape Architecture at the University of Pennsylvania and professor-researcher at the IUAV University in Venice. Recent projects in Switzerland include the August Piccard Space in Sierre, the Acca-demia di Architettura Space in Mendrisio or the significant Cardada Mountain Revitalization project in Locarno. He has participated in national and international competitions and lectured in Canada, USA and throughout Europe. His international activities include seminars and studios for the City of Philadelphia, Genova, Padova, Pesaro, the Island of Torcello and the Mountain Village of Bosco Gurin. Bürgi was awarded with diferents prizes like as the 'European Prize in Landscape architecture Rosa Barba' in 2003 for the Cardada projec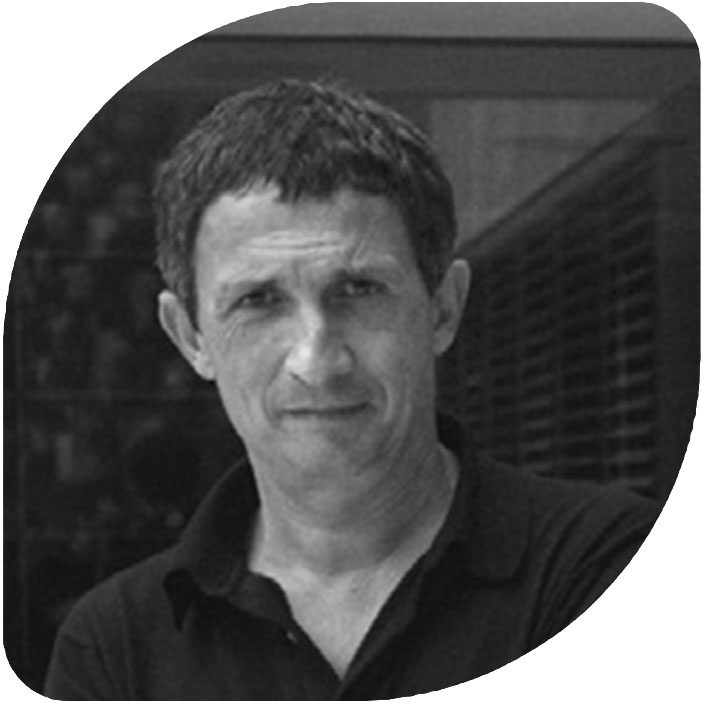 Jury School Prize 9
Enric Batlle founded in 1981, together with Joan Roig, BATLLEIROIG ARQUITECTES developing Building, Planning and Landscape projects. Master of Landscape Architecture and PhD of Architecture from 2002, is also Professor in the Department of Urban and Regional Planning of the UPC since 1982. Director of the Master of Landscape Architecture ETSAB - UPC and professor of Architecture Landscape Planning and Architecture Workshop in UPC - ETSAV. His work "El Jardín de la Metrópoli" (Ed. Gustavo Gili, 2011) was awarded with FAD Award in category of Theory and Criticism of Architecture in 2012, among others.

Maria Goula is Associate Professor at the Landscape Architecture Department, CALS, Cornell University. She is also adjunct researcher at the Institute for Research Habitat, Territory and Tourism", ihtt, Universitat Politècnica de Catalunya and University of Málaga, developing research on coastal tourism, especially in regard to the interpretation of leisure patterns and coastal dynamics. Foundation member of the International Landscape Architecture Biennial in Barcelona since 2000. Awards: Extraordinary PhD Award UPC in the field of Landscape Design theory in 2009 with her thesis  "The other landscapes; readings of the variable image", thesis Directors  Rosa Barba, M. de Solà-Morales. Leader, with Jamie Vanucchi, of the "Upstate Archipelago" team Cornell University, [advisors landscape architect Frank Talsma from H+N+S, The Netherlands, and Professor emeritus Ricard Pié]. The design team is one of the finalists for the "Reimagining the New York Canals" state design competition June 2018.

Architect with a degree from ETSAB in 1980; he has been a professor in the Departament d'Urbanisme i Ordenació del Territori (UPC) since 1982. Professor in the Master's Program in Landscape Architecture at the UPC since 1987. Director of the Master's Program in Landscape Architecture (UPC) since 2000. Deputy director of the ETSAB from 1997 to 2006 and director of the Graduat Superior course in Landscape Architecture at the UPC from 2000 to 2006. Has helped organize the International Landscape Biennial of Barcelona on 9 occasions since 1999. Adviser to the Barcelona City Council and to COAC's Oficina de Paisatge. Medalla Col•legi d'Arquitectes de Catalunya 2010.Visiting professor at various universities and cultural institutions around the world since 1980. Founder together with Agata Buscemi of B2B Arquitectes.

Alfred Fndz de la Reguera
Architect. He gained his degree in Architecture at the Barcelona School of Architecture (ETSAB), specializing in Urbanism. He lectures in Projects on the master's degree course in Landscape Architecture at the Universitat Politècnica de Catalunya.He was awarded with the National Urbanism Prize of the Ministry of Public Works and Urbanism. He received a research grant from the Paul Getty Foundation.Construction and landscaping projects. Territorial and urban planning. Adviser of the Office of Landscape of the Col·legi d'Arquitectes de Catalunya (COAC).